As far as new music events in the UK go Brighton's The Great Escape leads the way as one of the most important showcase festivals on the industry calendar. Now in it's tenth year, the 2016 edition featured around 450 artists from the UK and beyond, performing in the bars, clubs and pubs of Brighton and Hove, all squeezed into three very hectic days and nights!
So how do you stand out? How can you pull the gaze of the taste makers and industry moguls out of their email inboxes and onto the stage? We think this lot pulled it off. Five incredibly exciting new artists, all discovered by BBC Introducing local radio shows in the BBC Introducing Uploader and selected by Steve Lamacq to perform a set at the rather elegant Paganini Ballroom.
Here's how it went down on the BBC Introducing stage at The Great Escape 2016...
King No One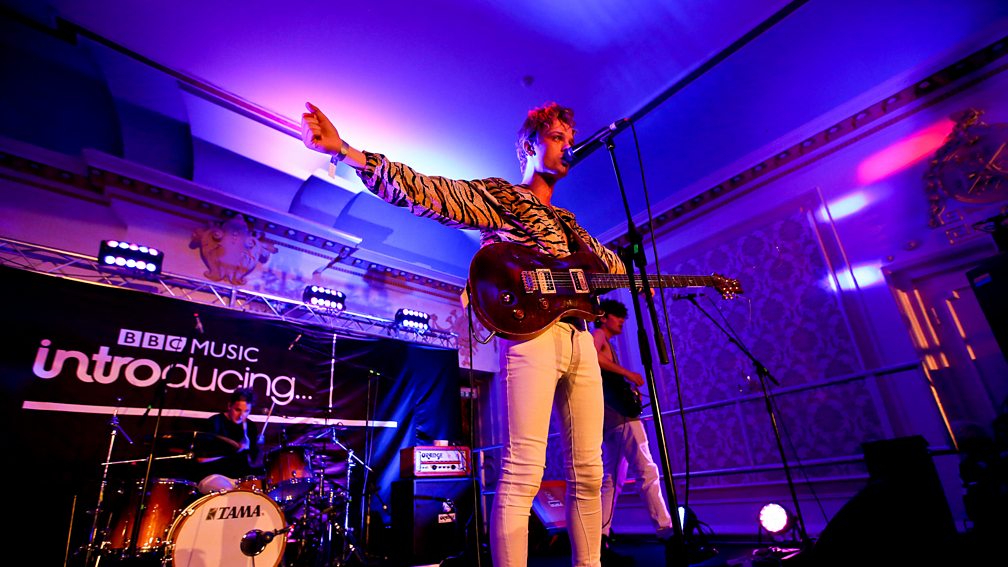 With a huge queue gathered before doors opened, first act of the night King No One had clearly caught the attention of festival delegates and punters alike. Decked out in a mighty fine collection of threads (white jeans being the constant) the York boys turned in a performance of such high energy and sonic power it did leave us wondering where things could go from there! Lead singer Zach Lount strutted across the stage, took a walk through the crowd and in defiance of our risk assessment climbed a stack of PA speakers to survey his kingdom! They even managed to squeeze in some extra production in the form of a confetti cannon, much to the delight of the capacity crowd looking on.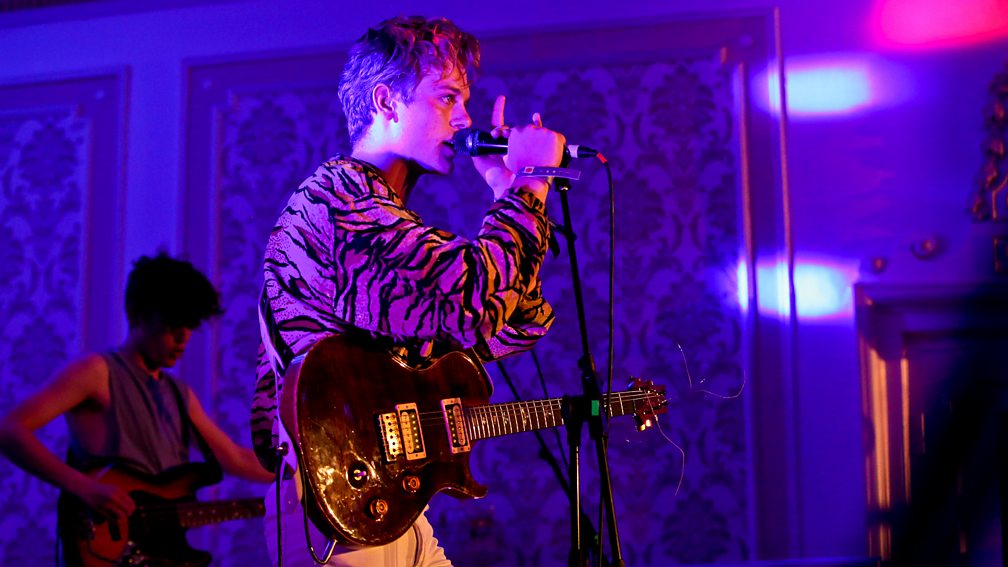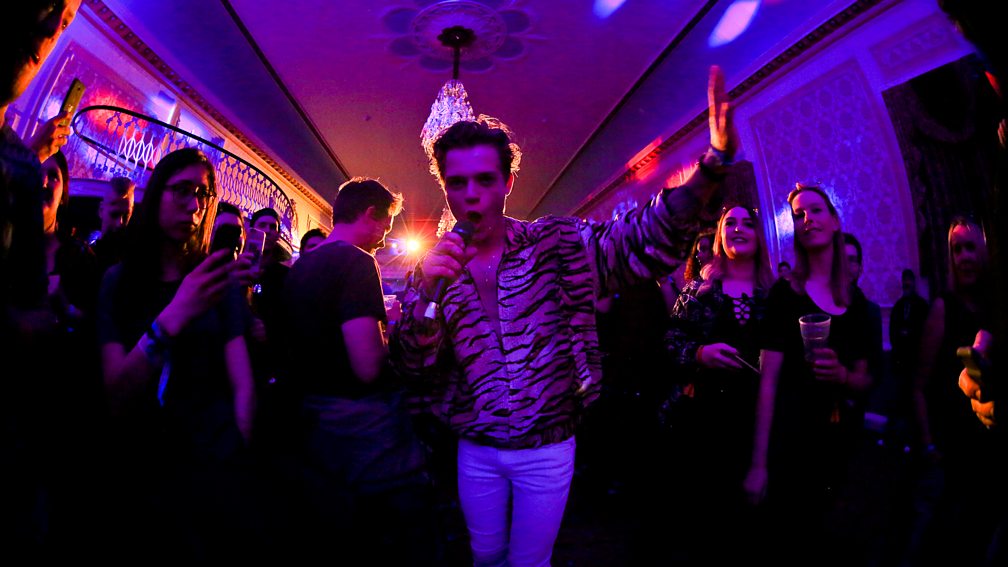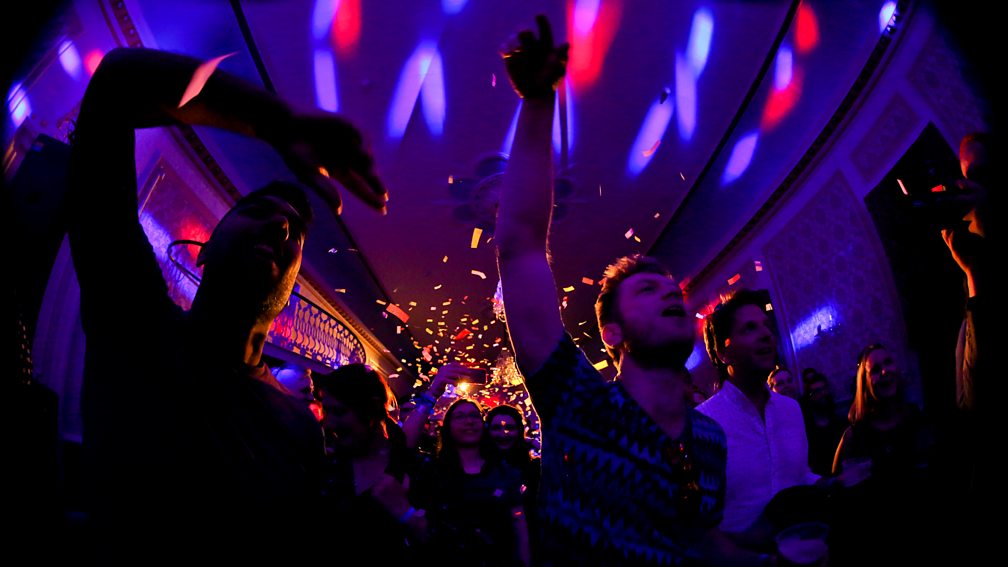 Idles
After an explosive start to the night things got a little, how can we put this? Edgy. It's a challenge to describe the experience of watching Bristol band Idles playing live. Imagine what it's like to be concerned for your own safety but also filled with a great sense of glee and excitement. Frontman Joe Talbot paces the backstage area, bringing himself to the boil; a ball of pent up aggression with a glint of charm that you can't resist. Their set captivates the crowd, including 6 Music's Steve Lamacq who watches from the front row. The band produce a deafening wall of incendiary post-punk, with a characteristic mix of guitar tones from axemen Mark and Andy. Joe lands hits with his fist on crash cymbals, puts his band mates in headlocks and delivers politically charged ironies a plenty. This was a set we'll not forget in a hurry.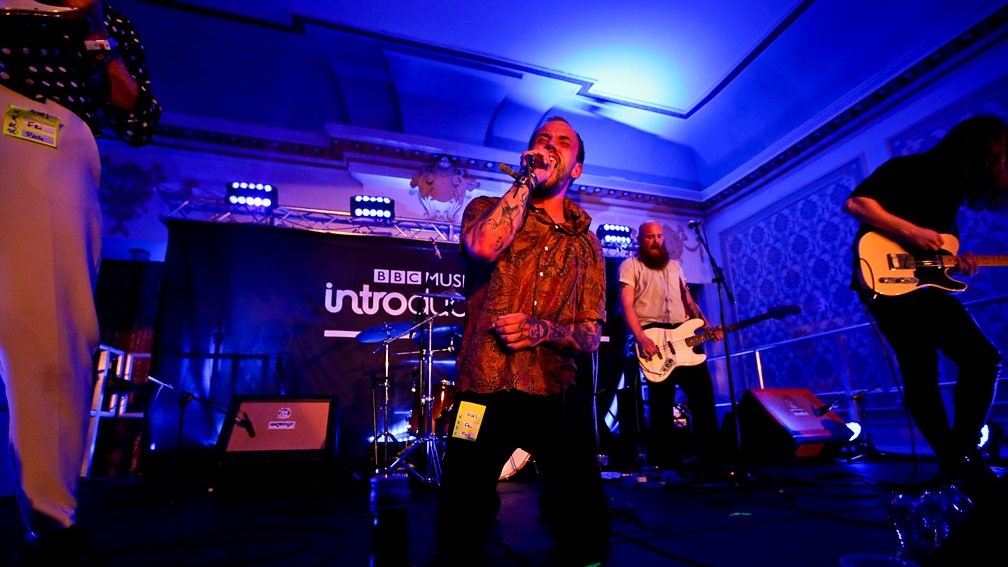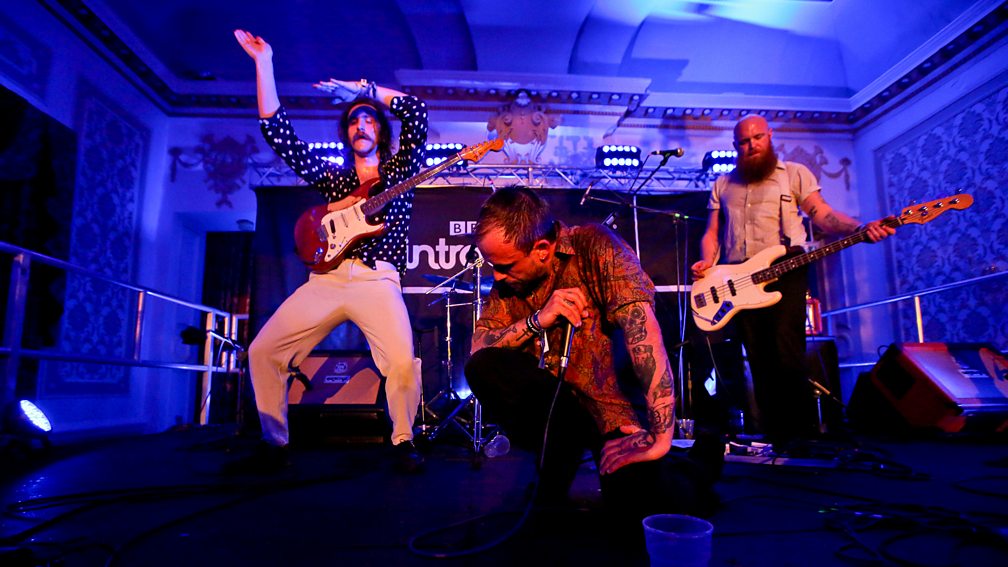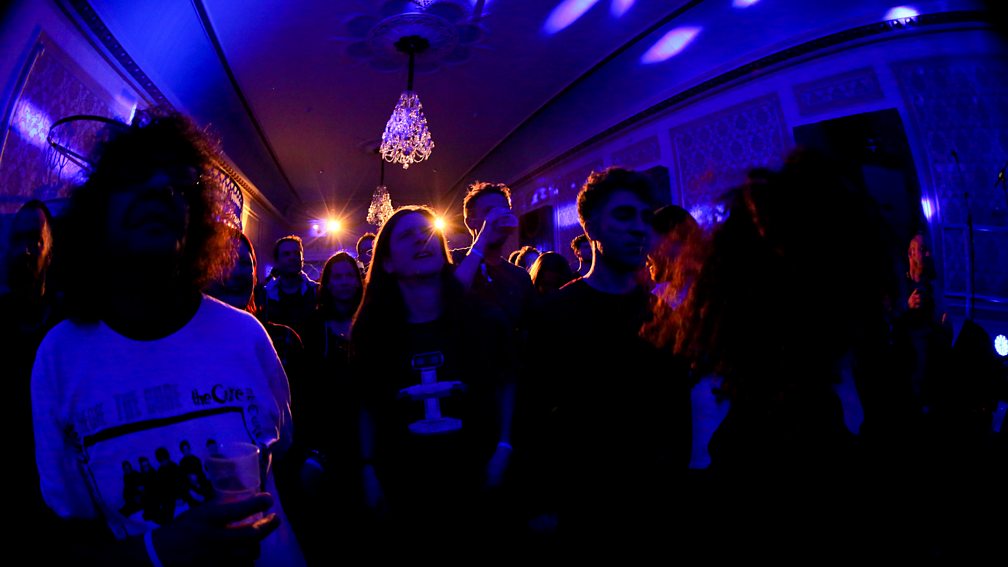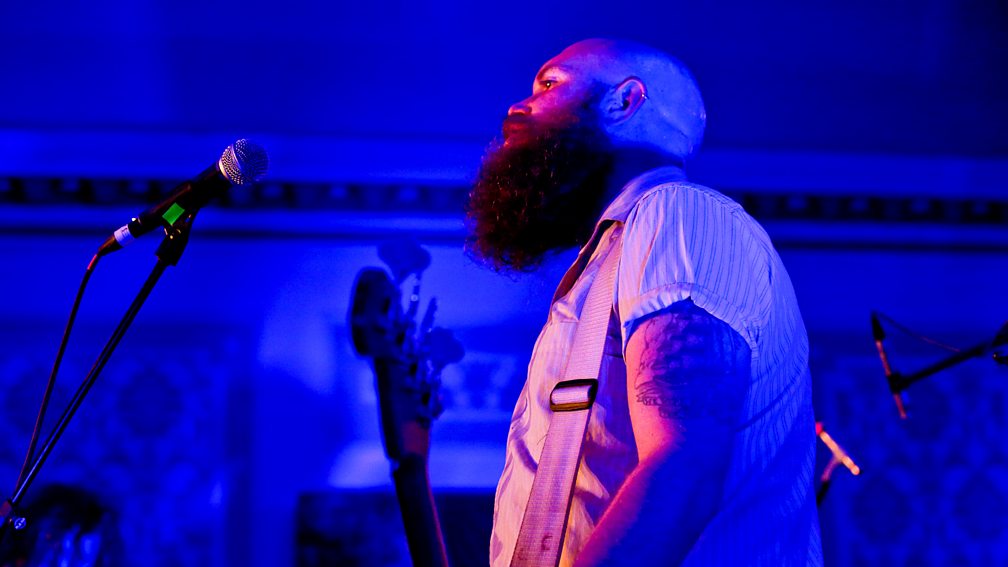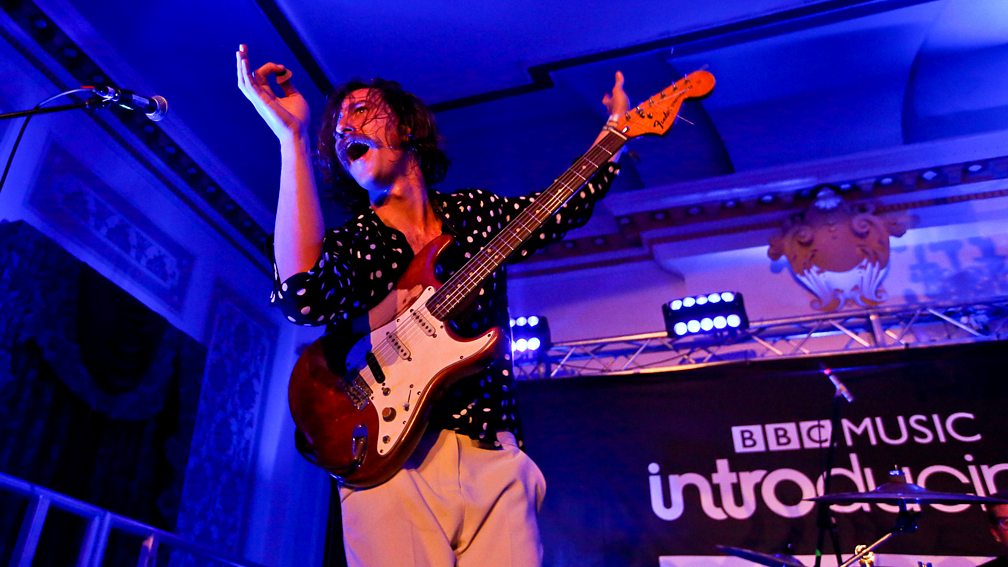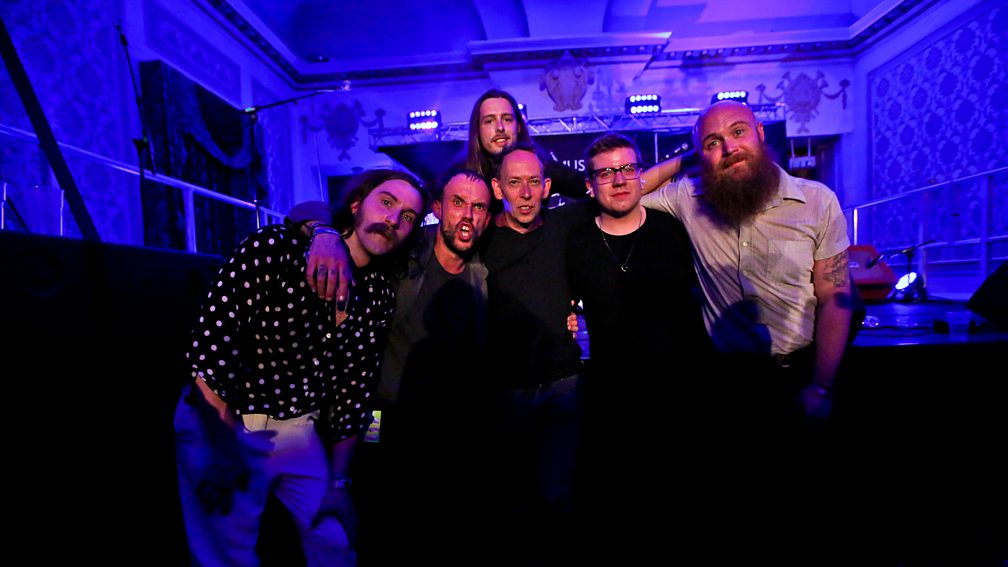 Vulgarians
Next up came the brilliant post-punk noise rock of Vulgarians. Championed by BBC Introducing on Radio Humberside the Hull four piece grew into their set, building and building the fuzzy bass, reverb soaked vocals and pounding drums. You can hear Jesus and The Mary Chain, The Cramps and especially in the guitar, Sonic Youth. The band have worked incredibly hard and are now seeing much deserved interest from around the music industry. This felt like the moment they stepped up to the next level, watch this space.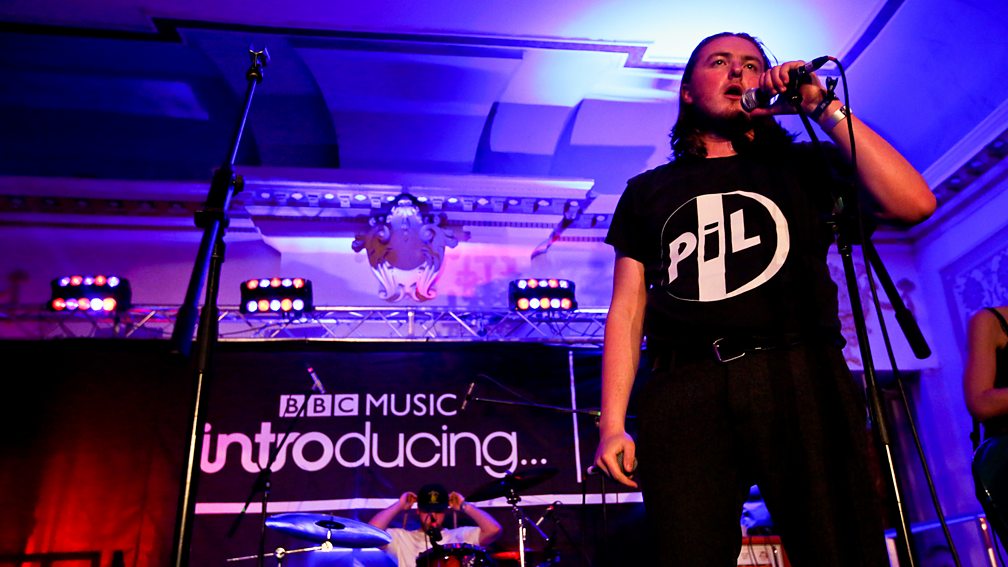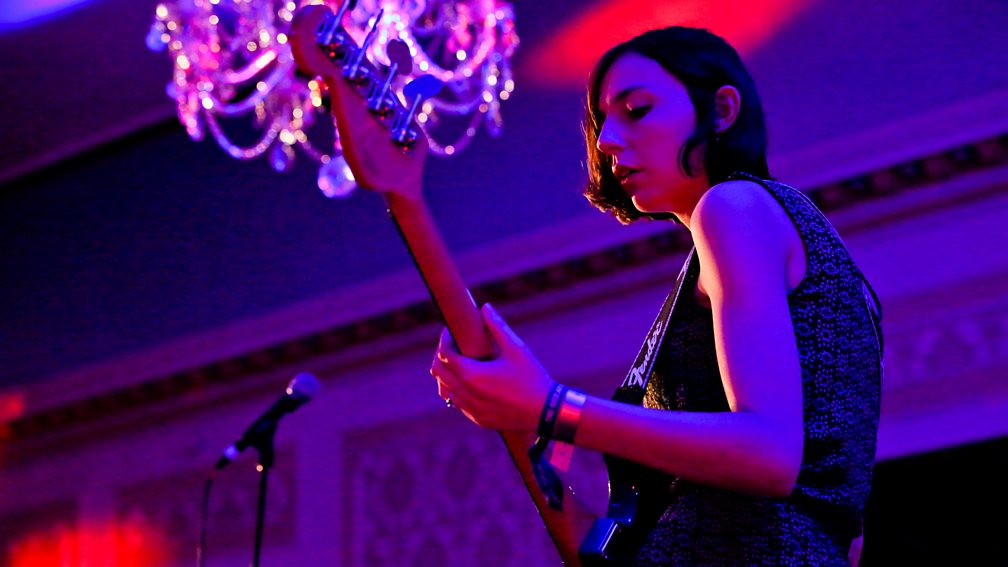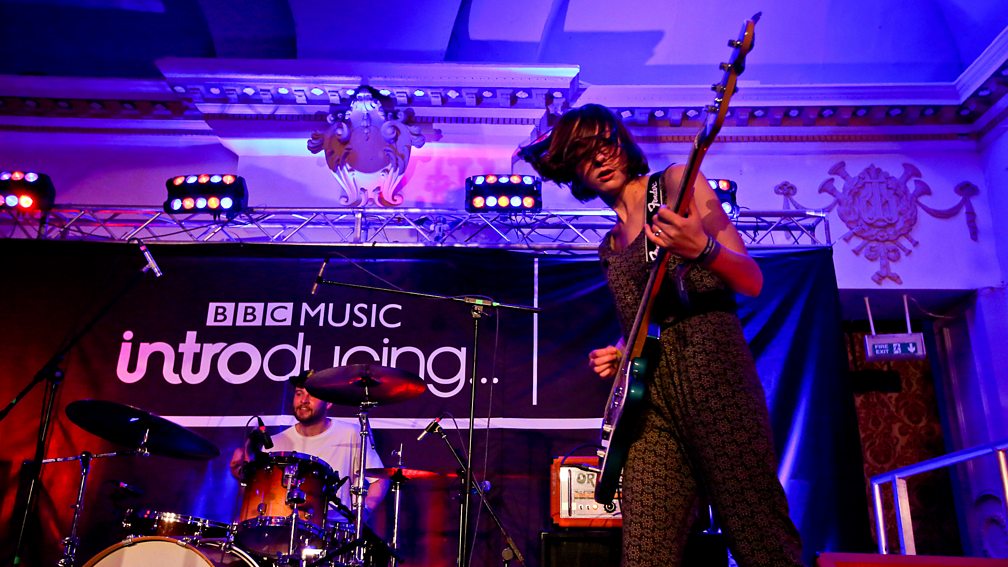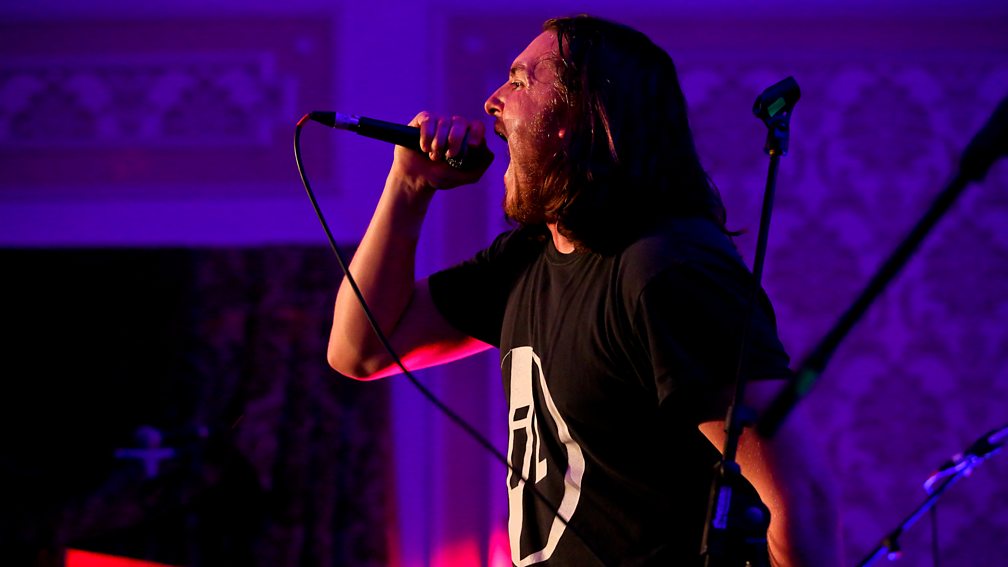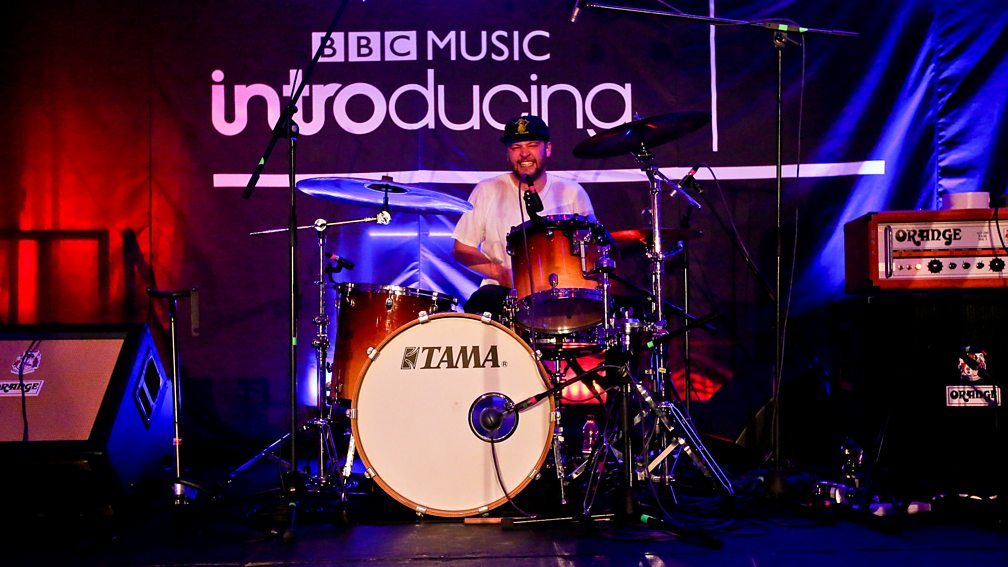 Tibet
The penultimate band of the night Tibet have already gained some notable fans. Supported by BBC Introducing in Wales, Huw Stephens, Steve Lamacq and the Horizons project the Cardiff boys came into the Great Escape with a lot of buzz. Given that around 20 other shows are happening at the same time across Brighton, it's a very sizable crowd gathered in the Paganini Ballroom. Tibet deliver a set of tunes filled with melodic gems, big choruses and foot stomping rhythms. There's no doubt that in the summers ahead they'll be performing these songs to audiences of thousands.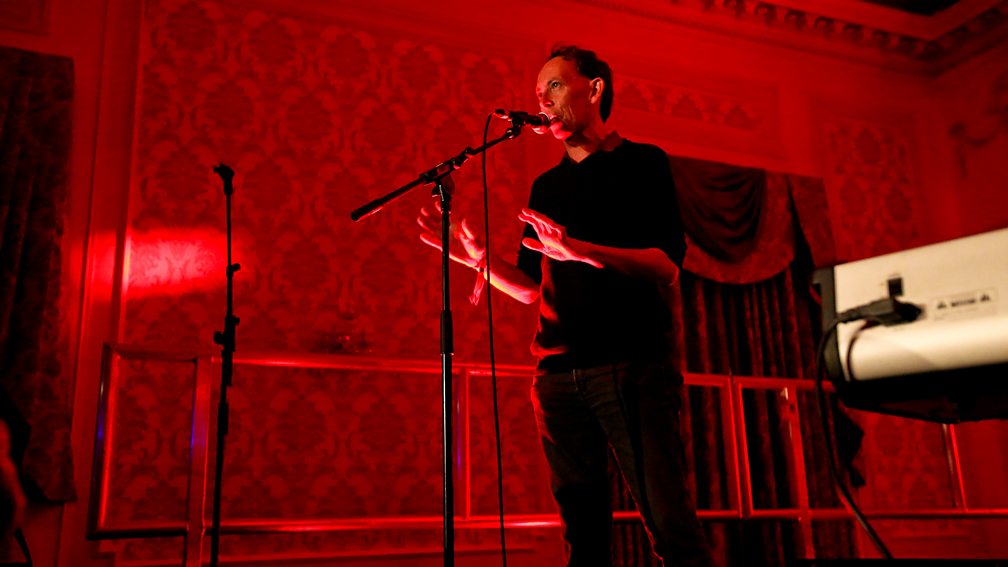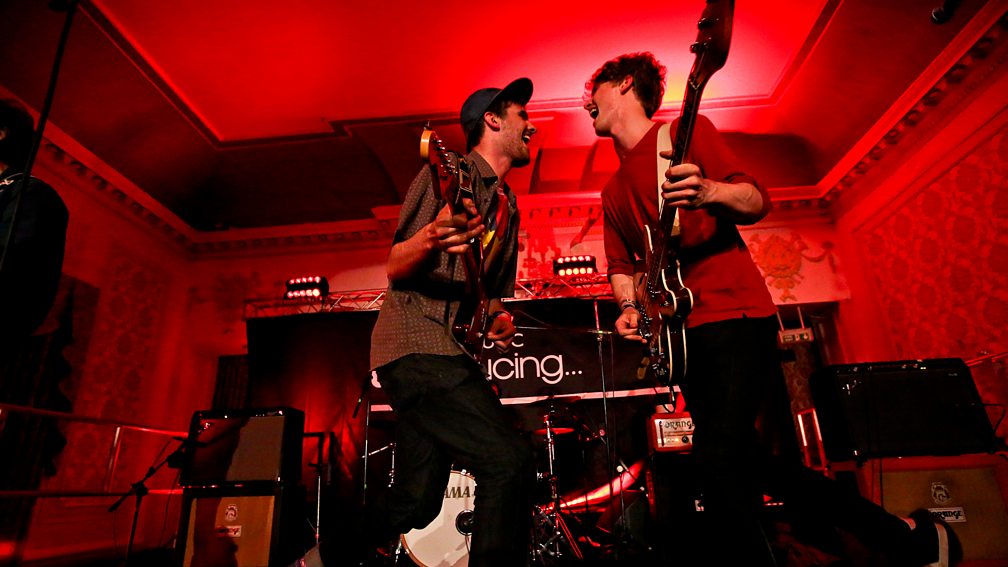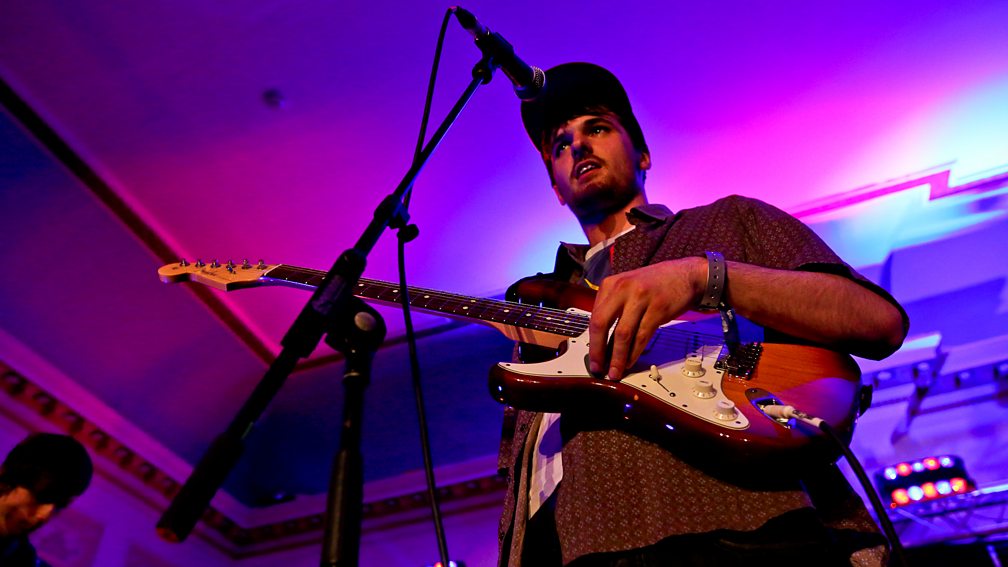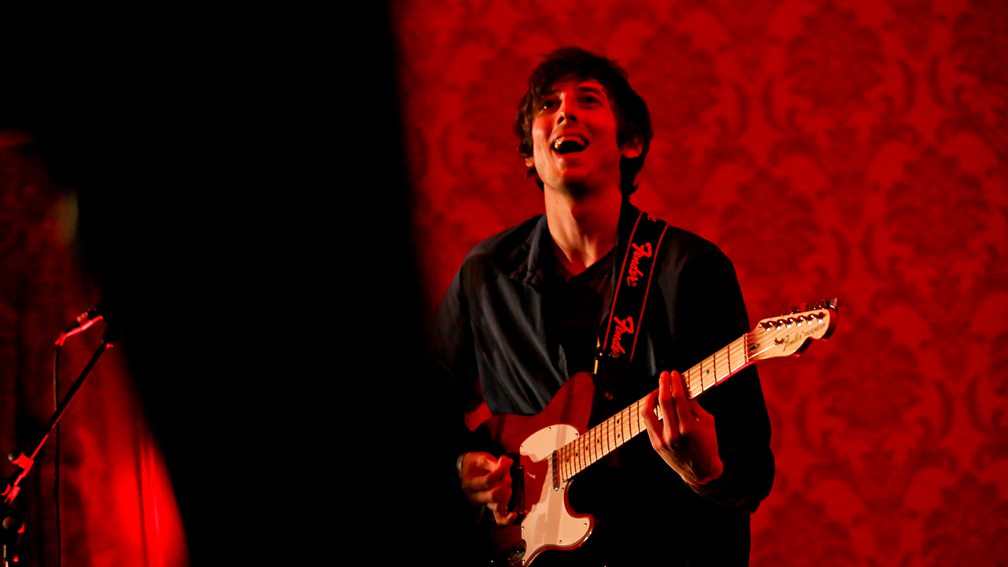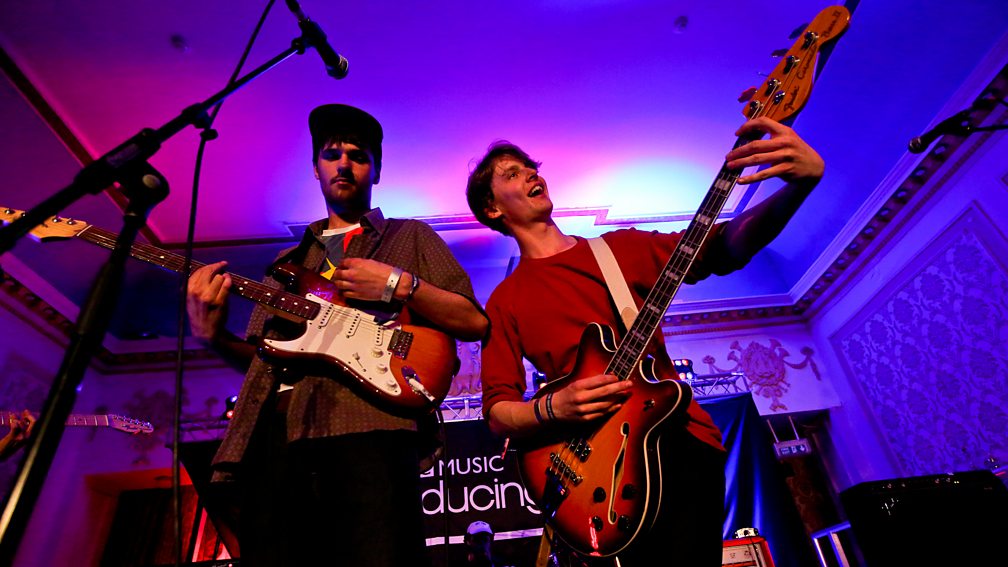 The Anchoress
Closing the show was producer, songwriter and multi-instrumentalist Catherine Anne Davies aka The Anchoress. Filled with tracks from her debut album 'Confessions Of A Romance Novelist' which was released earlier this year, the set was a captivating way to close an incredible evening of new music. Catherine and her band mixed dark, dreamy 70s style pop with slow building rock ballads. It's an intriguing sound, suggesting that The Anchoress has many more diverse and vibrant records yet to come. She bid her farewells to Brighton, received by rapturous applause from the capacity crowd and that was that. Until next year when we do it all again!