If you're outside the UK you won't be able to watch our live stream or the full sets from Radio 2 Live in Hyde Park, but fear not because we've got your back! Here are four ways to indulge yourself in the frivolities of the festival...

1. Listen to Radio 2
Kicking things off with The Michael Ball Show at 11:00 on Sunday, Radio 2 will bring you every single performance, very special guests, and backstage shenanigans from the festival. You can hear more highlights from the event on-air in the upcoming weeks.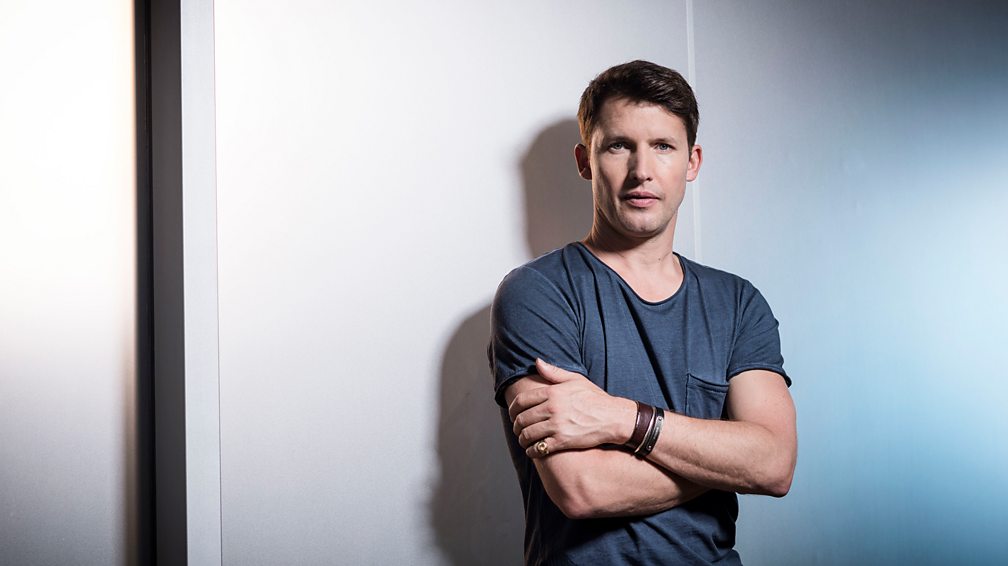 2. Watch the best bits
You'll still get to watch the hits as we'll put single tracks from the festival right here on the event website and they will be available for 30 days following the event.
3. Find our features
Make sure you don't miss a thing by visiting bbc.co.uk/r2hydepark to explore our extensive features, articles, and captivating photography from both front and backstage at the Festival in a Day.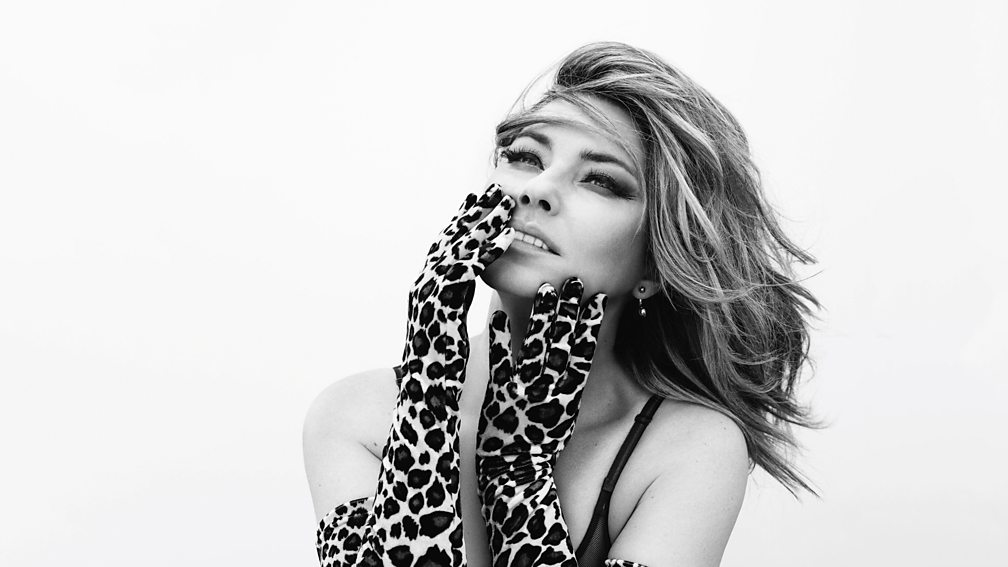 4. Follow us
Follow Radio 2's social media channels to get the lowdown on all the action at Hyde Park. Like our Facebook page, follow us on Twitter (use the hashtag #r2hydepark to join in the conversation) and Instagram. All the sites will be updated regularly with the latest photos, features, and festival chatter.
Related Links