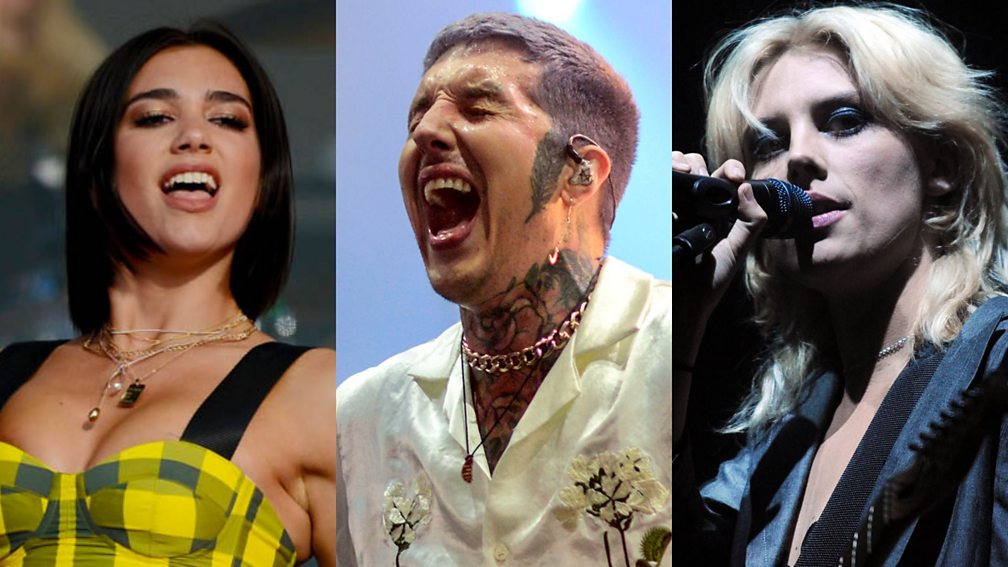 We've witnessed some massive headline sets this year at Reading + Leeds: from Fall Out Boy and Kings Of Leon to Kendrick Lamar and Panic! At The Disco. But who might headline next year - and the following years after that?
As the dust begins to settle on 2018's event, let's take a look at some of the fresh young talent on display this year, some of whom might even be headlining the Main Stage next time round.
Dua Lipa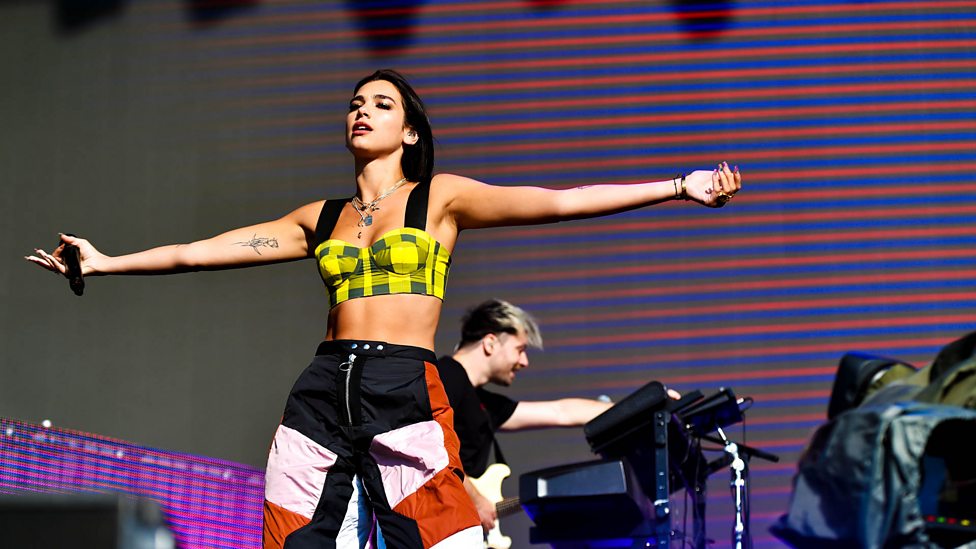 "I feel like there is room for diversity and I think there is room for pop artists to come and bring their best show," Dua said of festival billings in May. Arguing that pop acts could match the energy of guitar bands, Lipa made a pretty convincing case on the Main Stage at Reading + Leeds.
2018 has seen her emerge as UK music's brightest star, but could she be headlining the likes of Reading + Leeds in, say, 2019 or 2020? She certainly has our backing.
Bring Me The Horizon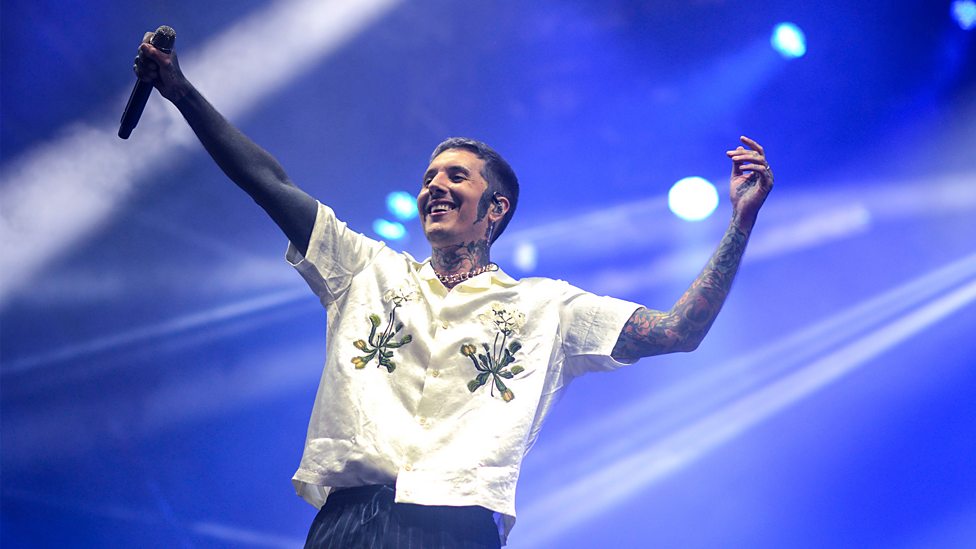 Bring Me The Horizon have played Reading + Leeds six times in total, making their festival debut by opening the Main Stage back in 2008 and working their way up to second slot behind Metallica in 2015.
This year, they helped open the Radio 1 Stage on Friday afternoon. But don't worry, this doesn't reflect any fallings from grace. Instead, the surprise set was a special thank you to fans, with the metalcore outfit testing out some new material from their upcoming album.
Could Oli Sykes and his band be back next year in the top spot? Well, their album is due in 2019...
Wolf Alice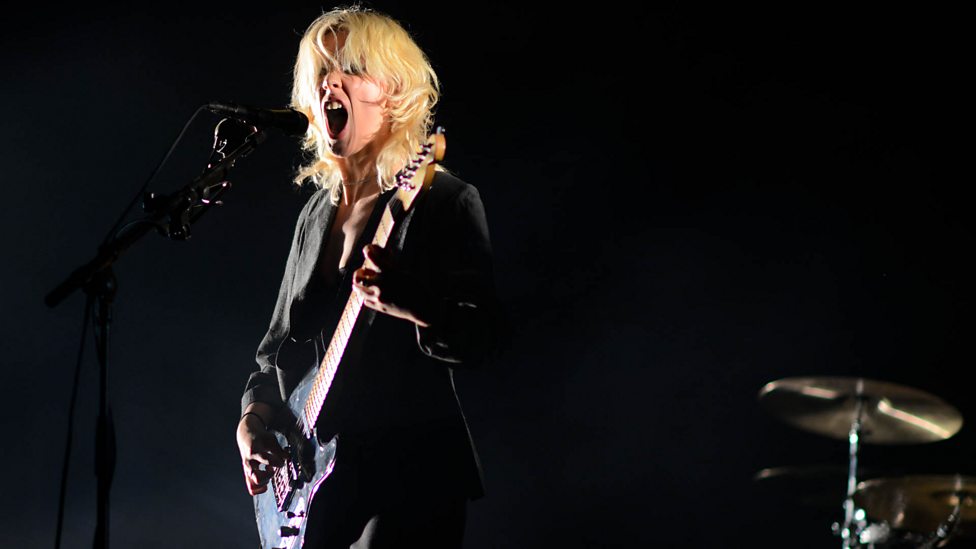 Wolf Alice have gone from strength to strength since their emergence on the scene in 2013, bagging two Mercury Prize nominations (for 2015's My Love Is Cool and last year's Visions of a Life), touring the globe and selling out London's massive Alexandra Palace venue.
Their growing fanbase was truly apparent at Reading + Leeds, no less than the moment a fan chose the band's Radio 1 Stage headline performance to pop the question. Next time, will the Camden band be rocking up on the Main Stage? Don't bet against it.
Shame
Scrappy and sardonic Brixtoners Shame have been heralded as the saviours of British punk and successors of the late Mark E Smith, with their debut album Songs Of Praise receiving rave reviews both sides of the Atlantic.
They described the feeling of playing the Main Stage at Reading + Leeds as "strange" and previously called the idea of being a rock star "offensive", but you know what, they may have to get used to it. You're bound to be seeing the band higher up the bill in years to come.
Sigrid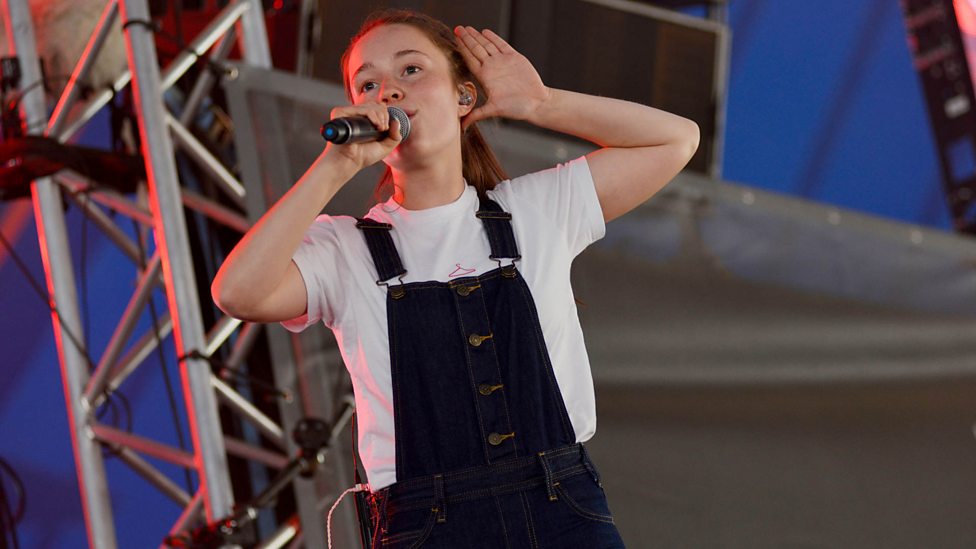 Last year Norwegian 21-year-old Sigrid delivered a show-stopping set at the Dance Stage at Reading + Leeds. Since then, she's won the BBC Music Sound of 2018 in January, making her the youngest artist to do so since Adele.
Her rising stardom was matched this year with a prime slot on the Radio 1 Stage. Next stop, Main Stage? Only time will tell.
Creeper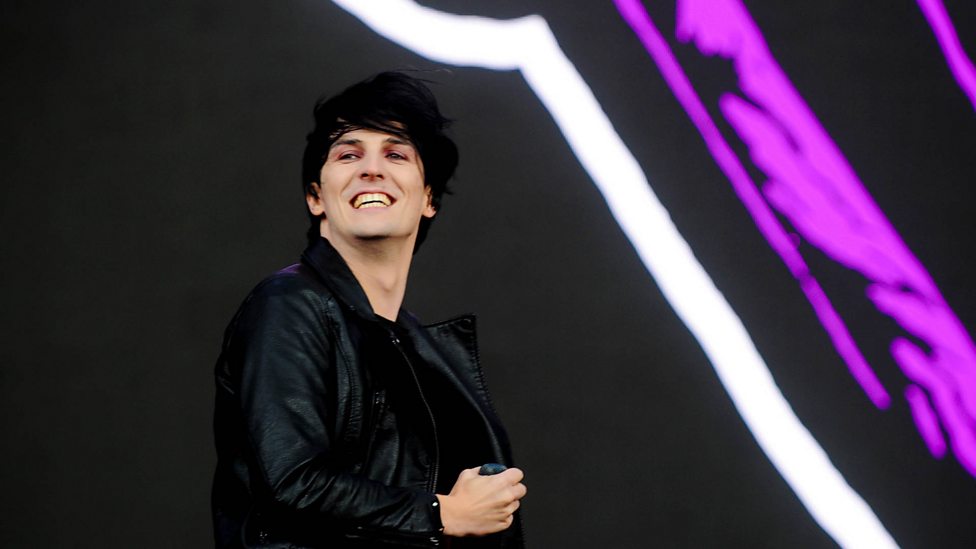 Southampton's Creeper released their debut album Eternity, In Your Arms last year to widespread critical acclaim, with Kerrang! calling the record "beautiful and brash".
Their goth-punk sound and aesthetic have seen them compared to My Chemical Romance, but can they follow Gerard Way and co in headlining Reading + Leeds in the future? Despite their abundance of black clothing, the future looks very bright.
Maggie Rogers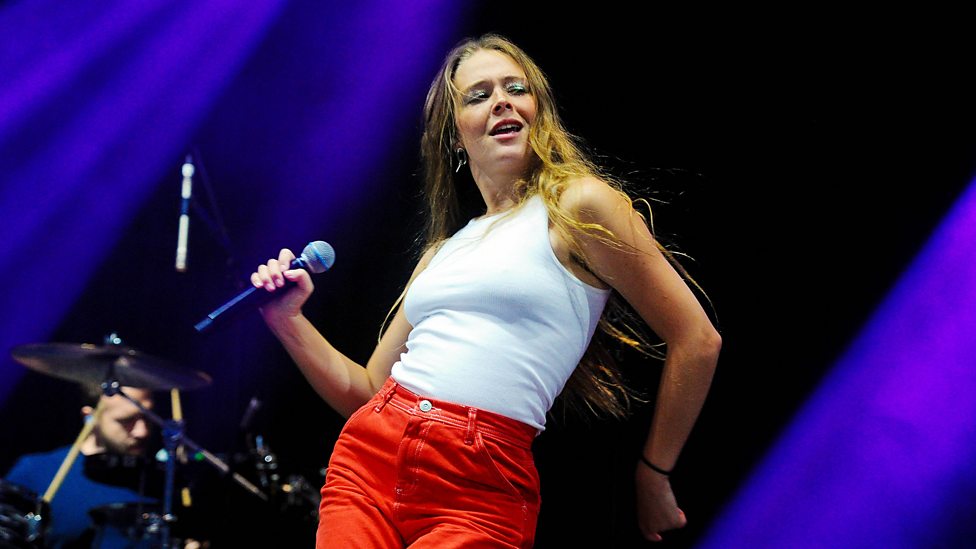 Maggie Rogers is no stranger to taking opportunities when they come along, rising to fame after playing Pharrell Williams one of her songs when he visited her university. The resulting video went viral online after her composition rendered a visibly-moved Pharrell almost speechless.
So if Reading + Leeds was a rehearsal for a slot higher up the bill, how did she do? Well, she nailed it, so much so that we bet that Pharrell - also performing at the festival with N*E*R*D - was close to shedding a tear of pride backstage.
Rex Orange County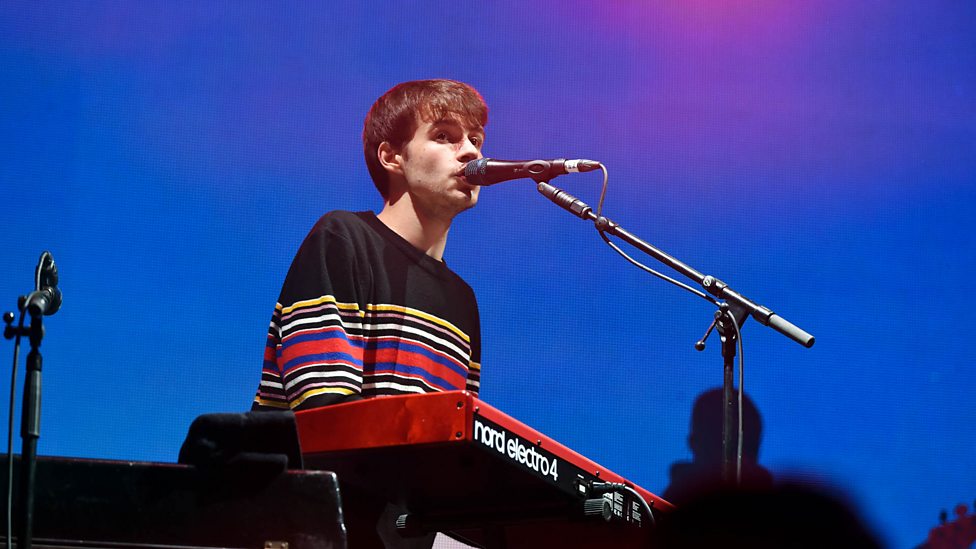 For his rendition of Best Friend at Reading + Leeds, Rex Orange County stripped things back, standing alone in centre stage with simply a guitar and letting his music taking all the limelight. Some would argue that performances need to be bigger and bolder to dominate a stage like that of Reading + Leeds, but Ed Sheeran defied his critics at Glastonbury, didn't he?
The neo-soul musician has been championed by the likes of Skepta, Frank Ocean and Tyler, the Creator - and best friends like that can't be wrong, can they?
ALMA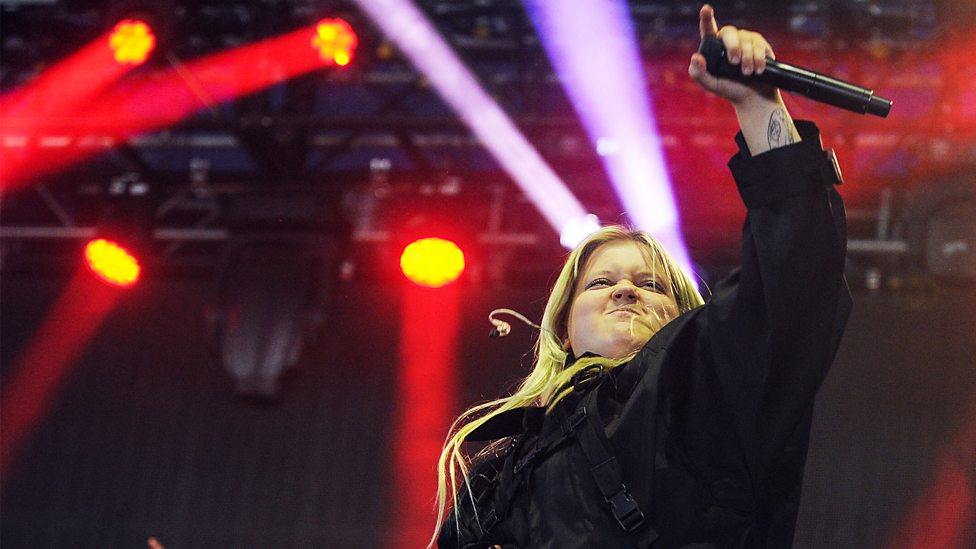 "People think I can't be a pop musician because of how I dress or my attitude," Finnish pop star ALMA said in a recent interview. Well, she resoundingly proved her critics wrong at Reading + Leeds.
In the same interview, the upcomer said she wanted to use her growing stardom to "make Finland great again". We're sure people back home are proud because, along with the likes of Charli XCX, ALMA is making tunes that sound like pop music of the future. Don't be surprised when she's dominating airwaves and festival bills in years to come.
Slaves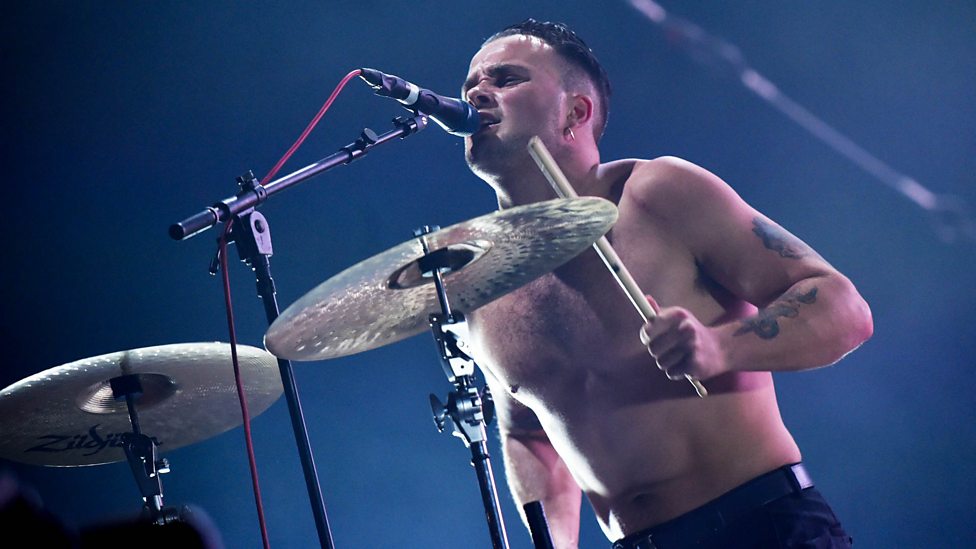 If we're going by their ability to deliver an amazing live show then Slaves are already deserving of headliner status. Their Reading + Leeds set this year - which saw the punk duo just before Diplo on the Radio 1 Stage - had no shortage of highlights.
There were pounding drums, dancing manta rays, a mini fan invasion and even a bit of Vengaboys thrown in for good measure. The only thing missing? A slightly bigger stage, perhaps?
And ones to look out for in the future...