Whatever your music tastes, we've got a playlist or two for you.
Here we've put together a small selection of the best picks from BBC Music Playlists at the moment for your listening pleasure…
1. Strictly Come Dancing 2016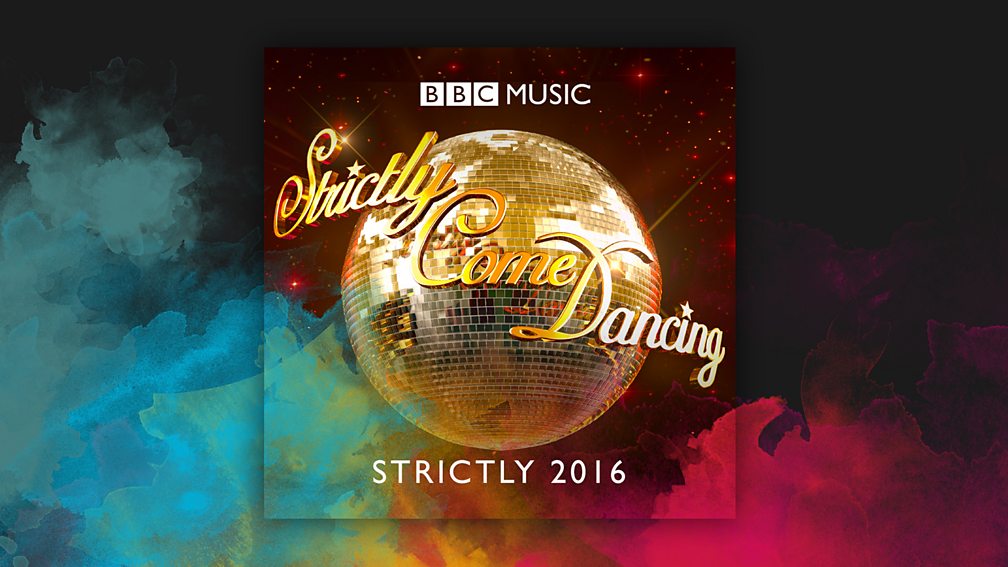 Hear the original versions of the music from Strictly and re-live every kick, ball-change, and chassé!
2. Class of '96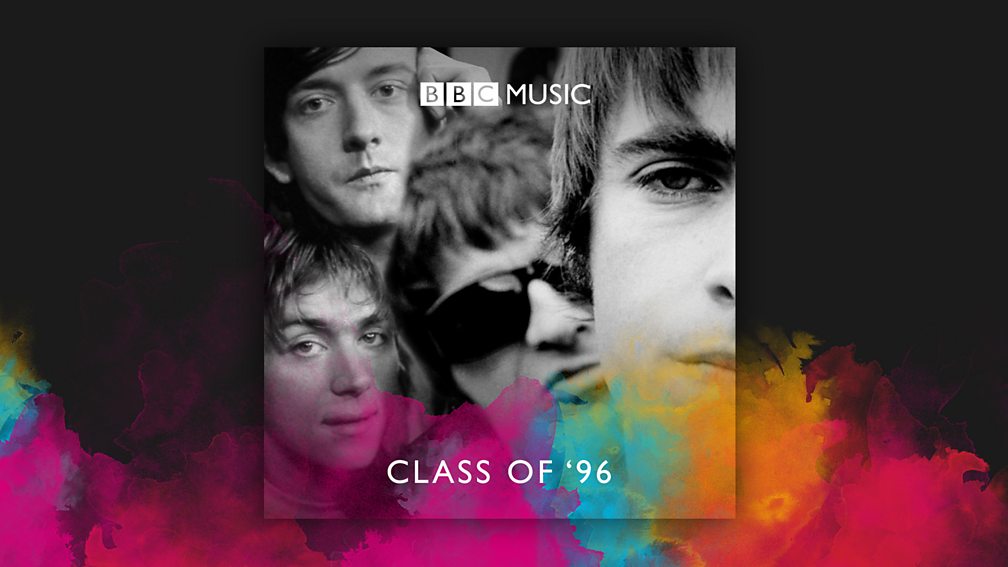 20 years ago Oasis provided Britpop's high-water mark with their monumental gig at Knebworth. Today we provide the perfect soundtrack to an unforgettable era of music.
Listen in the BBC Music app
3. Woman's Hour 70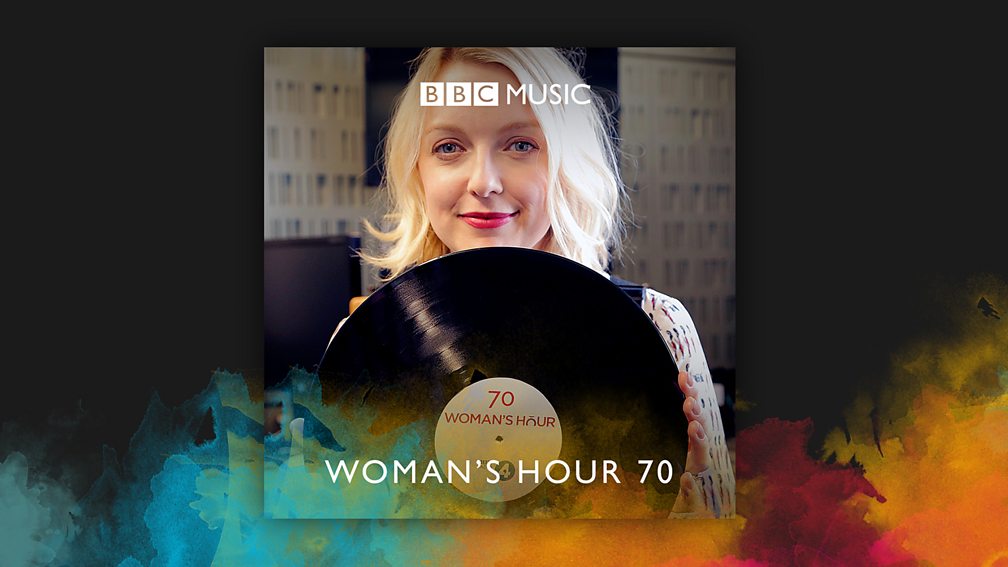 To celebrate 70 years of Woman's Hour on Radio 4, Late Night Woman's Hour presenter Lauren Laverne has hand-picked 70 tracks by 70 artists from across the last 70 years.
Listen in the BBC Music app
4. Keith Richard's Lost Weekend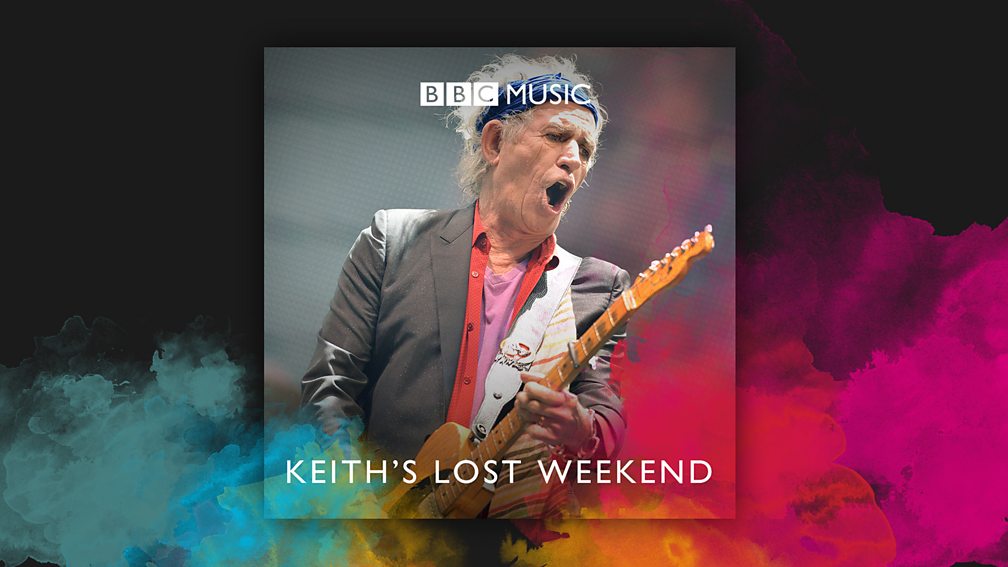 Legendary Rolling Stone, Keith Richards has your weekend covered. Join him on a musical tour through this selection of some of his favourite tracks - the soundtrack to a lost weekend.
Listen in the BBC Music app
5. Hip Hop World News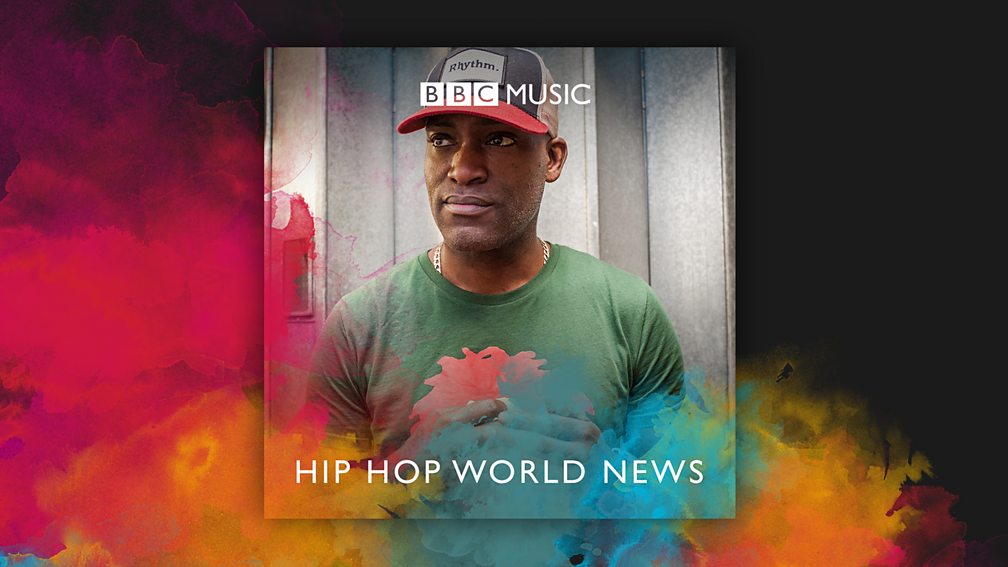 Rodney P uncovers a fascinating alternative version of reality as seen from the perspective of hip hop culture, from the 1970s through to now. Listen to the tracks from his journey and experience the world in a hip hop state of mind.
Listen in the BBC Music app
6. Radio 1's Teen Awards 2016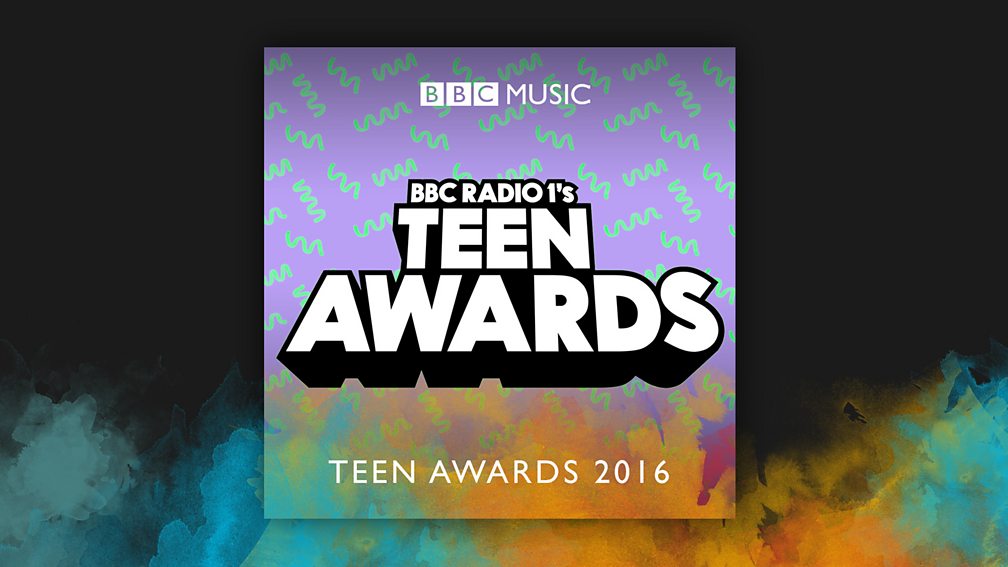 Get ready for the party with music from all the acts set to perform at Radio 1's Teen Awards 2016.
Listen in the BBC Music app