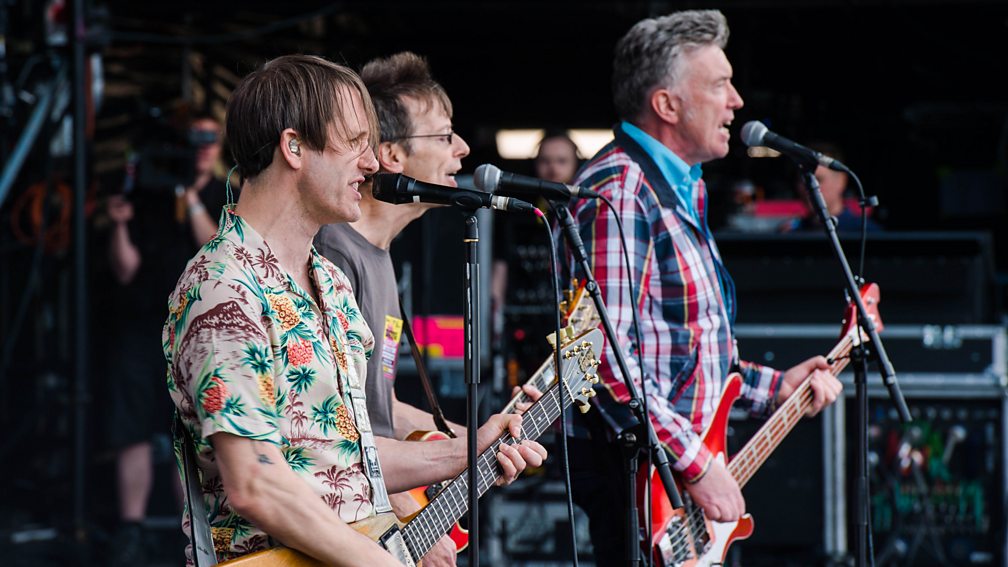 When you call a festival the Biggest Weekend, you've got to be expecting some truly seismic moments that will live long in the memory, right?!
Luckily for you – and us, tbf, as the egg on our face wouldn't have smelled nice in the hot sunshine – this weekend has had some massive collaborations. Ash brought out The Undertones, Shawn Mendes teamed up with James Bay and Courtney Barnett got a little help from The Breeders.
Ash bring out hometown heroes The Undertones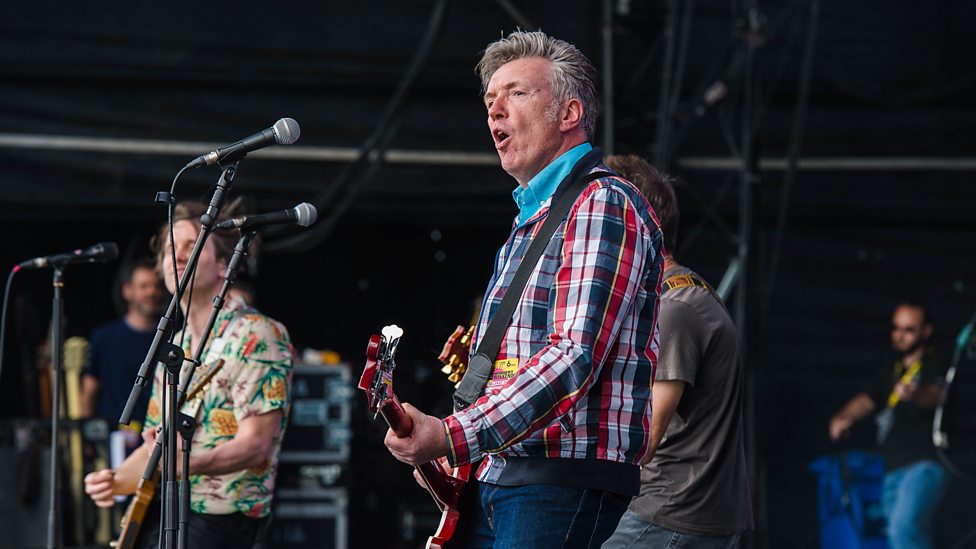 Ash were always going to put on a memorable show in their homeland, but nobody was quite expecting that they'd be joined on stage by members of the Undertones! Obviously, there was only one song the crowd wanted to hear from this newly-formed Northern Irish supergroup, and, boy, did they deliver. Yep, their energetic performance of Elton John's Can You Feel The Love Tonight will go down in BBC history. JOKE! They played Ash's new single Buzzkill and The Undertones' Teenage Kicks, and it was every bit as great as you can imagine: legs a-kicking, fists a-pumping good.
Big Shaq joins Steel Banglez for Man's Not Hot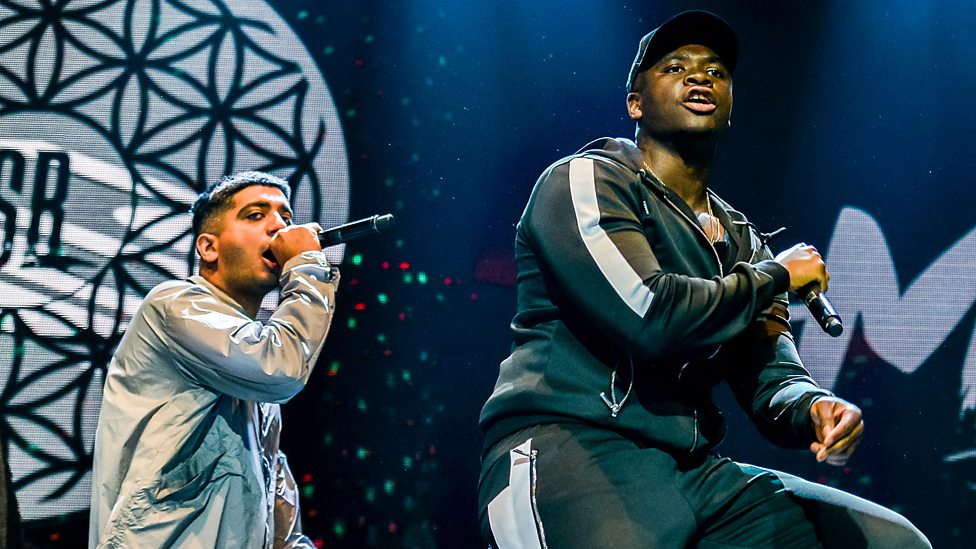 It was the biggest track of 2017, so it's only fitting that it should be played by the, err, main man himself at the Biggest Weekend of 2018! When UK producer Steel Banglez brought out Big Shaq on The Other Stage in Swansea to perform Man's Hot Hot, the screams were almost audible at the Radio 2 leg of the festival in Perth. What followed was electrifying. Hot sauce!
Courtney Barnett makes indie dreams come true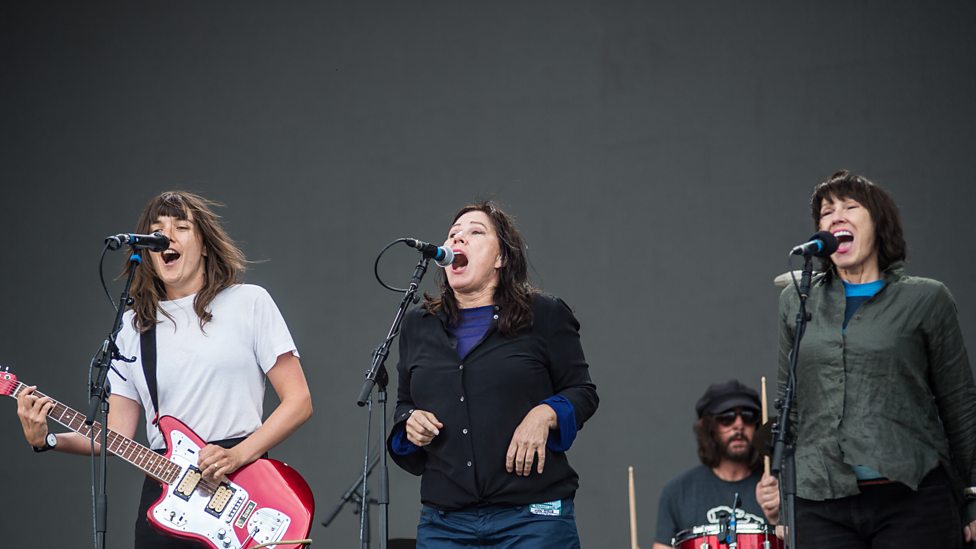 Having just released one of the best guitar albums of 2018 (so far, we get it, we're only half way through the year), Australia's finest, Courtney Barnett, was one of the big draws on the Main Stage in Belfast on Friday. Her set was obviously triumphant for many reasons, not least because she brought the Deal sisters, aka one half of The Breeders, out to perform her track Nameless Faceless. It's great. Watch at least for Kim Deal's "walking to the shops" dance moves.
Underworld debut Iggy Pop collab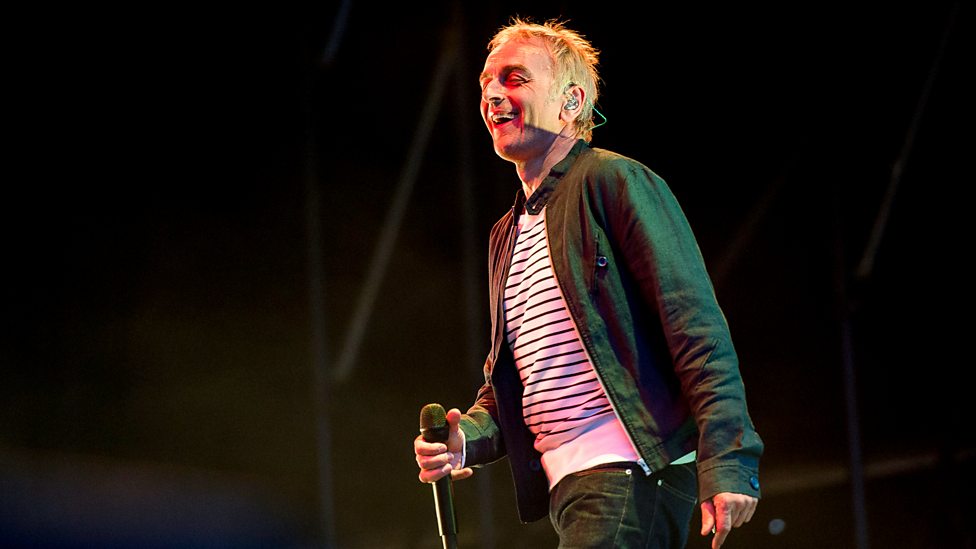 There had been rumours circulating throughout the day that Underworld had a set secret stuffed up their sleeves - we even got 6 Music's Matt Everitt to take a peek up Karl Hyde's said sleeve. Spoilers weren't forthcoming, so we had to wait it out. We're glad we did, because when the legendary dance duo dropped their brand spanking new track, Bells & Circles, featuring rock icon and 6 Music presenter Iggy Pop, we were knocked sideways. And not just because it was a worldwide unveiling, it's an absolute tune too!
Mercy me! Shawn Mendes duets with James Bay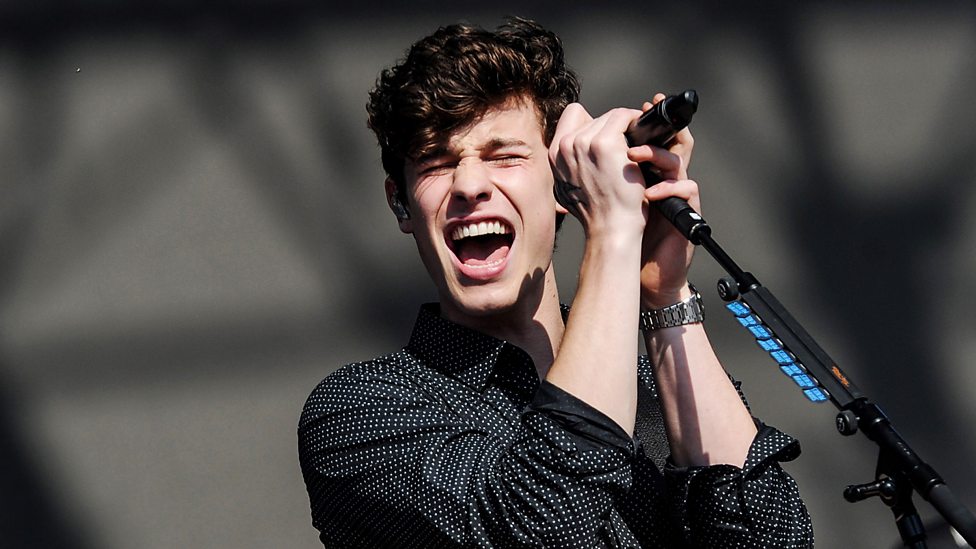 Oh my! Now this was a duet dreams are made of. Not content with just, y'know, headlining The Other Stage, James Bay surprised all of us by joining Shawn Mendes on stage during his early evening set in Swansea to sing Mercy. They must have surely rehearsed the collaboration a million times prior to performing it live, because it sounded so effortless. Nicely played guys, nicely played.
Demi Lovato and Luis Fonsi share some Latin Love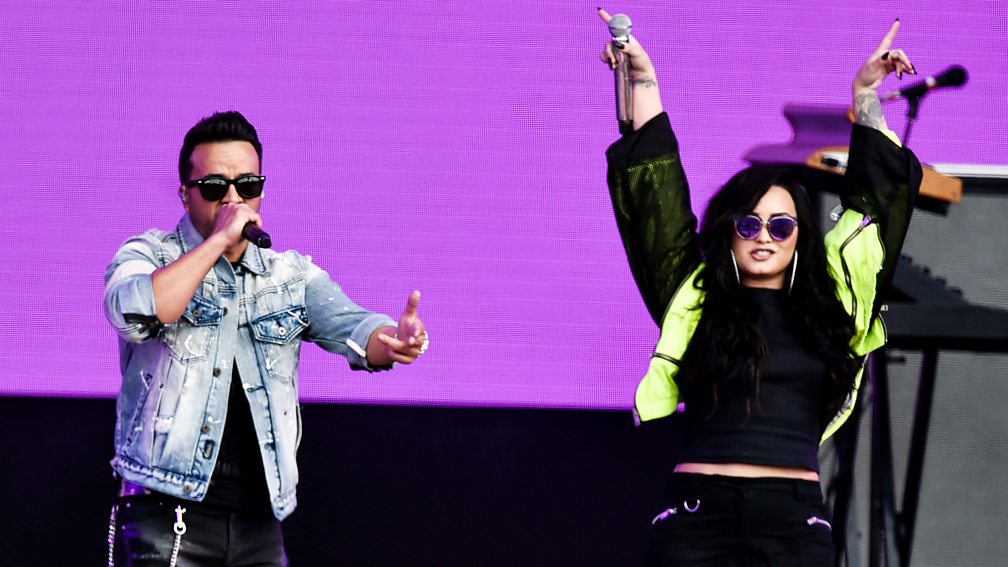 Ok, this one might not have been a huge surprise, given that they have recorded a track together. But they still deserve a place on our list for teaming up for a special performance of Luis Fonsi's mega-hit, Despacito. Thanks for bringing some of that Latin passion to a sunny Swansea.
Craig David brings out Bastille and they smash it
There was a lot of love in the air in Swansea this weekend. Maybe it was the sunshine or maybe it was the great music filling our ears, but we felt pretty great. This amorous feeling spread to the stages too, and when Craig David brought out Bastille's Dan Smith to perform their duet I Know You, their bromance could not fail to warm the heart. They hugged, they danced and Craig David's cute tweet to Dan post performance was just everything.
But, sadly, no Stormzy