As Tango fever overtakes the BBC Proms, we take a look at some of the more unusual facts and figures behind this most passionate of Latin dances.
1. The longest Tango ever danced went on for nearly two days
In 2014, Hawaiian dance teachers Brett and Jennifer Griswold danced the Argentine Tango for an unbelievable 38 hours, 30 minutes. You can watch edited highlights of their record-breaking dancefest here.
Even more incredibly, this record-breaking performance was actually the Griswolds' second attempt of the day. Camera problems meant they had to abandon their first Tango marathon after two hours and start again from scratch.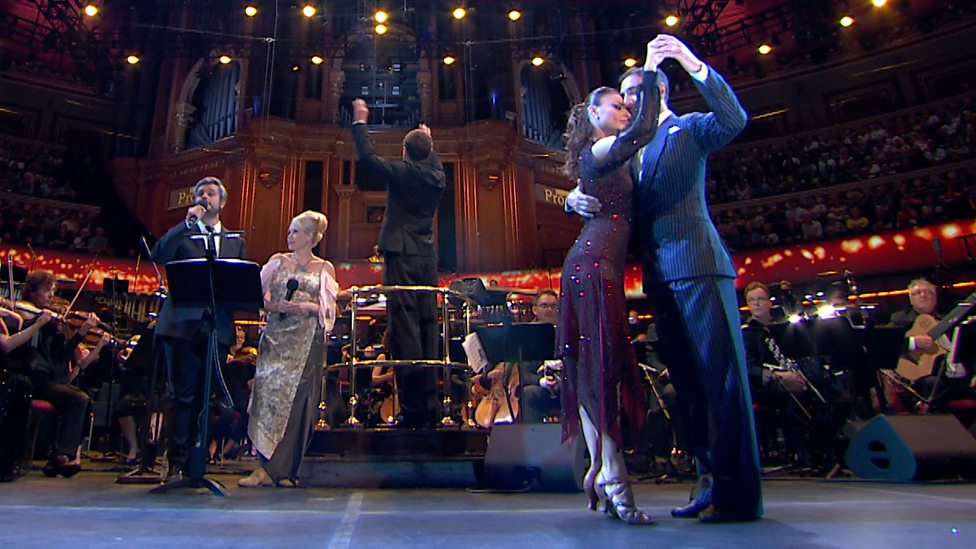 Watch: The Tango Prom in 3 minutes
2. The world record for the most Tango spins in a minute is 37
This remarkable achievement was made by the American self-help guru and entrepreneur Tim Ferriss with his dance partner Alicia Monti, live on TV in 2006 – watch it here.
Their record worked out at around one spin – complete with fancy footwork – every 1.6 seconds. It takes most of us longer than that to get out of a chair.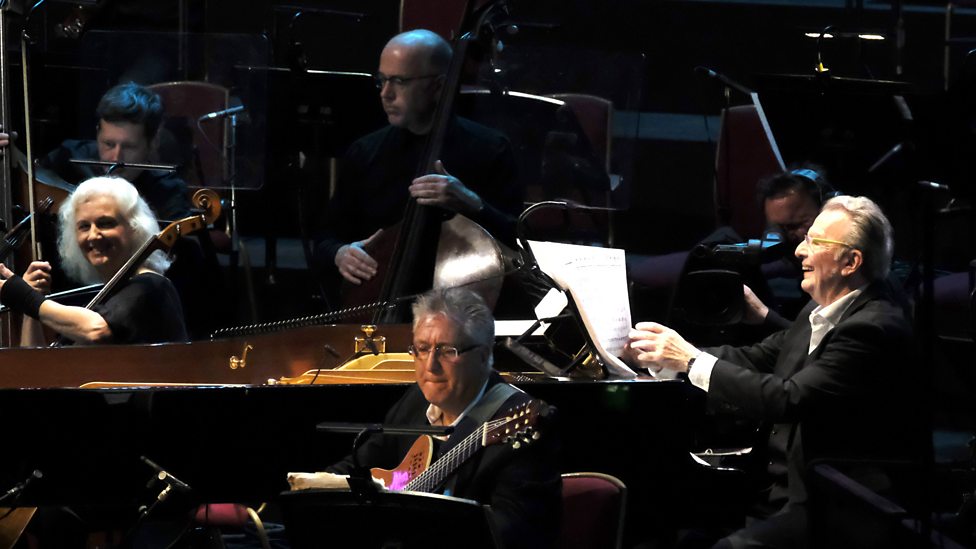 Watch: La Rayuela from Prom 70
3. Tango dominated Finland's pop charts for decades
Tango was first imported to Finland in the 1910s. But no-one could have expected it to take off in the way it did before and after World War Two, filling the charts and making an indelible mark on Finnish culture. Though based on Argentine Tango, Finnish Tango is a genre in its own right, with a distinctive style and traits that have earned their own heritage. You can hear it in September's Prom 70.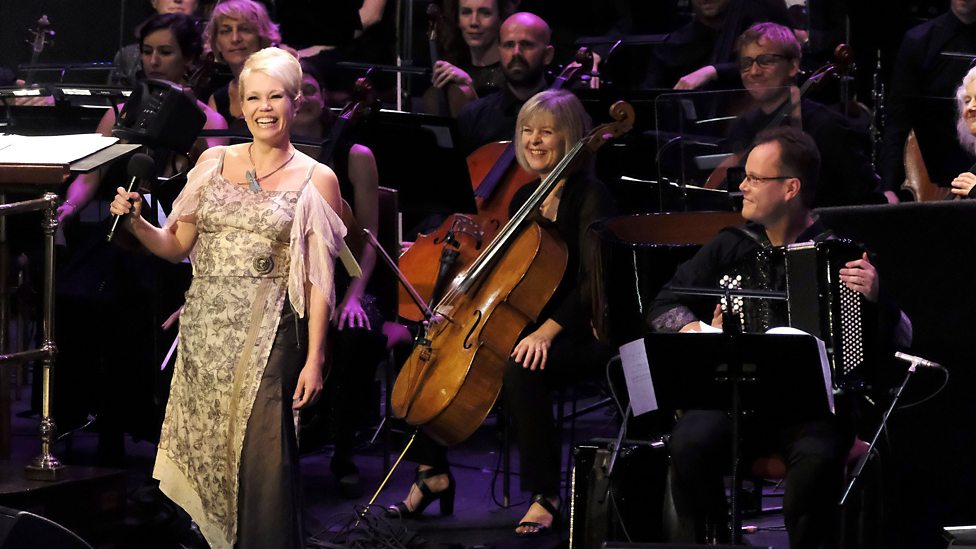 Watch: Saturnaa from Prom 70
It's not just the older generation twirling around the dancefloor to the melancholy strains of Tango Finlandia. The revival started in the 1990s and is still going strong. Finland's annual Tangomarkkinat (Tango festival), held in the small town of Seinajoki, attracts over 100,000 people, with a further 1.5m following its events on TV and radio. Not bad for a country with a population of just under 5.5m.
4. There is a record for the highest Tango ever danced, and it's very high indeed
It may feel like quite an odd record to want to break, but when you live in the home of Tango, everything is on the table – or, in this case, on the platform elevated high, high above Buenos Aires.
In 2016, Mora Godoy and Jose Lugones donned harnesses to dance 60.4m above the ground on a stage suspended from a crane next to BA's famous obelisk. (As you do.) If you suffer from vertigo, you may want to give this video a miss....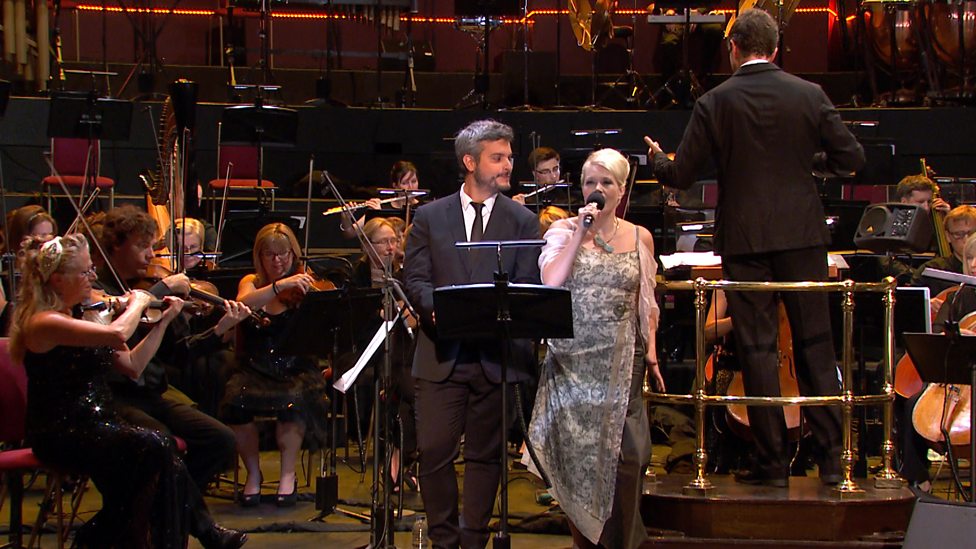 Watch: La cumparsita from Prom 70
5. You are almost certainly not too old to tango
The oldest competitive ballroom dancer on record was Frederick Salter, who passed his IDTA Gold Bar Level 3 examinations in Latin and Ballroom *with honours* in 2011, just a few months shy of his 101st birthday.
Frederick started ballroom dancing in his 90s and pursued his hobby relentlessly, even after suffering a stroke. He passed away in 2016 at the grand old age of 105, having remained active until just a few weeks before his death.
So what's stopping you?