It's the weekend we've all been waiting for, Reading + Leeds is finally here!
On the final day of music there's Indie titans, electronic music icons and some UK rap to enjoy.
If you only get to watch 7 things today make sure it's this lot!
You can watch them all live right here.
1. Kings of Leon
2. The Vaccines
3. Krept & Konan
4. Billy Talent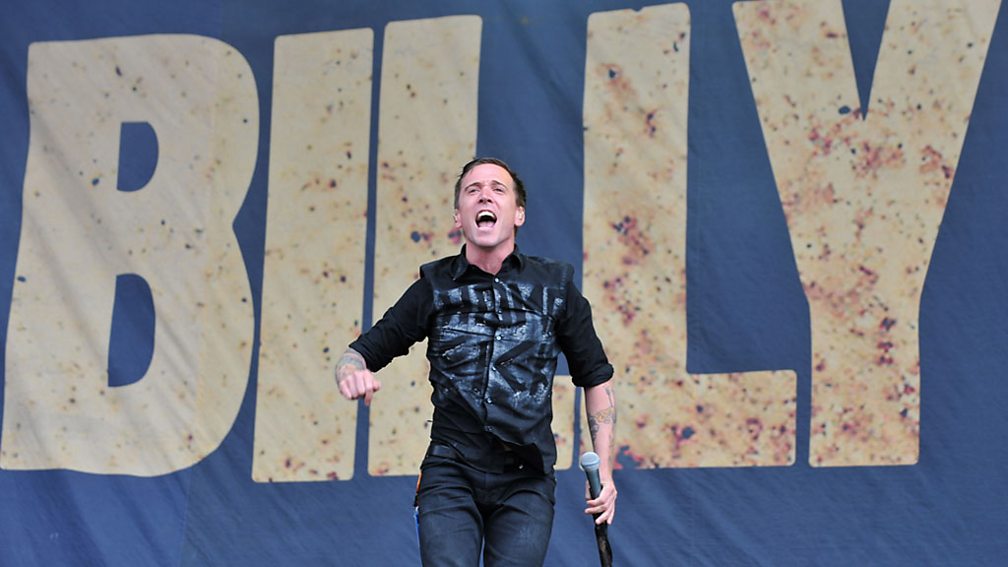 5. Diplo
6. Let's Eat Grandma
7. DMA's