It's finally here! Reading + Leeds kicked off Friday 25th August with a jam-packed bill of rock heavyweights, indie prodigies and dance heroes. Plenty of surprises took place, too.
Music fans camped out since as early as Wednesday. And if you're at home avoiding the mud, here's a guide to Friday's standout performances.
Don't forget, we're livestreaming the event on Saturday and Sunday - catch all the action right here.
1. Kasabian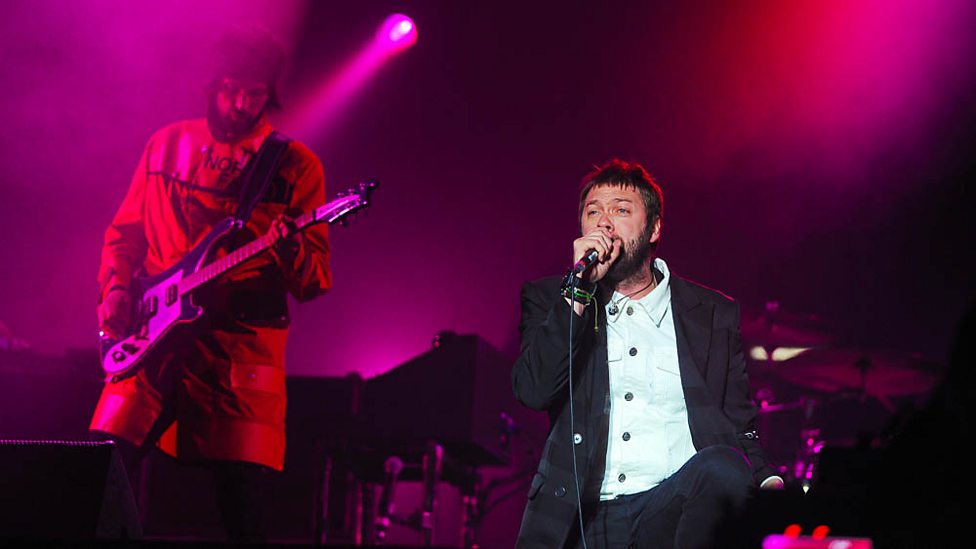 Five years on from their first time headlining Reading + Leeds, Kasabian brought double the supply of gusto-heavy fun, second time round.
This year's For Crying Out Loud album ups the anthem ante, containing some of their biggest songs to date. Especially the Primal Scream-nodding God Bless This Acid House, which sounds like it was designed to be shouted back by tens of thousands of festival-goers.
And so it proves - with massive tunes in spades, Reading belongs to Kasabian on Friday night.
2. Bastille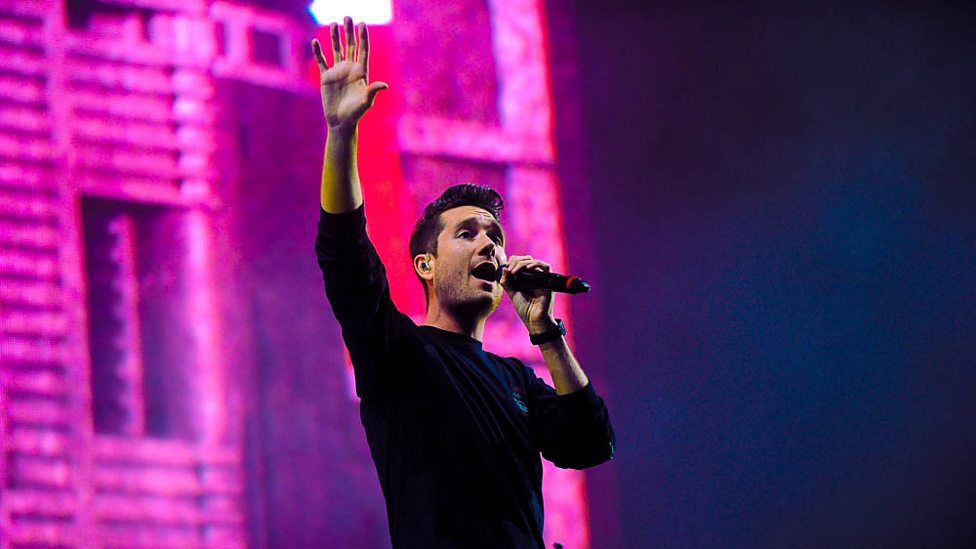 Bastille are a classic festival band - all pounding drums, crystal-clear choruses and arms-in-the-air singalongs - and on Friday they played one of the biggest shows of their career. What a classic moment.
3. Two Door Cinema Club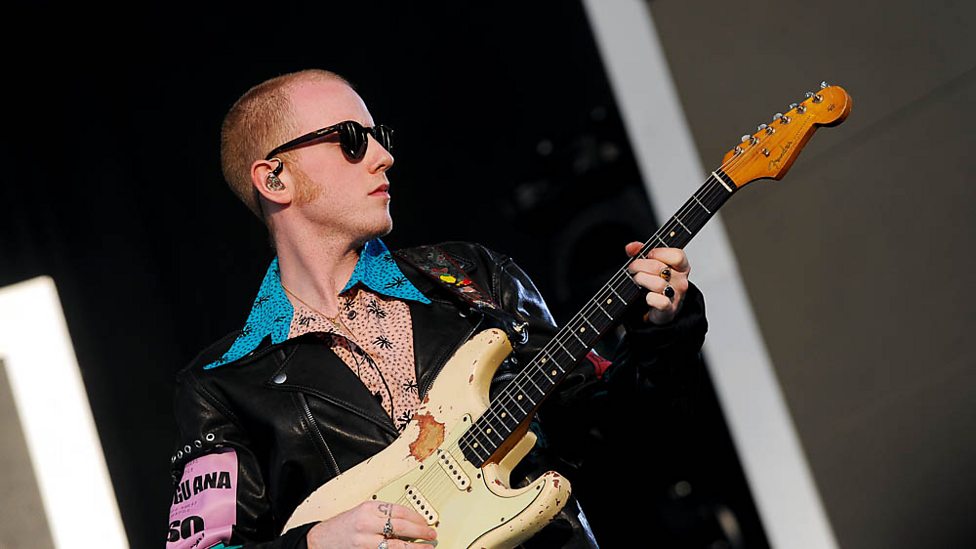 Two Door Cinema Club can do gigantic indie pop hits and funk-steeped sheen in the space of one set. Frontman Alex Trimble also joined Circa Waves earlier in the day for a song on their Main Stage set.
4. Jimmy Eat World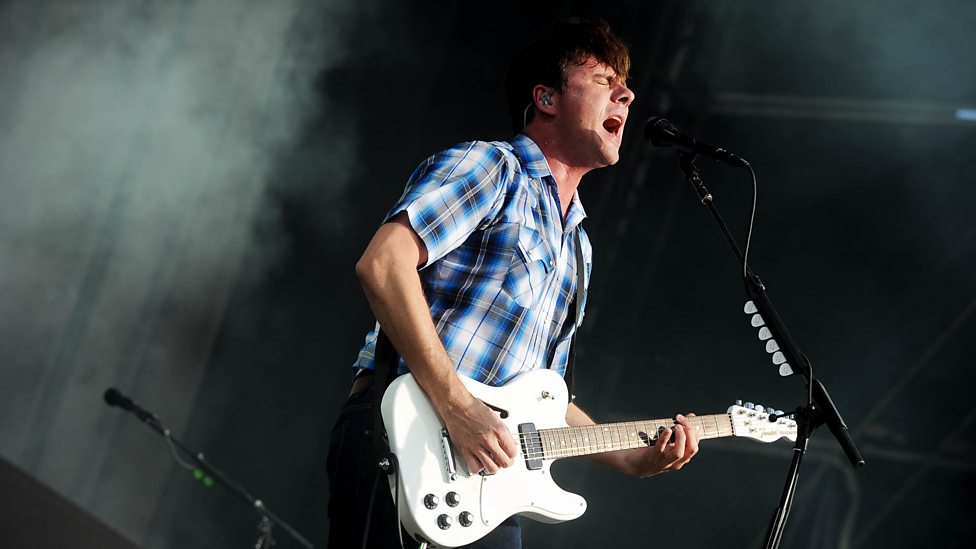 Every Reading + Leeds needs its fair share of legends, and Jimmy Eat World are fully deserving of that status.
The Arizona group have penned some of the past two decades' biggest, most unifying emo anthems. And they picked up new fans in the process during yesterday's legendary set.
5. Oh Wonder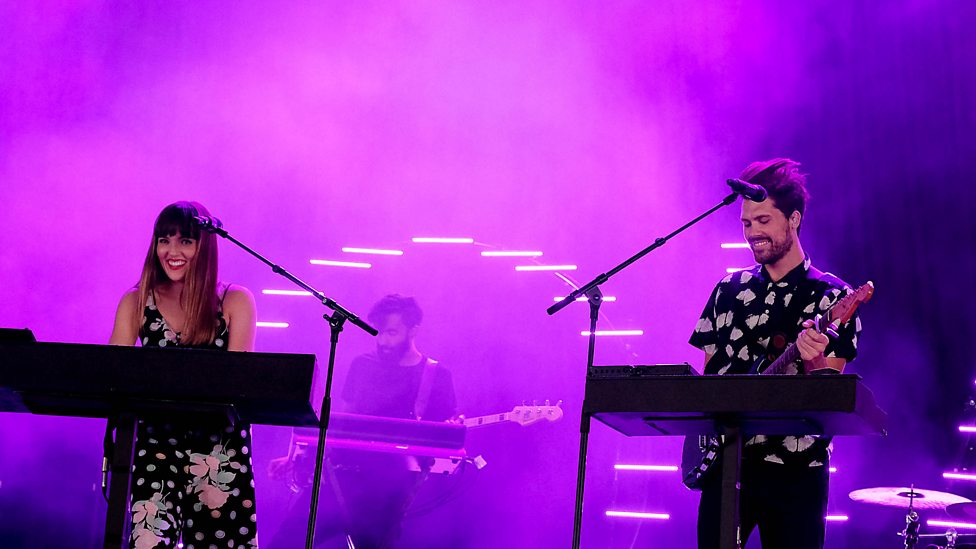 When London duo Josephine Vander Gucht and Anthony West started Oh Wonder back in 2014, they saw themselves as a studio-glued songwriting partnership, and didn't even consider playing shows. Chances are they hadn't envisaged themselves becoming a must-see act at Reading + Leeds.
But life moves in mysterious ways and here they are, having played one of Friday's standout sets.
6. Lethal Bizzle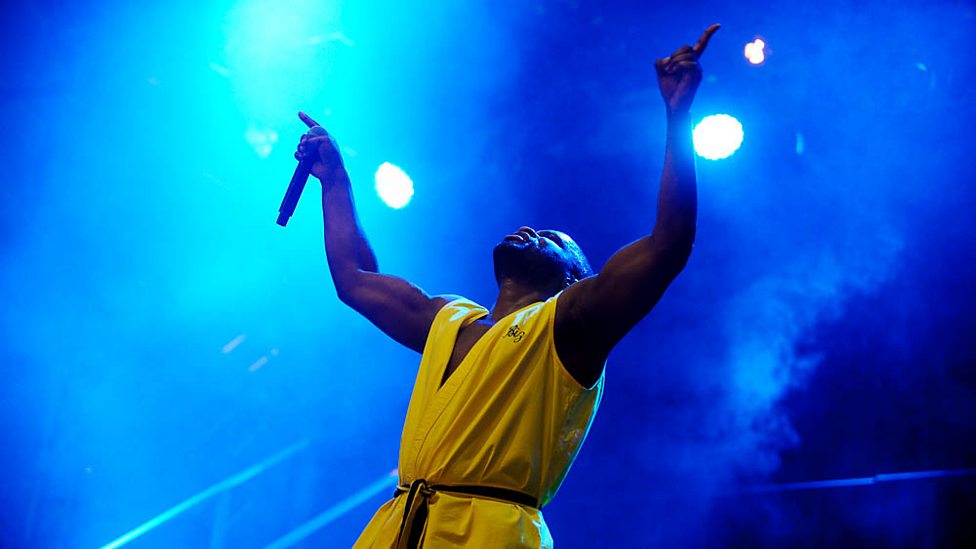 It's the genre everyone's talking about, picking up big gongs and smashing chart records at every turn, but grime's big moment has been years in the making. Lethal Bizzle was one of the first MCs to find mainstream success, charting back in 2004 with the foot-stomping Pow (Forward).
Grime had one its crowning moments yesterday, when don of the genre joined Bizzle to perform I Win. Try topping this, rest of the festival.
7. Declan McKenna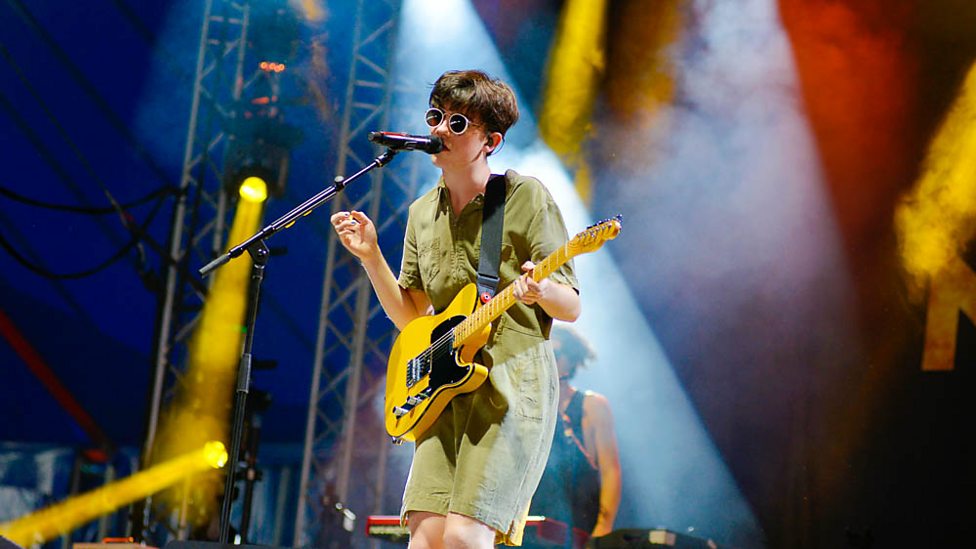 Cast your eyes to the nearest crystal ball, look several years in the future, and you might see Declan McKenna headlining Reading + Leeds' Main Stage.
Don't rule it out. On the basis of Friday afternoon's performance, nothing's going to stand in his way.