This June the BBC Introducing stage returns to Worthy Farm to showcase the most exciting new bands in the UK around, discovered by the nationwide network of BBC Introducing local shows. Following in the footsteps of Jake Bugg, George Ezra and Ed Sheeran (to name a few!) discover the 28 artists set to make their Glastonbury debuts and head on to be the headliners of the future...

ROCKY NTI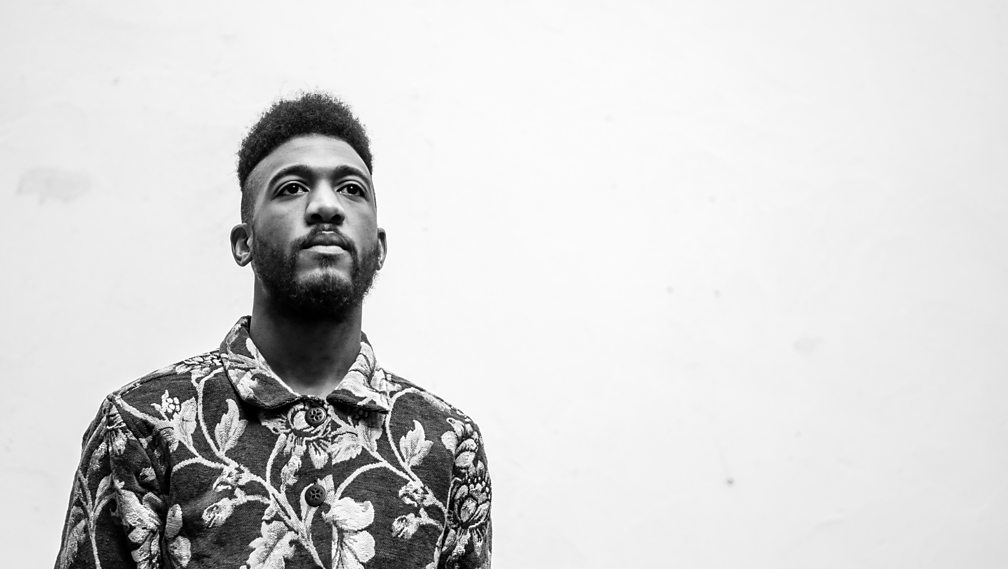 "Rocky Nti's toe-tapping brand of indie has been a part of the live music scene in Milton Keynes since he was 15. He started when he found a guitar in his room and taught himself to play it by listening to songs on the radio. Since then he's supported Panic! At The Disco across Europe and played a range of festivals from Wireless to Pukklepop."
Gareth Lloyd, BBC Introducing in Beds, Herts and Bucks
XY&O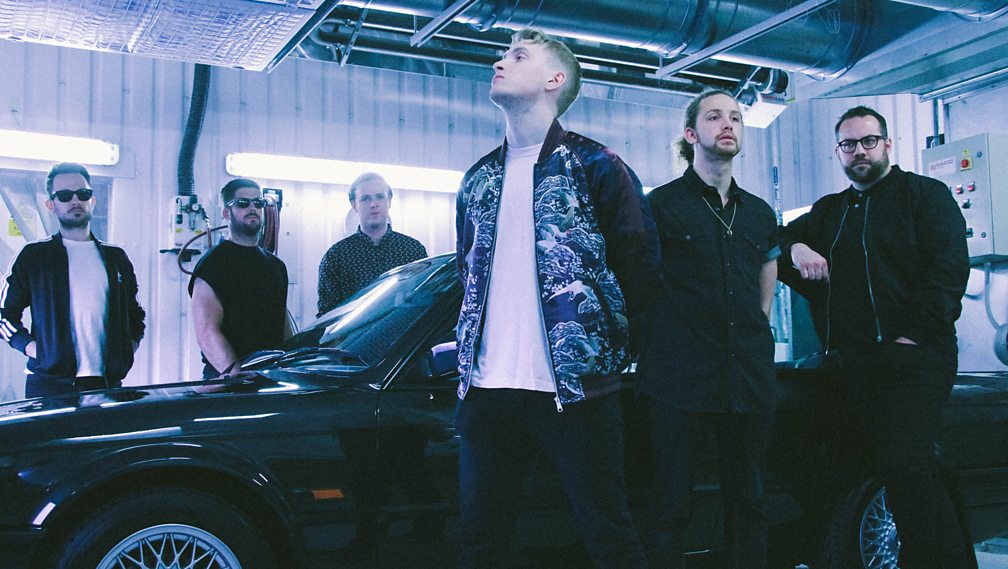 "We're not the only ones that can count ourselves big fans of XY&O, we can also share that accolade with superstar rapper Drake. Consisting of former Exeter University students, but now based in their native Wales, many of XY&O's hazy summer R&B/pop tracks were penned in a Devonian dorm room before the current 6 piece combined to produce the best live set we've witnessed this year...bar none."
James Santer, BBC Introducing in Devon
GWEN AND THE GOOD THING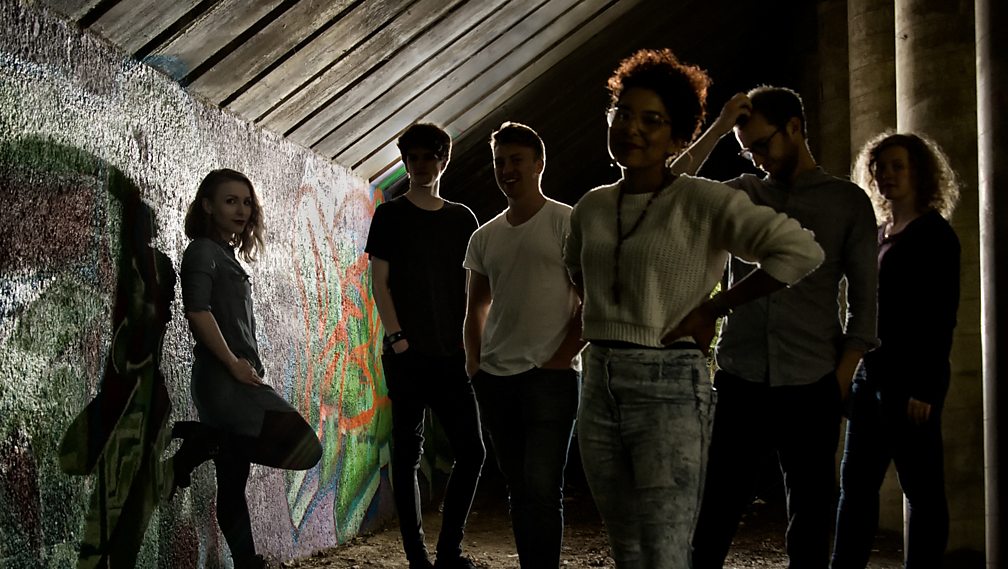 "Milton Keynes six piece Gwen & The Good Thing raised the money to record and launch their debut EP via crowdfunding. They've kept busy since then with gigs in Milton Keynes and London. Their groovy, catchy feel-good pop will sit perfectly on the BBC Introducing stage at Glastonbury"
Gareth Lloyd, BBC Introducing in Beds, Herts and Bucks
BAD SOUNDS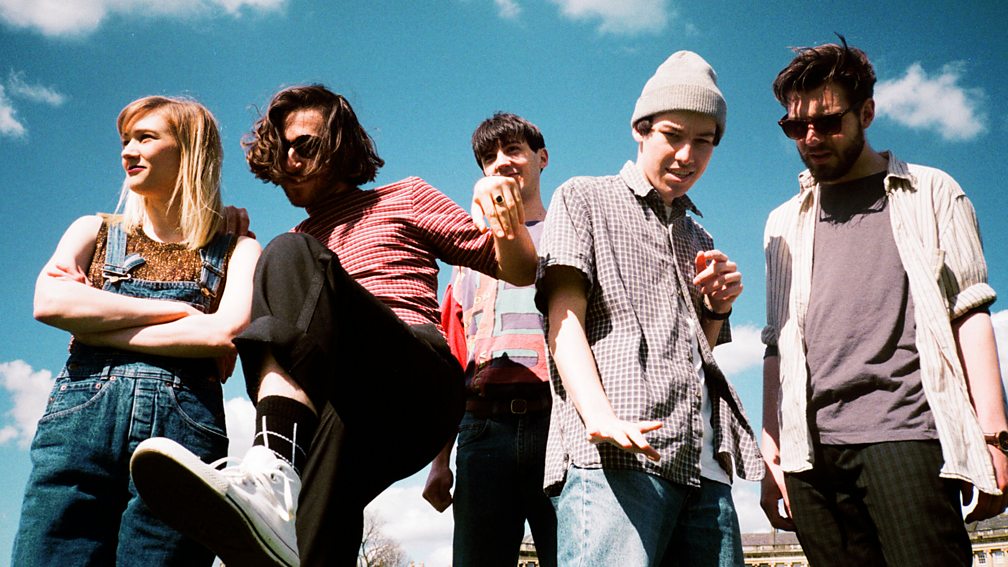 "Bath five piece with an uncanny knack for creating a groove that will eat into your very soul. Brilliant songs like 'I Feel' and new single 'Avalanche', a particular favourite of Annie Mac, will take you firmly by the hand and make you want to dance. We promise you technicolour action, spangly suits and fairy lights. Oh, and watch out for the bear!"
Sam Bonham, BBC Introducing in the West
GEORGIE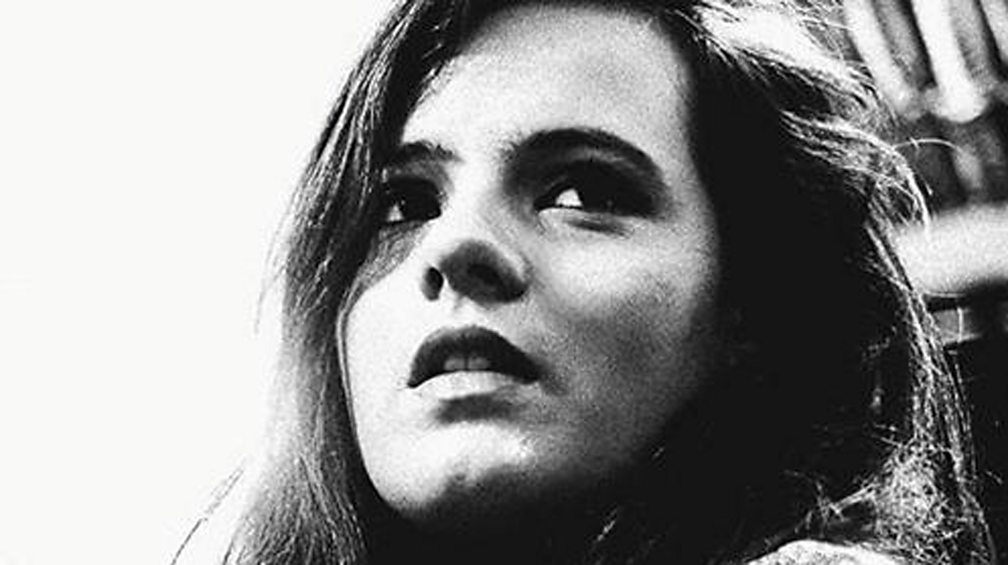 "Georgie first graced the studios of BBC Introducing in The East Midlands at the age of 15. Even then her voice turned quite a few heads. Since then she's developed a style all of her own and whether performing solo or with her band she lures festival goers into the marquee and holds them captivated with vocals of which Stevie Nicks would be proud. When she played at The Bodega in Nottingham last year, there was a real sense that we were seeing the arrival of a star."
Dean Jackson, BBC Introducing in The East Midlands
THE VRYLL SOCIETY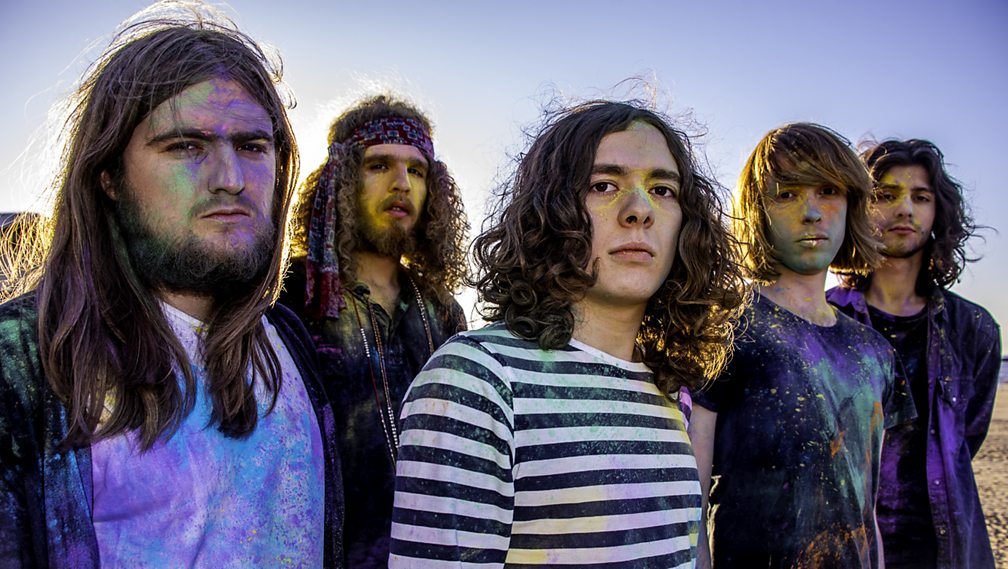 "We are so happy to see this band playing Glastonbury Festival this year. They are so made for the festival stage, when you see them live you will instantly get it. Mike the singer moves on stage like a young Ian Curtis, their music is full of atmosphere. The Vryll Society have refined their sound with their two recent EP releases. Once we heard their single 'La Jetee' in session we knew it would create a national interest and indeed it has now with support from Huw Stephens, Steve Lamacq and Janice Long. This band should be up there with their Manchester mates Blossoms for the buzz they are building: #northernpowerhouse"
Dave Monks, BBC Introducing in Merseyside
SAINT SISTER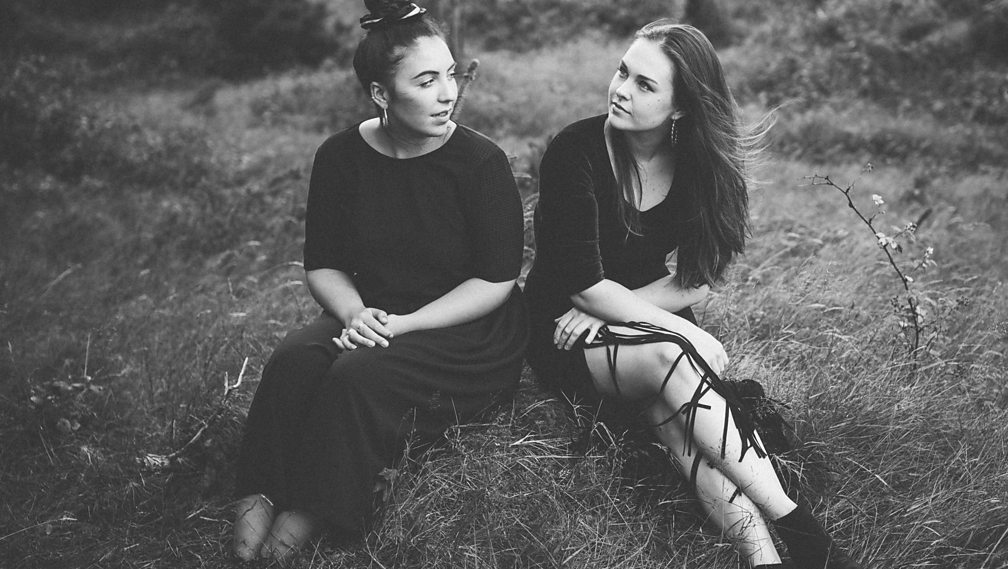 "Saint Sister are that rare thing - a genuinely unique prospect but with huge, broad appeal. Morgan and Gemma are endlessly creative types with captivating stories to tell - but they also have the all important knack for a subtle hooks and memorable chorus. It's no wonder their brand of trippy folk music is in such demand - and that numerous shows of note have been well received - their debut EP is a gentle triumph and onstage they're hypnotic and charming."
Jimmy Devlin, Across The Line (BBC Introducing in Northern Ireland)
KIOKO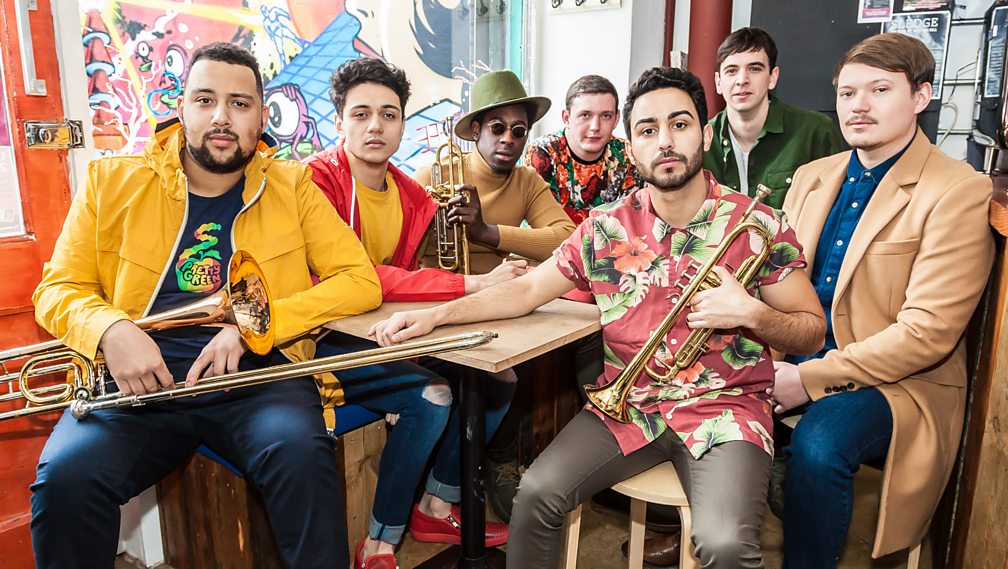 "We've been big supporters of Kioko since they formed in 2008 so we couldn't be happier that they've been picked to play the BBC Introducing stage at Glastonbury. They've always stood out not only because they're a seven-piece but because of their unique reggae-pop sound. They've supported everyone from The Specials to Tinie Tempah and they're sure to be one of the stand-out moments over the weekend."
Louise Brierley, BBC Introducing in the West Midlands
ZACH SAID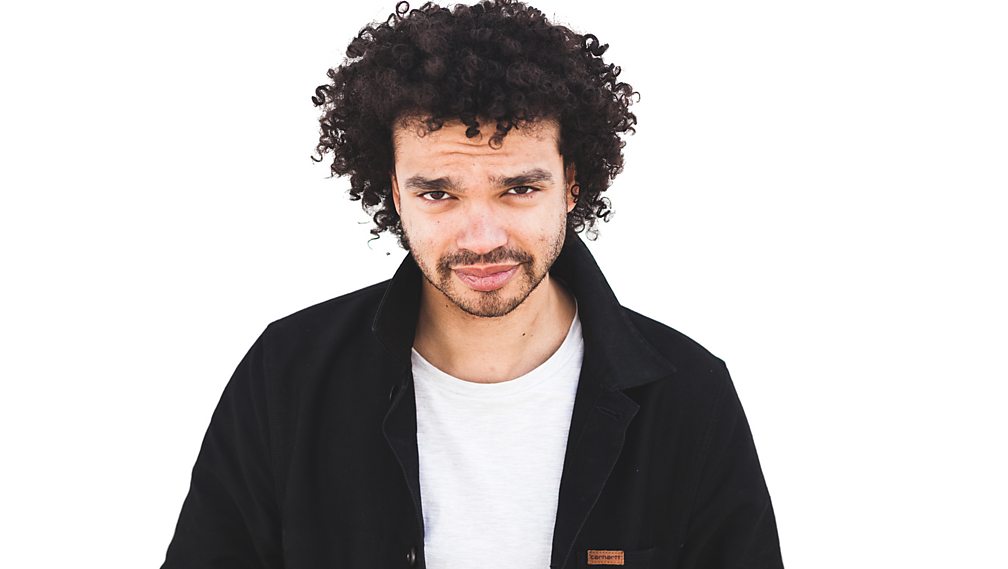 "Zach was a hit from the word go. Based in Shrewsbury he's gone from strength to strength, playing at high profile UK indie venues including one of the oldest jazz clubs in the world: Ronnie Scott's. His soulful acoustic beats, with added bite and rhythm have made Zach Said a stand out artist for us at BBC Introducing in Shropshire. Glastonbury you're in for a treat!"
Sam and Jolon, BBC Introducing in Shropshire
AKA GEORGE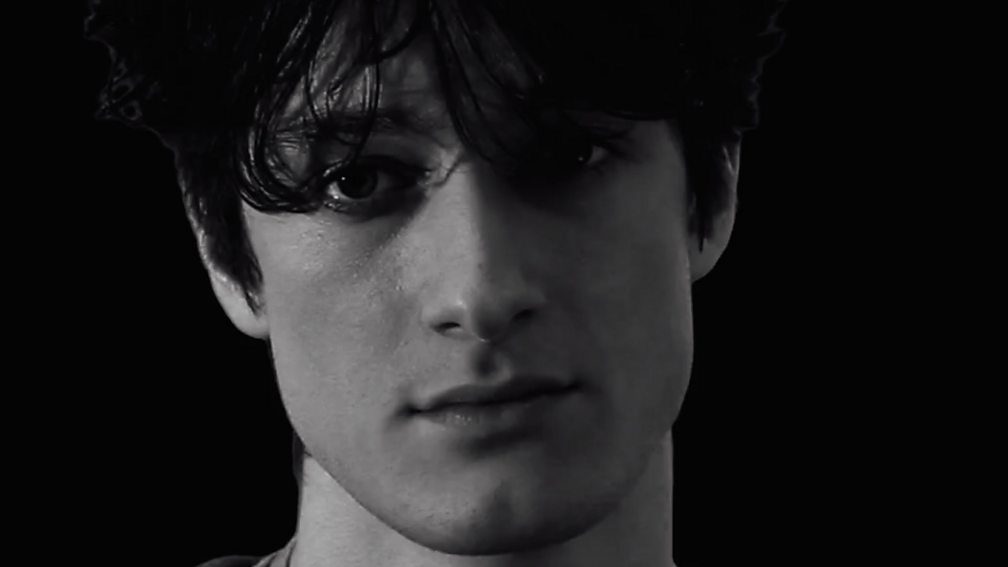 "Since discovering George, from an early age, he's never failed to be at the cutting edge of the latest sounds and the latest technology. This genre-defying artist can simply be described as a true craftsman of his work. His music videos are equally epic; his cover of Daft Punk's 'Get Lucky' was released BEFORE the official single, resulting in George getting 6 million views in a week. You know you're onto a winner when there are Japanese schoolgirls doing YouTube covers of you doing a cover! A true gentleman and a remarkable performer."
Andrew Marston, BBC Introducing in Hereford & Worcester

THE RPMs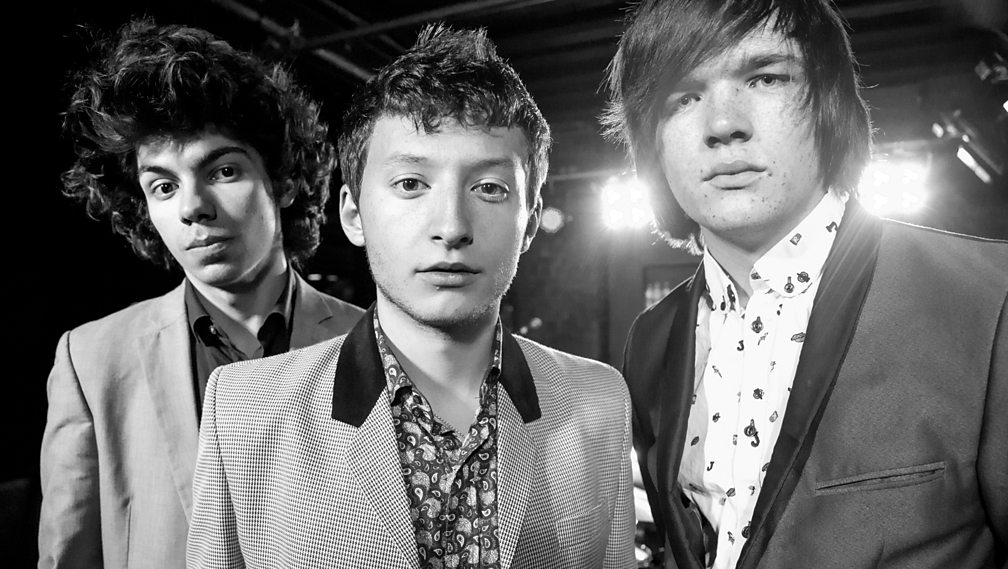 "This Brighton three-piece are influenced by classic 60s pop like The Who and the Stones, they describe themselves as "a rock band not afraid of a good pop tune". We've given them some spins as our featured BBC Introducing The South Track of the Day and they'll be sure to get the crowd going at Glastonbury."
Melita Dennett, BBC Introducing The South
BOSSY LOVE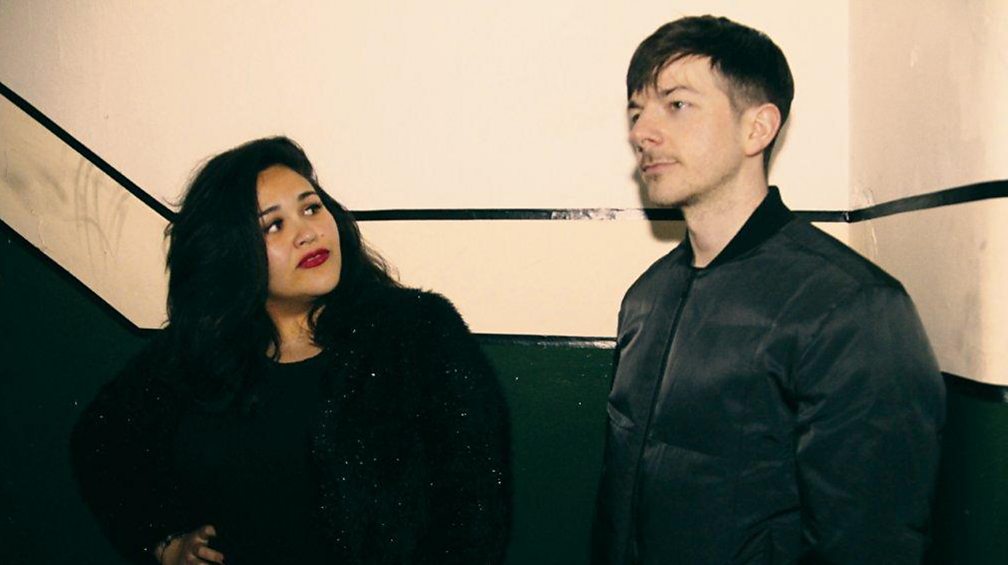 "One of the most exciting bands on the planet right now imho (sic). Bossy Love play a sassy, sexy mix of street-smart hip-hop, funk, r'n'b, punk attitude and downright pop hooks. Amandah on vocals and John on drums, with newbie Ollie added on keyboards; they have a selection of singles online, a BBC Introducing session for my weekly show in the bag, and a formidable LIVE show that is slaying audiences across the country. Look out Glastonbury... They are destined to become your new favourite band."
Vic Galloway, BBC Introducing in Scotland
GO PRIMITIVE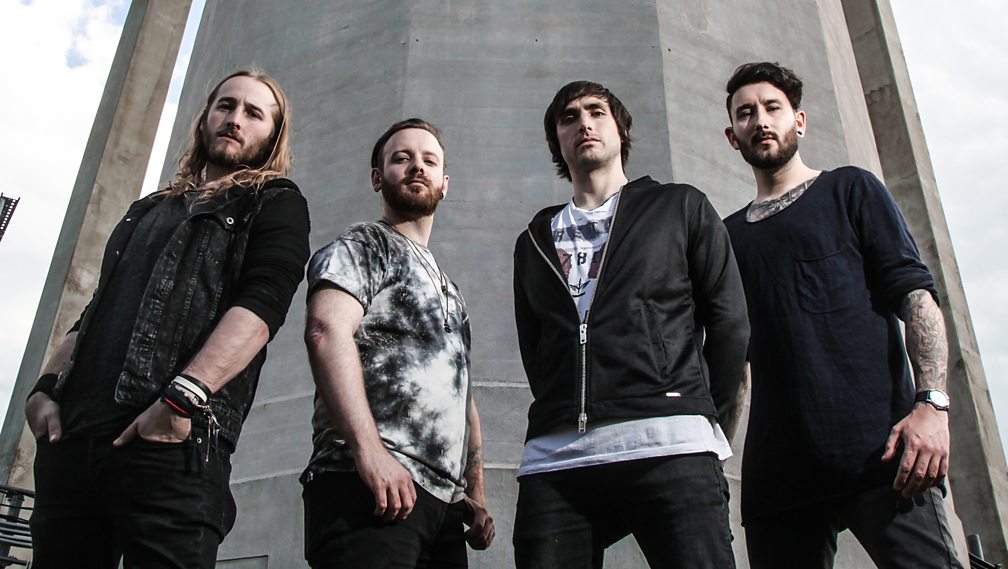 "Rugby's Go Primitive are all about catchy rock songs that get in your head and they grab your attention further by producing music videos with a lot of humour. They have been a featured BBC Coventry & Warwickshire Band of the Month and we can see them going on to great things. They're working hard, getting lots of live shows under their belts, and are definitely ones to watch."
Hannah & Brody, BBC Introducing in Coventry & Warwickshire
OHBOY!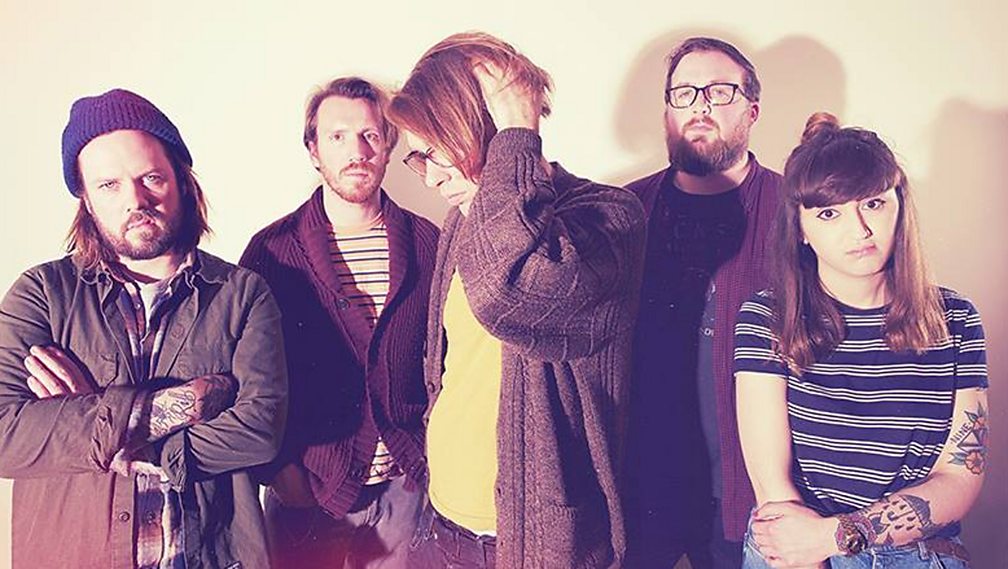 "Crawling from deep within Northampton's musical cesspool 'Oh Boy!' are set to drop kick the uk indie scene in the face. They are the band The Beatles could have been been."
Lal Muttock, BBC Introducing in Northampton
JORDAN MAX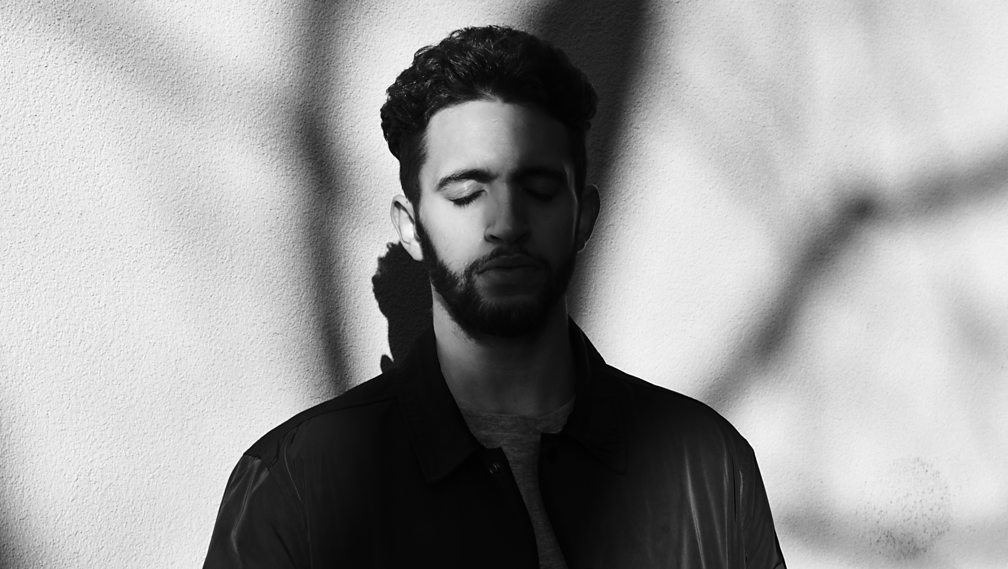 "Recorded in Max's bedroom 'Hell' serves as an impressive example as a taster for the singer's EP 'Only One Is King'. Since his first play with us on BBC Introducing in Manchester Jordan quickly progressed to collect plays on 1xtra and Radio 1. He was a natural choice for our Glastonbury submission. Earthy rough and pleading vocals send shivers down your spine and it won't be long before the rest of the world catches on."
Natalie Eve-Williams, BBC Introducing in Manchester
THE PYLONS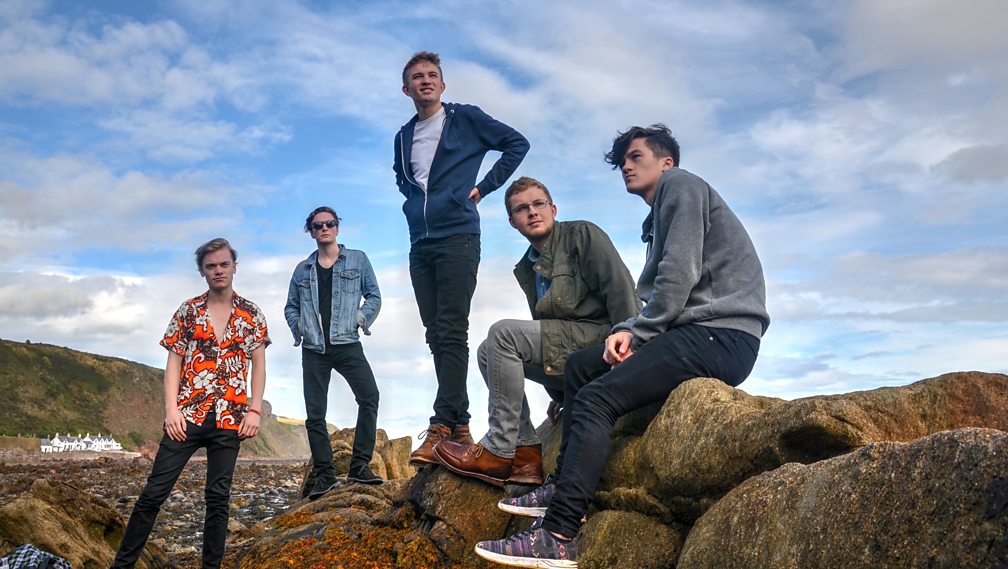 "Lincoln's The Pylons are one of the most captivating festival bands around. They have an infectious presence on stage and their music transcends many genres. From searing guitar riffs to filmic, atmospheric arrangements, with a touch of brass, they are an enticing prospect. A gig highlight was performing early at the Y Not Festival in 2014 with seasoned headliners looking on impressed from the wings."
Dean Jackson, BBC Introducing in The East Midlands
DANCING YEARS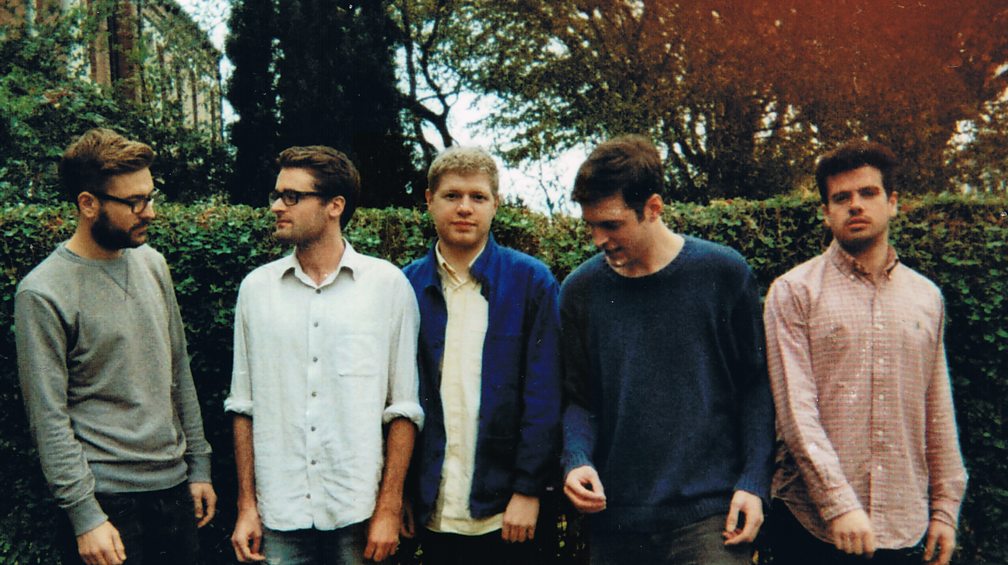 "Dancing Years gave us one of the most powerful live sessions I've ever seen, earlier this year. Musically, they're out of this world, and lyrically, they're perfect. Just give 'Neon Lights' a spin and you'll understand why we're so obsessed."
Emily Pilbeam, BBC Introducing in West Yorkshire
SEA BED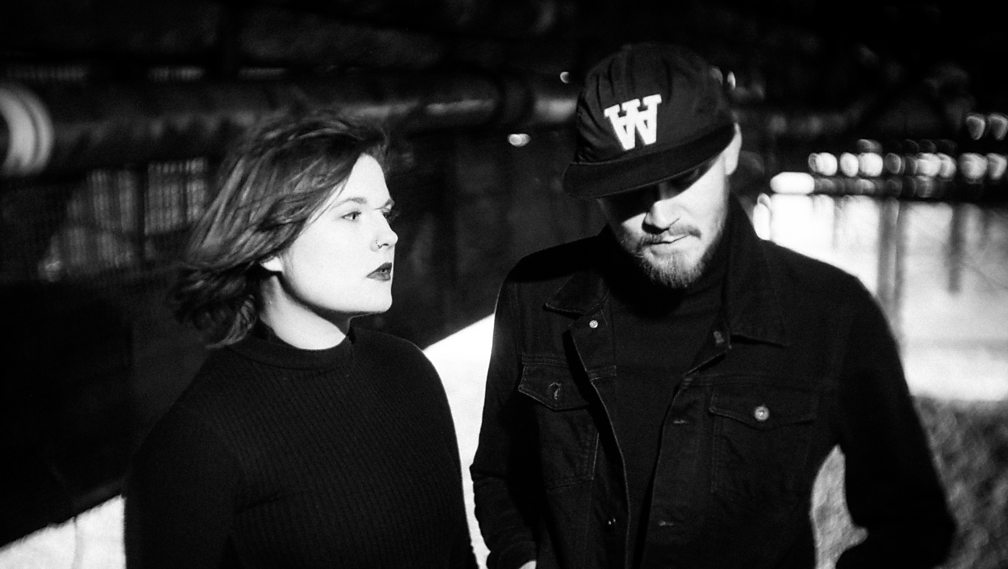 "Sea Bed are a band we've been keeping an eagle eye on since their very first demos and debut gig, with a gorgeous session on BBC Introducing the South last year. They've been making waves in the live music scene in their home town of Brighton and beyond with their own style of electronic dance music, and they're a great addition to the BBC Introducing stage at Glastonbury."
Melita Dennett, BBC Introducing The South
ISAAC GRACIE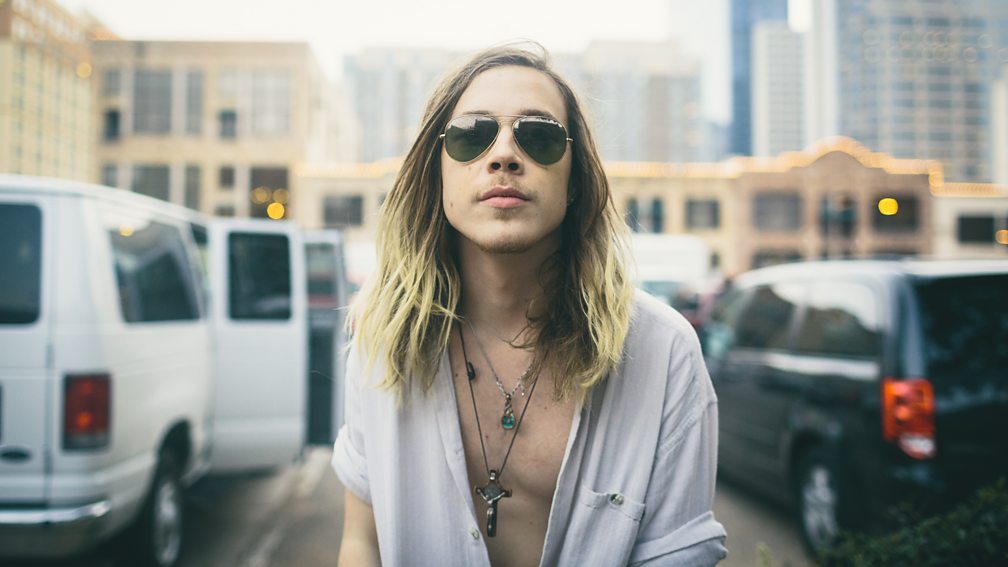 "Isaac Gracie caught our attention less than a year ago, with an emotive, stunner of a track called 'Last Words'; recorded with just a guitar in his bedroom on some not too fancy home recording software. This stunning debut led to a BBC Introducing Maida Vale session and showcase set at South by Southwest in Austin, Texas. He's got the world at his feet and we're dying to see what happens next."
Sophie Little, BBC Introducing in Norfolk

MARSICANS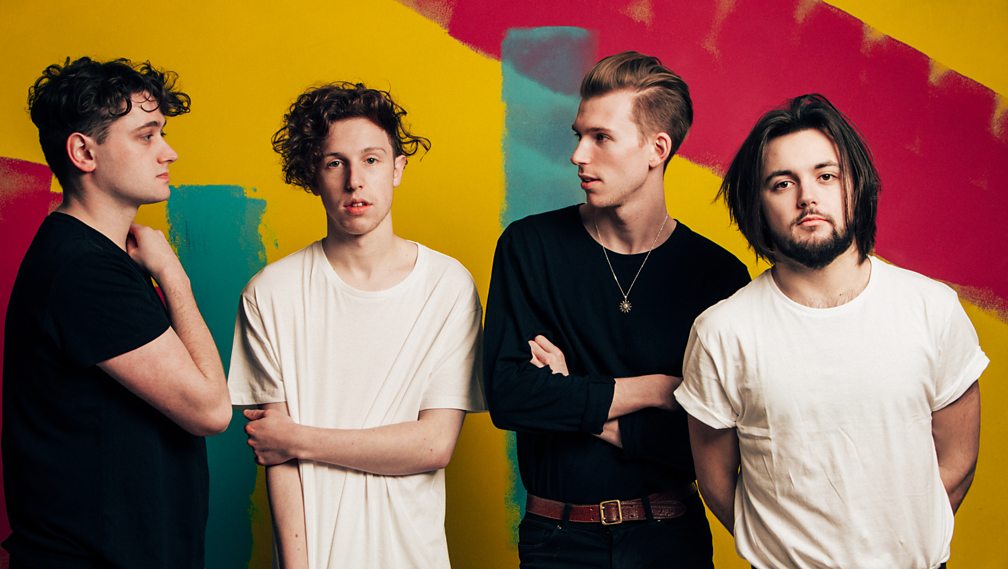 "Marsicans have been knocking around West Yorkshire for years, playing show after show, and releasing one belter after the other. They've got infectious hooks, pop melodies and choruses that spin round in your head for days. These guys are perfect for a chilled out day at Glastonbury."
Emily Pilbeam, BBC Introducing in West Yorkshire
MARCUS McCOAN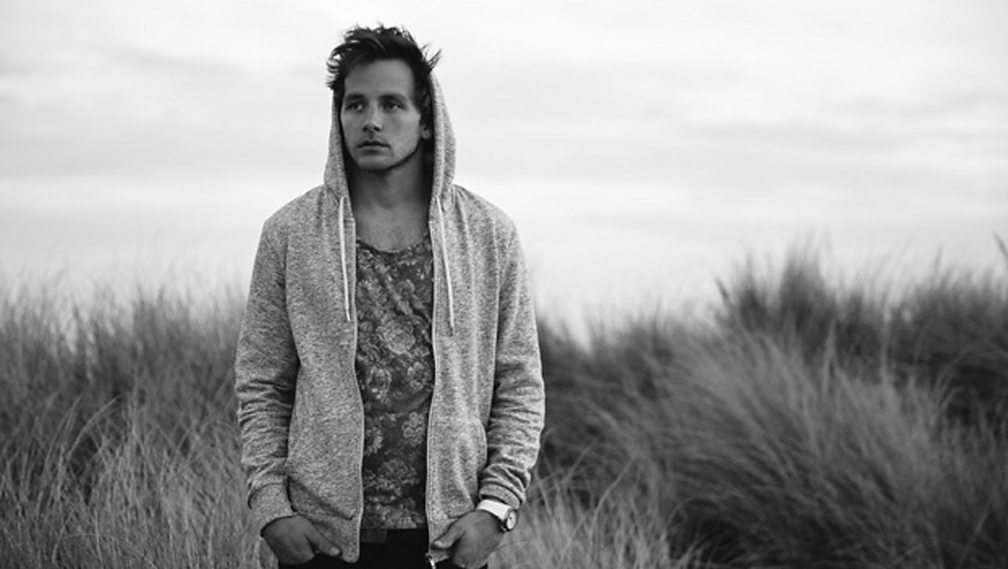 "Marcus is relatively new to the scene in Cornwall but has made an instant impact. His music is smooth and catchy with a hook that will grab you straight away. Definitely one for the future so see him right at the start of what we're sure is going to be a long career in music!"
David White, BBC Introducing in Cornwall
ESTHER JOY LANE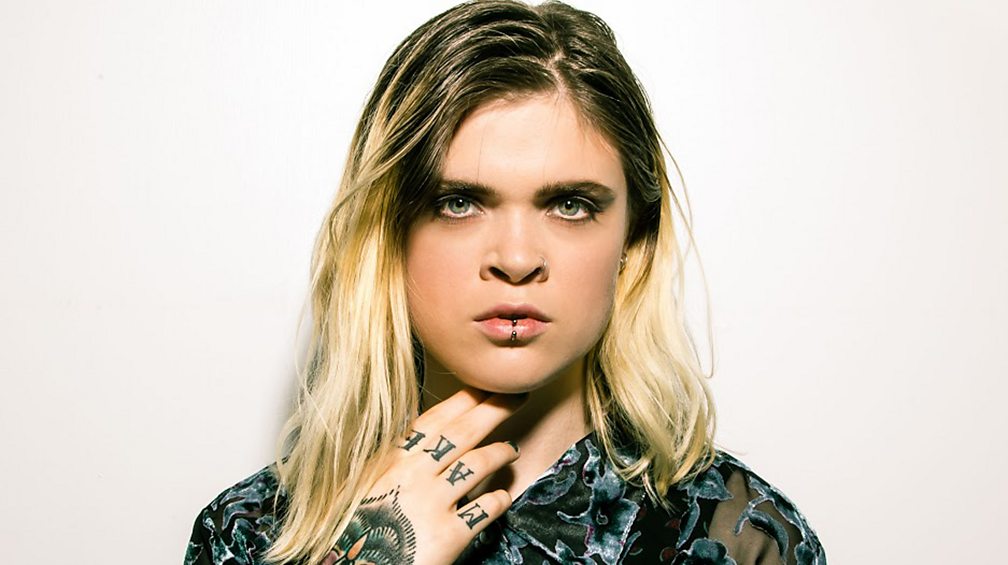 "One of the most outrageously talented and genuinely exciting young artists to come out of Oxfordshire in recent years - Esther Joy Lane played her very first gig for BBC Introducing in Oxford as part of Independent Venue Week in January 2015... since then she's played at Bestival and on the main stage at Common People Oxford. You'll like her if you like Holly Hearndon, Grimes and Chvches. Esther's music cannot help but draw you in - electro synths set against low growling vocal tones and heady beats - all from one incredible performer!"
Liz Green, BBC Introducing in Oxford
EASTERN BARBERS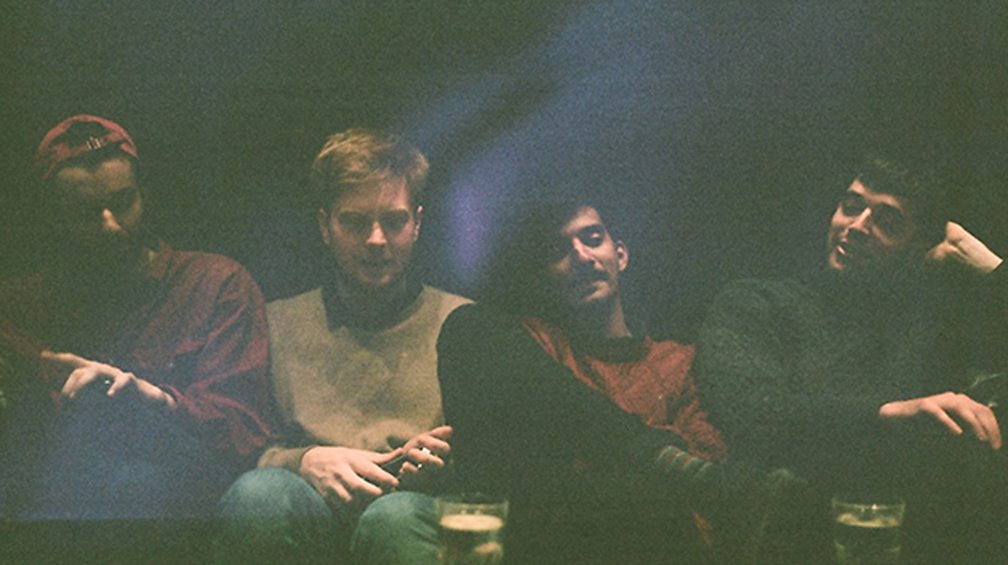 "Eastern Barbers create the most amazing and distinct sound, it's a fusion of world music, reverby guitars and electronic samples. They're really going to bring the tent to life at Glastonbury."
Abbie McCarthy, BBC Introducing in Kent
AFRO CLUSTER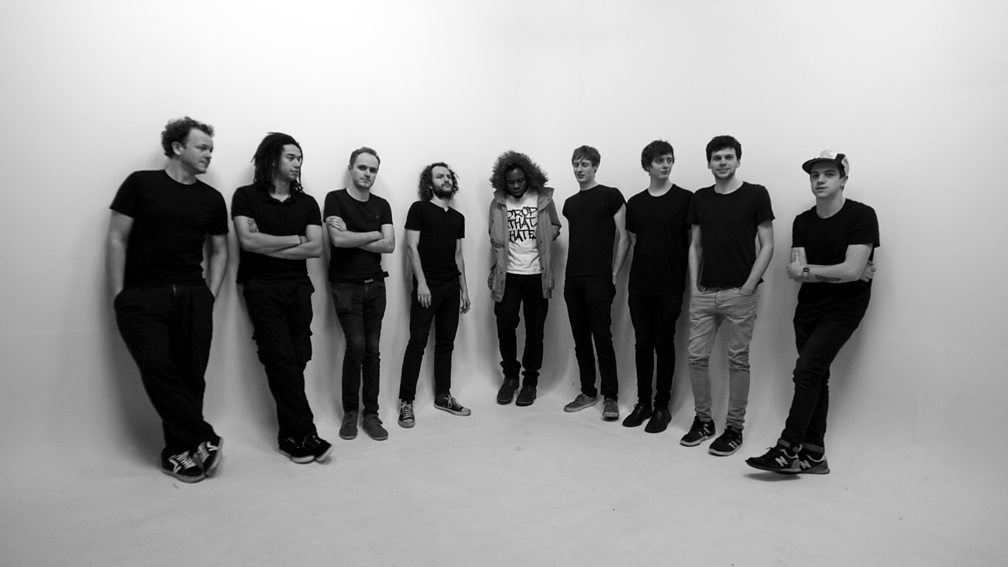 "Imagine being able to bottle 'sunshine', or put 'joy' in a box - that's what we expect from an Afro Cluster show. The Cardiff based funk & hip-hop collective are the perfect festival band, and more so, the perfect Glastonbury band. A collection of 9 musicians from around Wales and one from the Midlands, creating a hot pot of musical genres, and spontaneous energy & dancing! Beware you may need to smile! The lyrics are politically and socially charged, so it's a band with head and heart in tune. A refreshing concept in this day and age."
Bethan Elfyn, BBC Introducing in Wales
COCO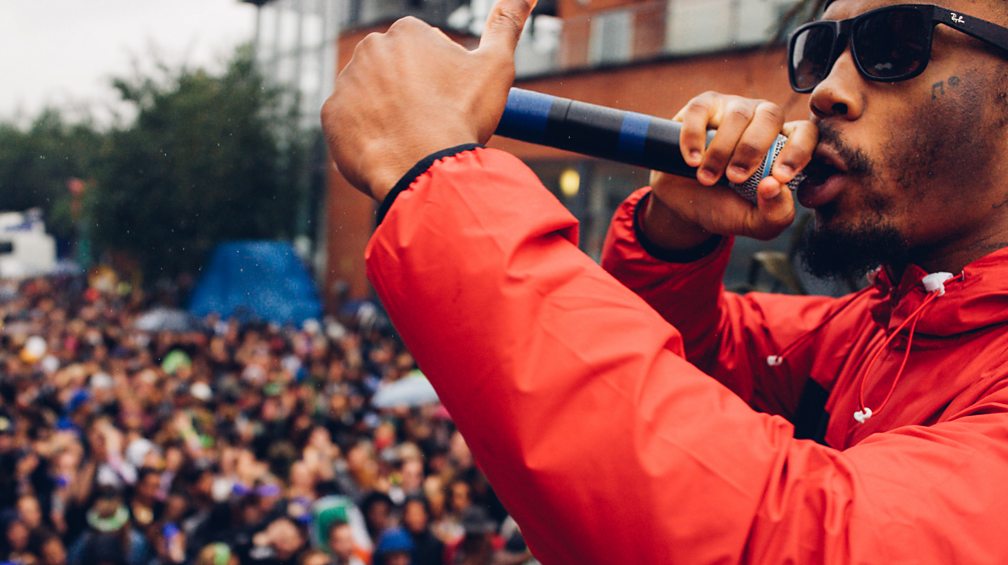 "Even possessing a huge knowledge of the Grime scene I could still identify the incredible talent in Coco. He just makes everything he does seem so effortless. Make sure you see him at Glastonbury, that way you can tell people "I was there" when he becomes a household name."
Christian Carlisle, BBC Introducing in Sheffield
JODIE ABACUS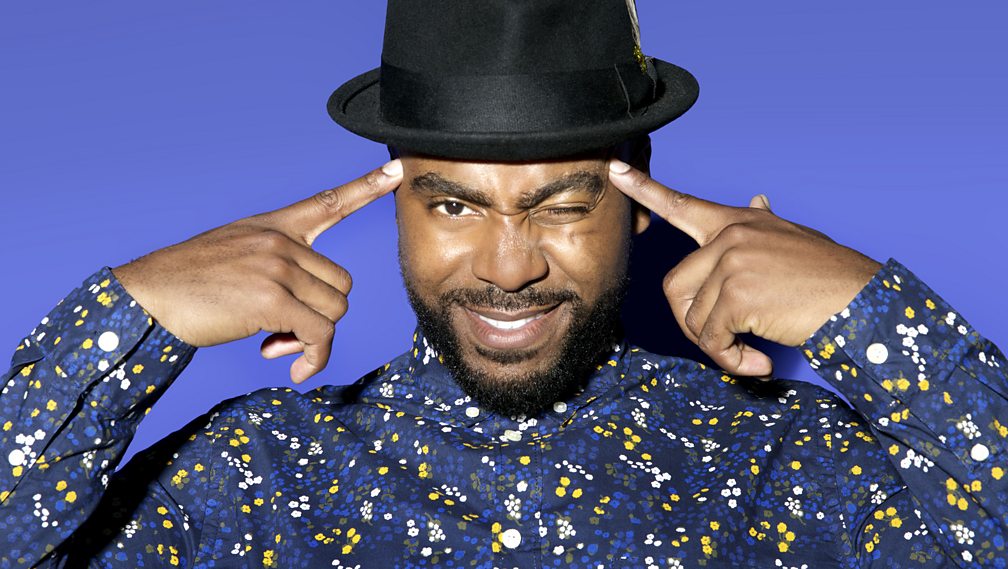 "The minute we heard Jodie Abacus's infectious blend of soulful pop we knew he was going to be a hit. We've had him in over the years for sessions, interviews and more and can't wait to see him take his music to Glastonbury."
Gary Crowley, BBC Introducing in London
PLU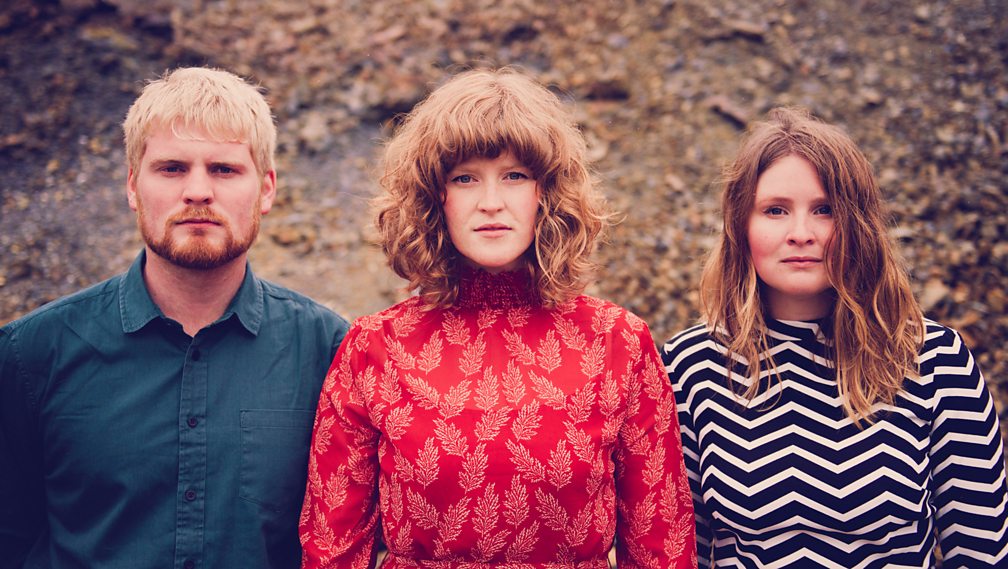 "The sibling trio Plu (means: feathers and pronounced: Plea) have charmed Wales with their warm, gentle original folk for a number of years and growing in fans all the time. Recent prolific projects have included a album of Welsh language children's songs and also a transcendental collaboration with Colorama - called #Bendith# (Blessing). I've always felt they are Wales' answer to First Aid Kit, as it's the family blend of voices that really mark them apart - and will leave your heart either sore or soaring!"
Adam Walton, BBC Introducing in Wales
THE BAY RAYS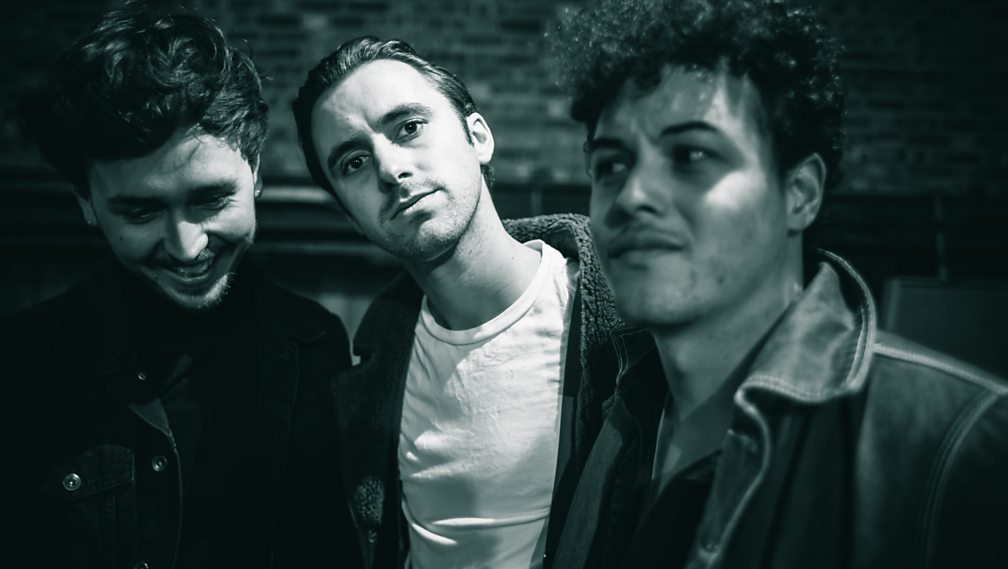 "The Bay Rays are a band myself and the Kent team are so so excited by - they're ACE live, they write incredible punchy rock 'n' roll anthems and they're good fun too. There's basically nothing not to like. See these lot before they take off and become HUGE!"
Abbie McCarthy, BBC Introducing in Kent