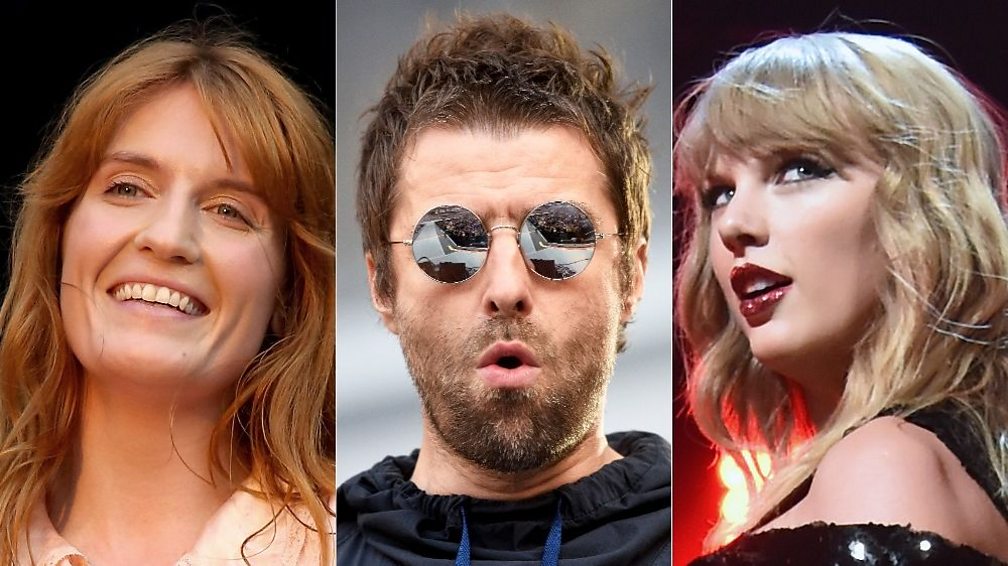 After a huge Saturday that saw Ed Sheeran kicking things off, Biggest Weekend will be just as exciting and jam-packed for its Sunday leg.
The second Gallagher brother to grace the stage this weekend, Liam plays Radio 2's Main Stage in Coventry, while Florence +The Machine and Taylor Swift top the bill over in Swansea.
You can watch live streams all day, beginning at midday, and catch up with all the action here on The Biggest Weekend site.
The Biggest Weekend - How To Watch and Listen
Here's what you can look forward to...
Taylor Swift / Swansea - Main Stage / 19.55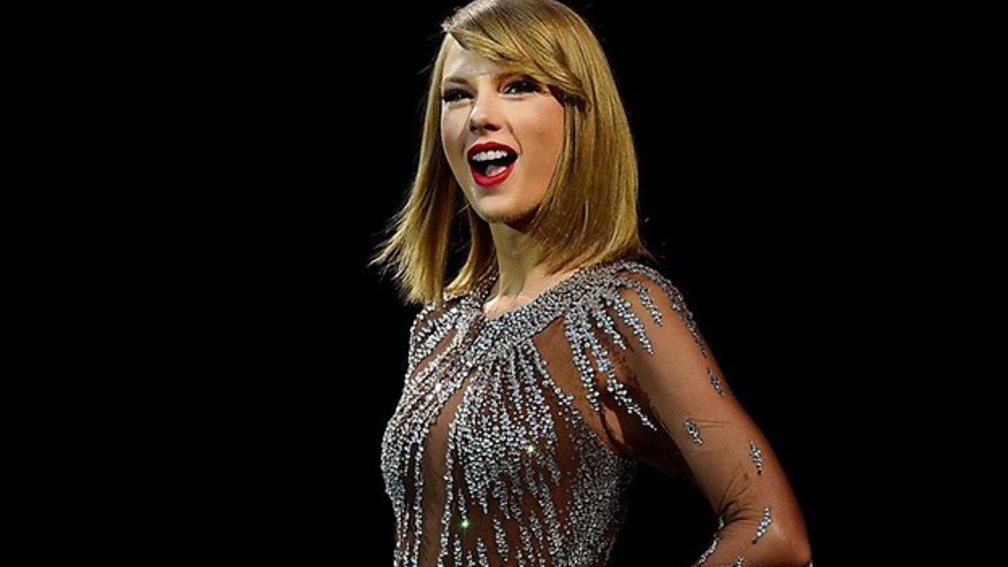 Taylor Swift will be giving fans the first taster of her Reputation tour at the Biggest Weekend on Sunday, before playing a series of stadium shows in London, Manchester and Dublin next month. Her US tour stops have included special guests, onstage fountains and giant cobras as stage props - so expect Swift to put on quite the show in Swansea too.
Liam Gallagher / Coventry - Main Stage / 20:35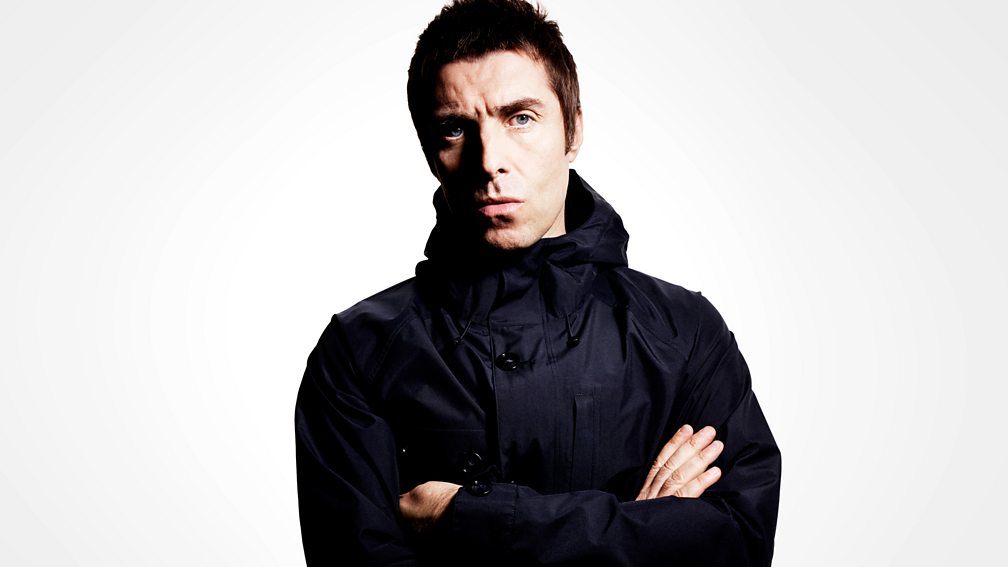 Anyone hoping for an Oasis reunion (or a Gallagher brothers selfie) at the Biggest Weekend will have to put that thought on hold - the siblings are in different cities on separate days (Noel was in Perth on Saturday night). But don't be too disappointed, certified rock 'n' roll star Liam Gallagher's headline set on the Main Stage in Coventry on Sunday night promises a smattering of Britpop classics, a scattering of solo tunes and plenty of swagger. As you were.
Florence + the Machine / Swansea - Main Stage / 21.10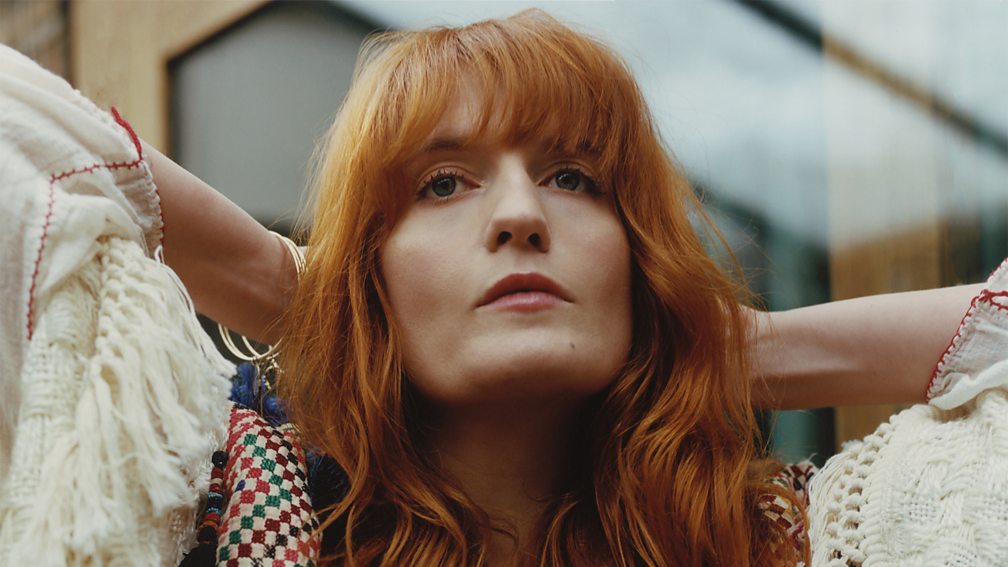 Florence + the Machine's set in Swansea on Sunday will be Florence Welch's biggest festival appearance since headlining Glastonbury back in 2015. Since then, she's written and recorded a new album, called High As Hope. That's out next month, which means we could possibly hear some new tunes from Flo and co at Biggest Weekend.
Camila Cabello / Swansea - Main Stage / 16.20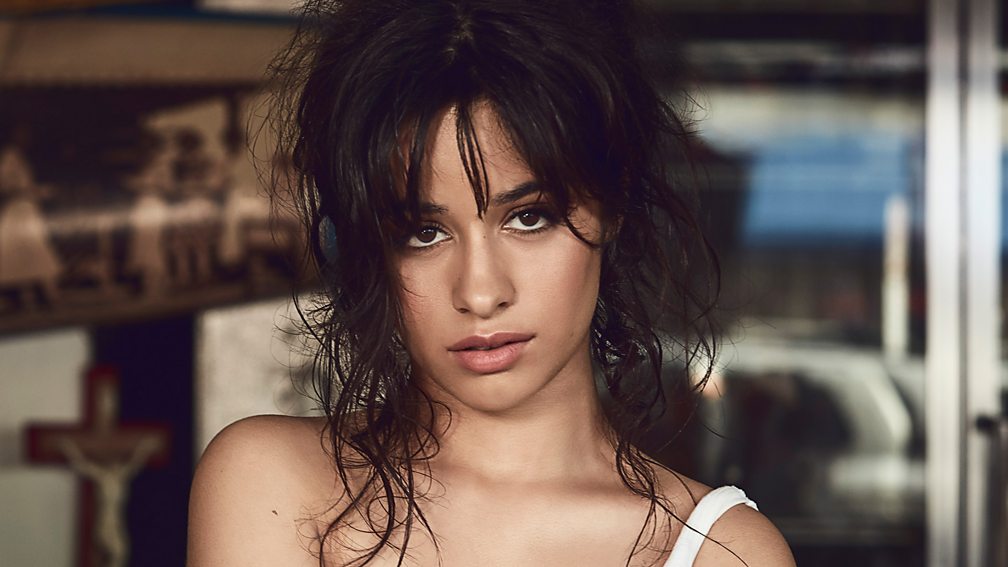 Camila Cabello's Havana was one of the biggest hits last year - one of the many Latin hits dominating the charts right now. With a new collaboration with Pharrell Williams (Sangria Wine) just released, the Cuba-born singer is going from strength to strength. The former Fifth Harmony member's Biggest Weekend set will be another step to bona fide solo stardom.
Billy Ocean / Coventry - Main Stage / 17.00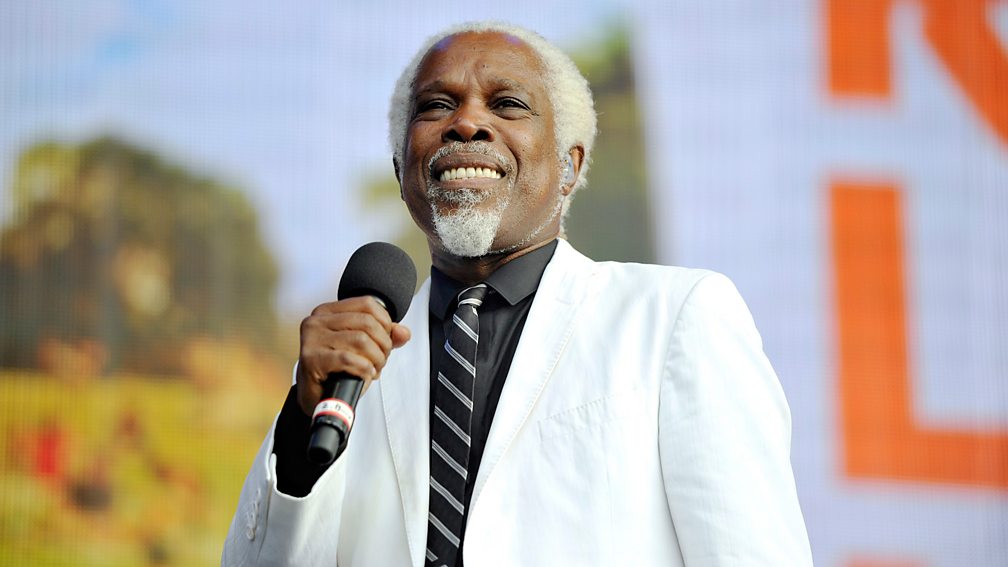 The king of 80s British R&B is ready to invite you out of your Saturday night-dreams and into his set. Destination: smooth vibes. Best known for his monster hits Love Really Hurts Without You, When the Going Get Tough, the Tough Get Going and Red Light Spell Dangers (the latter more recently used on Peter Kay's Car Share and Top Gear) Billy Ocean – whose most recent album, Here You Are, was released in 2013 – will be bringing delicious nostalgia to Coventry's Main Stage on Sunday. He's also a former Savile Row tailor, so expect a very good suit.
Paloma Faith / Coventry - Main Stage / 19.05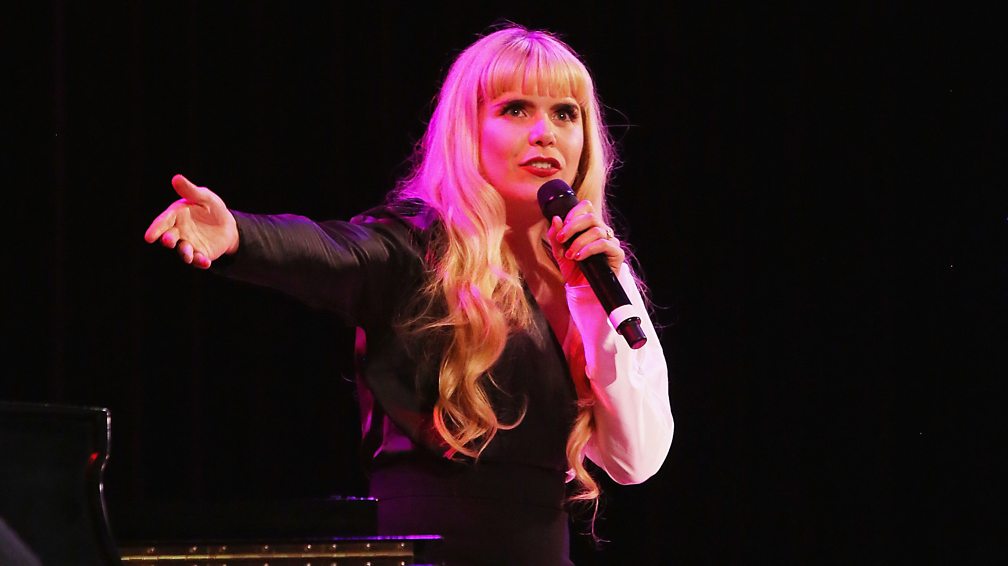 Fun fact: Paloma Faith is the only British female star - other than Adele, of course - to see her last three albums go double platinum. She'll be bringing her brassy and bright jazz-pop to the Main Stage in Coventry on Sunday evening. Her performance could take a political turn too, with the singer describing her recent record The Architect as "a social observation record" from "the perspective of the common man or woman".
J Hus / Swansea - Other Stage / 17.35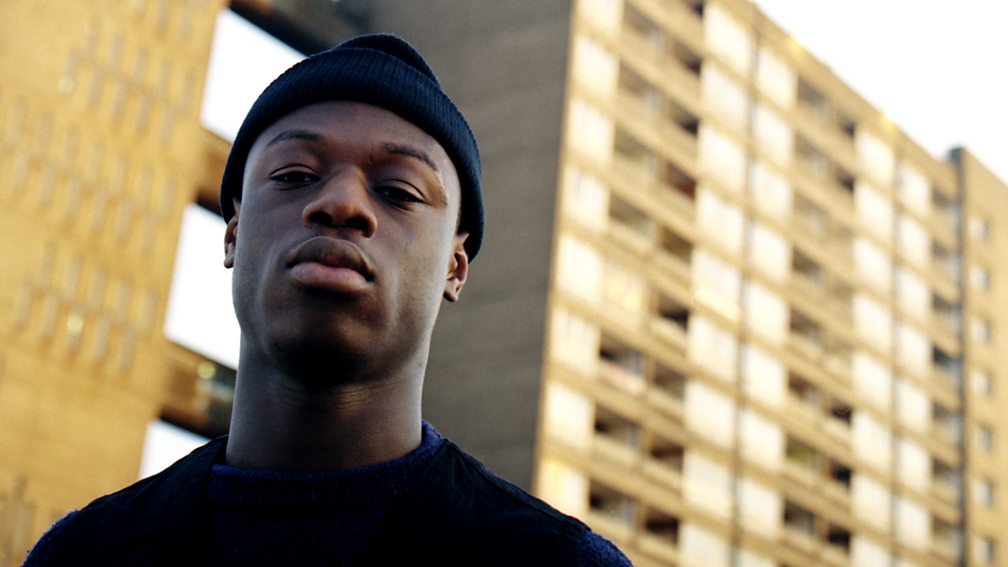 J Hus's 2017 debut Common Sense was one of the more overlooked records of last year - a confident and bold masterclass, blurring genre lines between RnB, hip-hop, dancehall and afrobeat, all held together by the London MC's knack for melodies and impeccable delivery. Little over a year on from that release, J Hus's Biggest Weekend set in Swansea isn't one you should sleep on either.
Jamie Cullum / Coventry - Main Stage / 15.00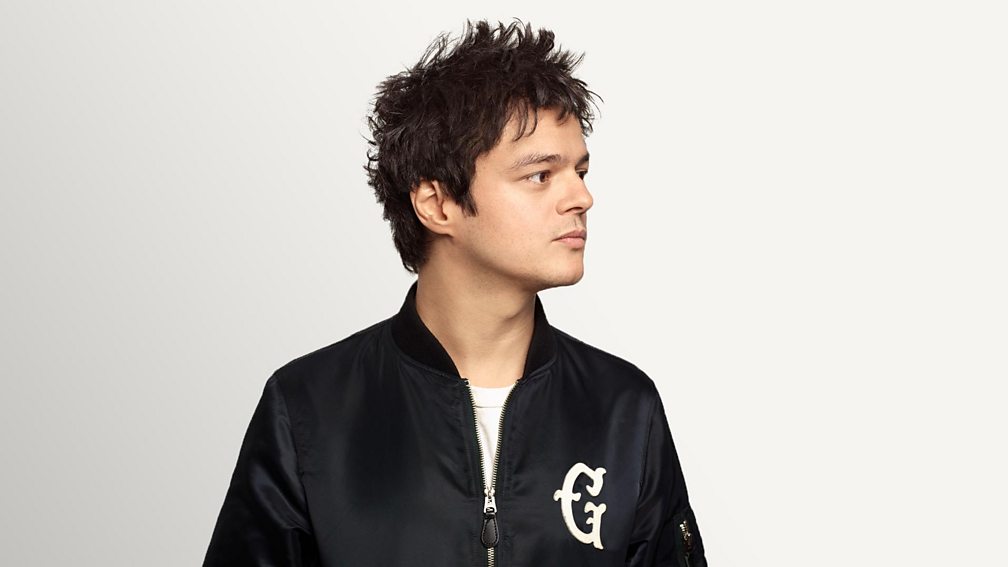 Jamie Cullum has had an eventful few years. Not only has he been hard at work on his eighth album, he also performed at the White House and almost collaborated with Odd Future rapper Tyler, The Creator (what an unlikely team-up that would have been). The jazz man has had a pretty busy weekend, too - performing not once, but twice at the Biggest Weekend. After a big band set in Perth on Friday, the musician will head to Coventry on Sunday for another outing. Jamie Cullum - so great we booked him twice.
Christine and the Queens / Swansea - Other Stage / 19.45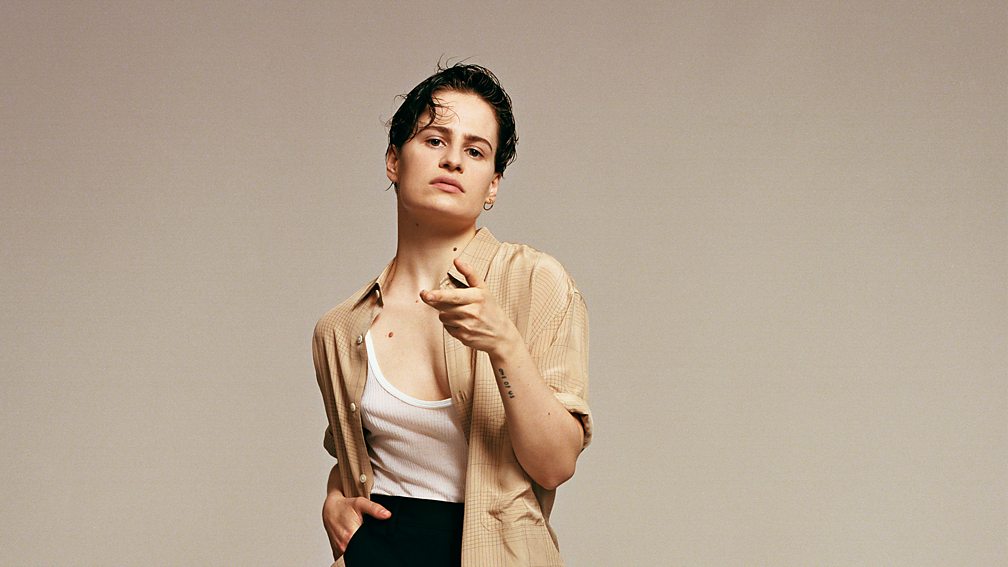 She rocked Hull for the Big Weekend last year, and Héloïse Letissier is back for the Biggest Weekend of all in Swansea. She'll be bringing her brand new slinky hit Girlfriend, inspired by her love of G-funk, and one of the most emotive live shows and some of the sharpest moves around. As well as the best of Christine and the Queens' debut album Chaleur Humaine, we may see more new material, which Letissier has said is going to showcase a tougher, more minimalist sound, and a new character, Chris: "the gang leader, the kind of person you look for and listen to". So get looking and listening!
Stefflon Don / Swansea - Other Stage / 15.25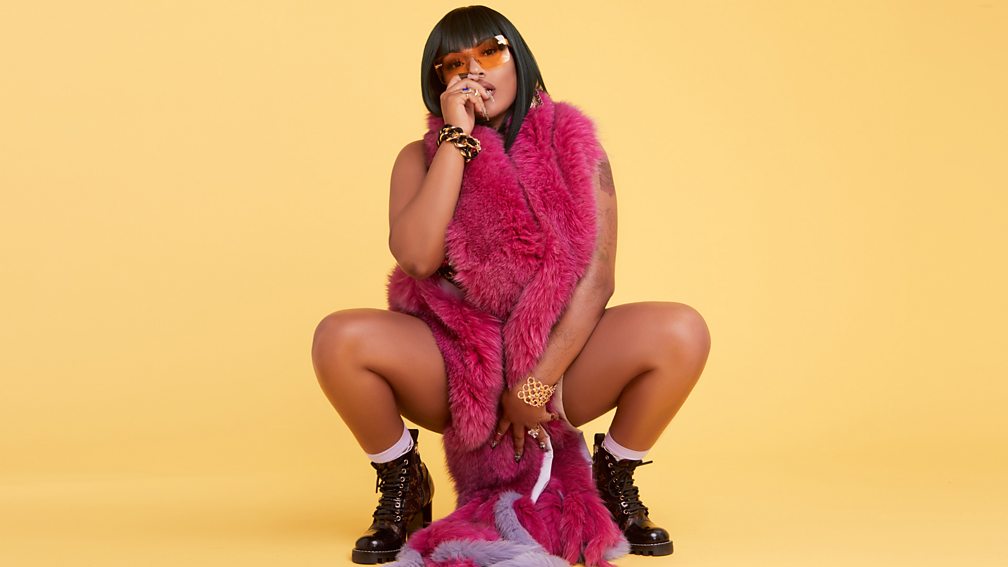 Having recently collaborated with everyone from Skepta to Raye, Stefflon Don's Biggest Weekend set could get very guest-heavy. Mabel, who performed Saturday's leg in Swansea, also recently featured on the rapper's single Cigarette. And yes, her moniker does derive from the fact that her name is Steph and she lives in London. Pure genius.