Musical theatre. Is there any problem it can't solve – any experience it cannot reflect? We say no.
In August 2018, John Wilson conducts the London Symphony Orchestra and a starry cast of musical theatre stars in Broadway blockbuster On the Town, a highlight in a season of Proms specials celebrating the late, great Leonard Bernstein.
Bernstein's 1944 musical is a celebration of New York and of city life at its finest – but there's plenty that will still resonate with city-dwellers of today. For example...
1. Sleep deprivation is real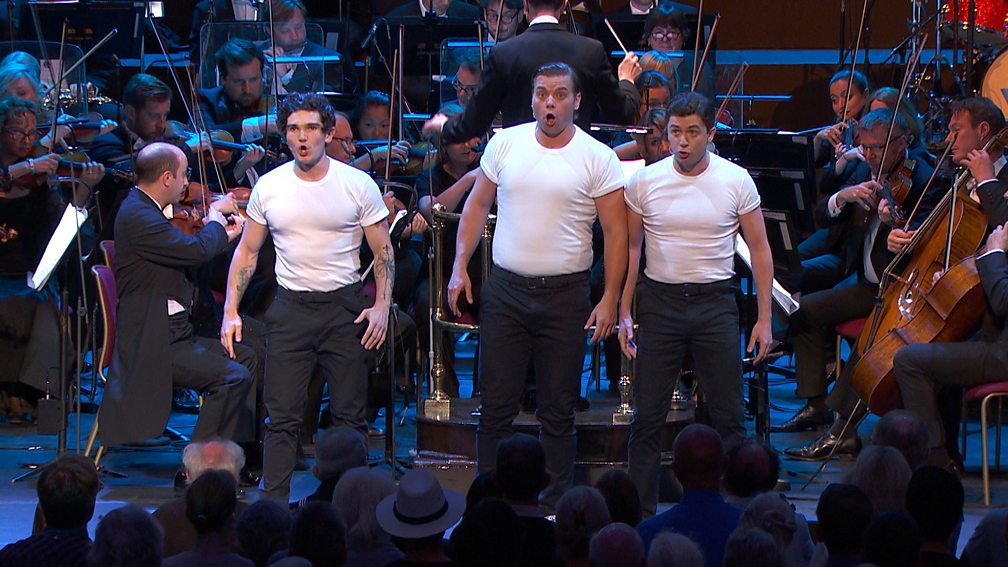 "I feel like I'm not out of bed yet. AAAAH."
Sound familiar? They're the opening words of Bernstein's On the Town – but urban worker bees will definitely be able to identify with this trio of dock workers struggling out into the dawn just before 6am.
The year is 1944, and we're at the docks with Chip, Ozzie and Gabey, three sailors embarking on a precious 24 hours of leave in New York City.
2. New York – it's a hell of a town
Word. The Big Apple is vast, busy and ripe with opportunities for three young, single people on a day off. So what should our heroes do with their 24 hours? Various options are mooted: riding the subway, taking in a show on Broadway, sight-seeing… but mostly, our trio are just interested in meeting women.
Mind you, this is pre-Tinder. They're going to have to do this the hard way.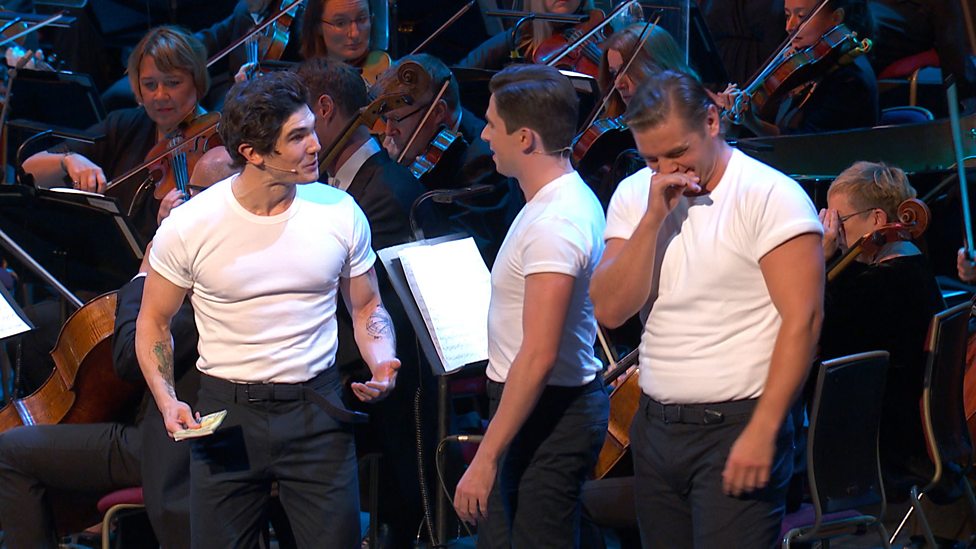 Watch: New York, New York from Leonard Bernstein's On the Town
3. When visiting a new city, it's important to use an up-to-date guidebook
Go on any city break with a group of friends and there'll always be one person who's desperate to go sight-seeing. You know – the one with the guide book, print-outs, annotated street map and handwritten list of handy local vocabulary?
Chip is that man. He's in New York City all ready to see The Hippodrome, get tickets for Tobacco Dock on Broadway, visit the Aquarium and climb the Woolworth Tower, but there's one small problem: they're all closed. Turns out that Chip's guidebook, belonging to his father, is some years out of date. (It's not quite clear why Chip, a sailor on active service, is carrying his father's NYC travel guide around with him in wartime, but let's go with it.)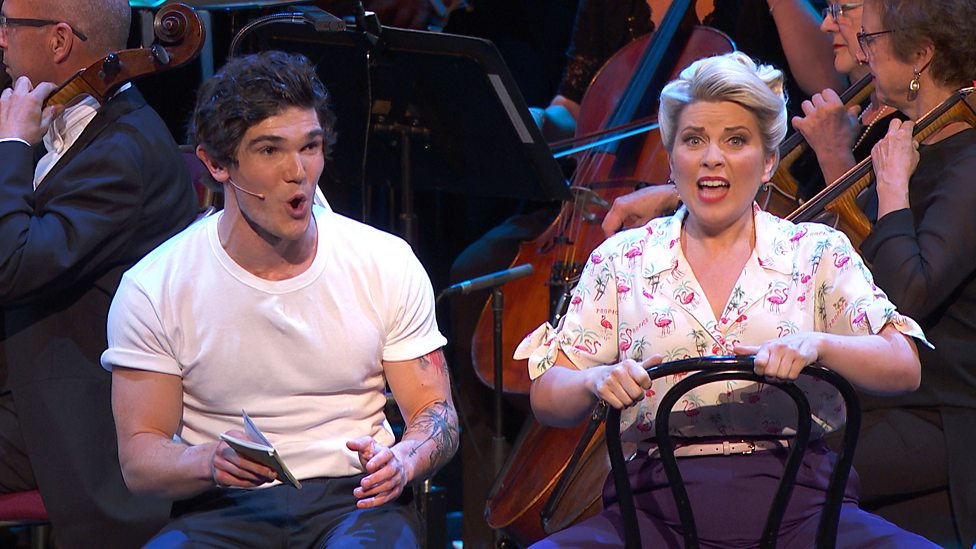 Watch: Come Up To My Place from Leonard Bernstein's On the Town
Meanwhile Lindy, his excessively friendly cab driver, has other ideas. Why doesn't he just come back to her place?
4. The metropolis can be a lonely place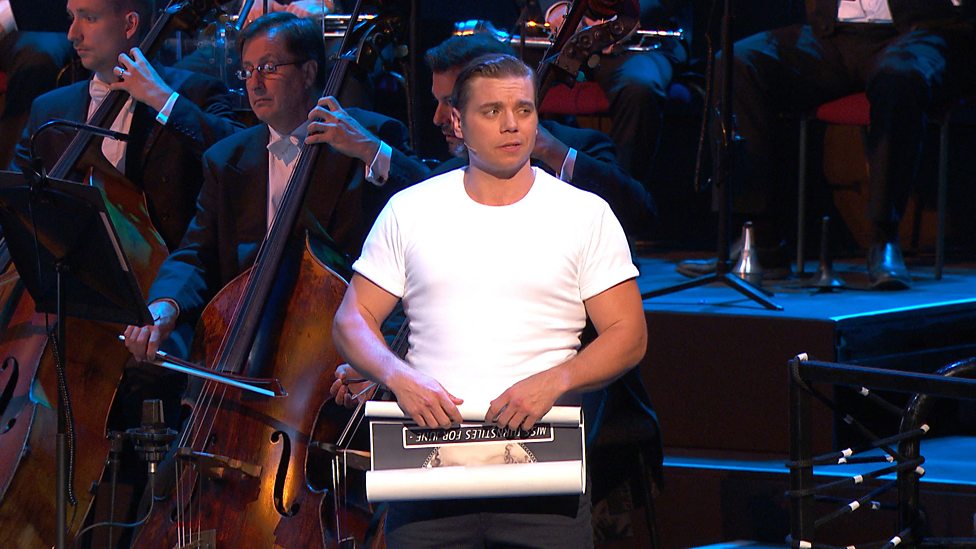 Watch: Lonely Town from Leonard Bernstein's On the Town
Meanwhile, Gabey is having a crisis of confidence. Having fully expected to alight at New York docks and find the woman of his dreams waiting on the quayside, he finds that real life is slightly different.
Through Gabey, we discover an unappealing reality of city life: it's very possible to be lonely in a crowd.
5. When dating gets you down, your urban family is there for you
Anyone who has experienced dating in a large town or city will be familiar with the low spirits that tedious twice-weekly blind dates (and climbing out of the occasional pub toilet window) can induce. But don't forget – when love lets you down, your mates are there to help you out.
Poor Gabey spends a good deal of On the Town oscillating between bouts of passion and loneliness. Luckily his sailor chums Chip and Ozzie, plus new pals (and love interests) Claire and Hildy, are on side to raise his spirits with a rousing paeon to urban friendship.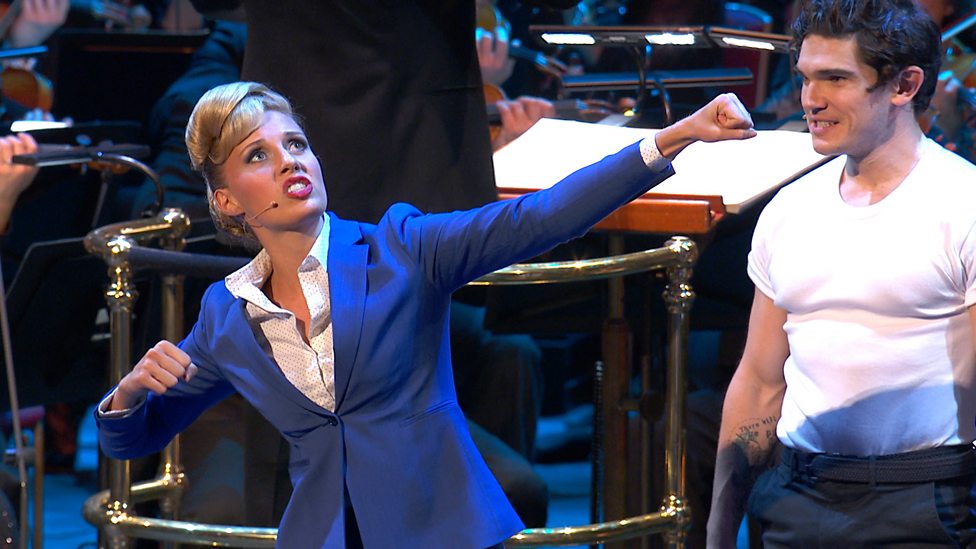 Watch: Ya Got Me from Leonard Bernstein's On the Town
6. Time flies when you're having fun on the town
Twenty-four hours is a short time in the city. As the musical nears its finale, Some Other Time is a whimsical number with a backbone of real yearning, regret and FOMO.
"Where has the time all gone to? Haven't done half the things I want to. Oh, well, we'll catch up some other time…"