Classical music and sport might not seem like obvious bedfellows, but they do come together - often when pieces from the repertoire are used to soundtrack sporting events.
Olympics fans will remember Torvill and Dean winning gold as they skated to Ravel's Boléro at the 1984 winter games in Sarajevo. And there are two pieces in particular that have a close association with football: Pavarotti's performance of Nessun Dorma from Puccini's opera Turandot, which was used as the theme song for the BBC's coverage of the 1990 World Cup, and Tony Britten's adaption of Handel's Zadok the Priest, anthem of the Champions League since 1992.
But what about classical music that is inspired by sport, or actually about sport? There are more examples than you might imagine...
Debussy and the ballet about a lost tennis ball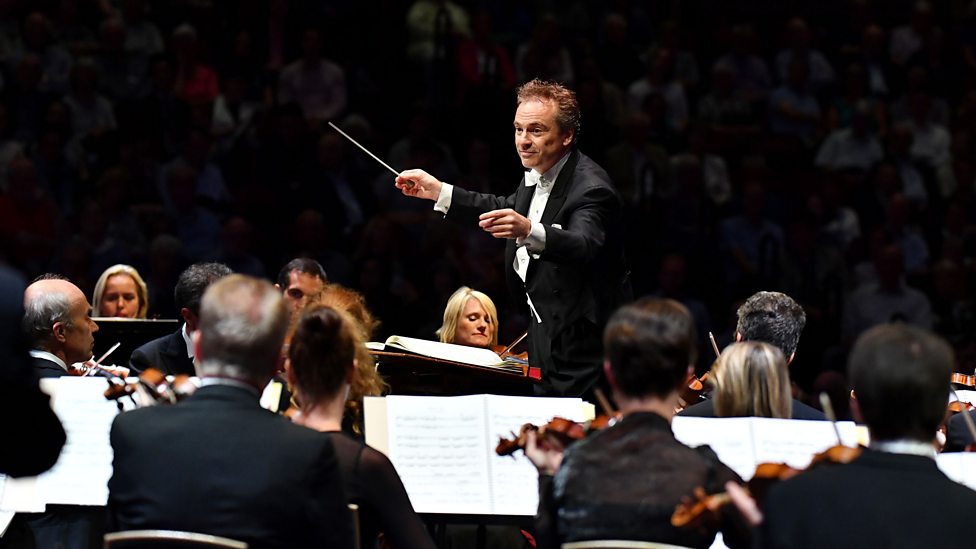 [LISTEN] Prom 45: Debussy, Jeux, Orchestre de la Suisse Romande conducted by Jonathan Nott
Benjamin Britten played tennis, and so did Arnold Schoenberg. Debussy went one step further - collaborating with the celebrated dancer/choreographer Vaslav Nijinsky on Jeux (Games), a ballet about a lost tennis ball, which premiered in Paris on 15 May 1913 as part of Russian impresario Sergei Diaghilev's Ballets Russes.
At the performance, the beginning of the scenario was described as follows: "The scene is a garden at dusk; a tennis ball has been lost; a boy and two girls are searching for it." Cue an impressionistic score and much dancing until "another tennis ball [is] thrown in mischievously by an unknown hand. Surprised and alarmed, the boy and girls disappear into the nocturnal depths of the garden".
That all sounds simple enough, but the work was considered controversial, reviewed badly, and was promptly overshadowed by a different Ballets Russes production - Stravinsky's thunderous Rite of Spring, which premiered two weeks later and caused a scandal. Jeux is now considered to be a Debussy classic. It was performed at Prom 45, above.
Elgar pens a football song - in 1898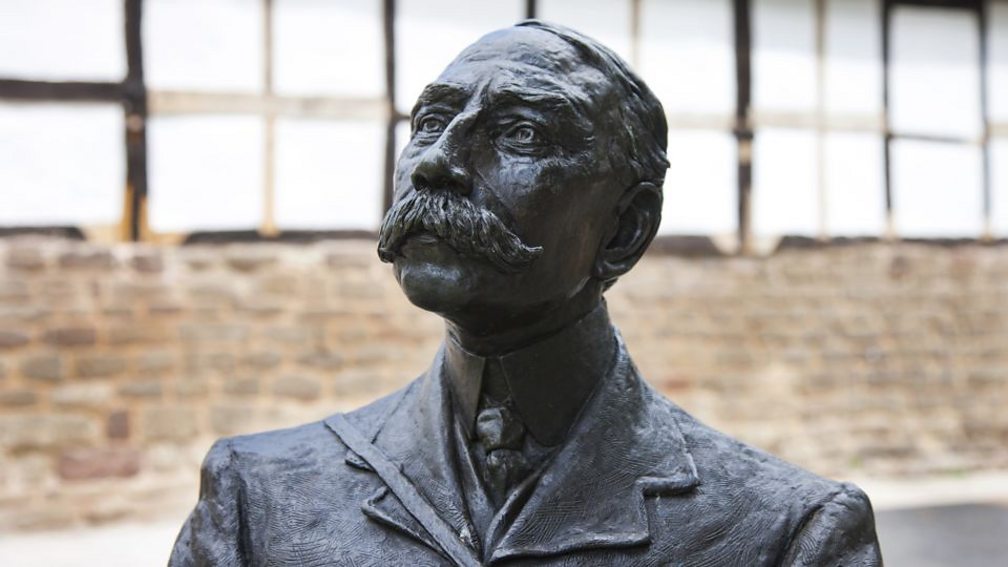 Edward Elgar was a devoted Wolverhampton Wanderers fan who would cycle more than 40 miles from his home in Malvern, Worcestershire, to watch them play. He would also read reports about their matches and players in the newspaper. About star striker Billy Malpass, a journalist wrote "he banged the leather for goal", which stuck with Elgar, so he used it for an 1898 song, thought to be the first-ever football chant. Whether it was publicly performed or sung on the terraces in Elgar's time is unknown. But, as BBC News reported, He Banged The Leather For Goal was given an outing at St Peter's Collegiate Church in Wolverhampton in 2010.
Shostakovich and the Soviet football team head West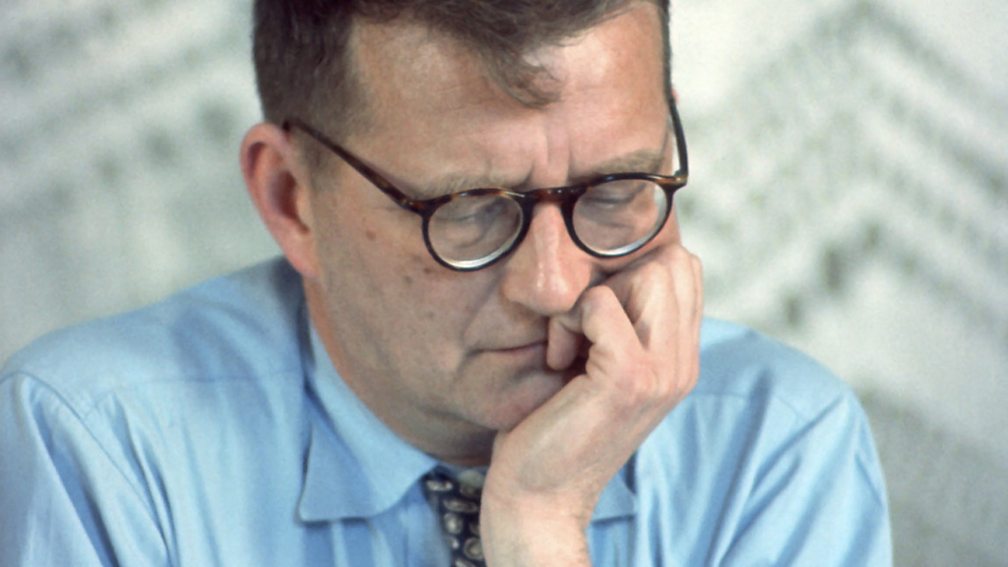 Shostakovich was also a football fanatic and he's credited with coining the phrase "football is the ballet of the masses". A fan of Zenit Leningrad, he went further than Elgar and wrote a whole ballet about the beautiful game: The Golden Age (1920). Part satire and part propaganda, it follows the fortunes of the Soviet team as they play in the decadent West, where they're subjected to cheating, abuse and the imprisonment of their captain. In the last scene, Western working-class sportsmen release the Soviet footballer and they dance in solidarity against their oppressors.
Sibelius skis down a lonely trail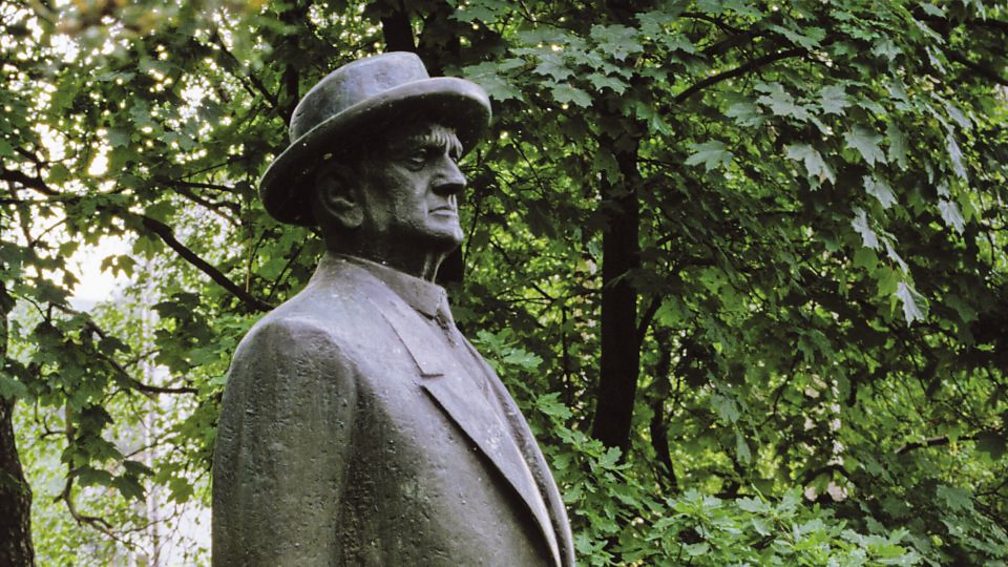 A miniature melodrama clocking in at about three minutes, Sibelius's The Lonely Ski Trail, scored for speaker and piano, was based on a poem by Bertel Gripenberg. It was composed in 1925 but not heard until 1948; it's actually a rather chilling and lovely piece that tackles those enduring Sibelius themes of solitude and mortality.
Ives's pitch-perfect baseball music
[LISTEN] Composer of the Week - Charles Ives
Baseball was a huge influence on American composer Charles Ives. There's even a book about it - Baseball and the Music of Charles Ives: A Proving Ground by musicologist Timothy A Johnson. Ives penned many pieces about the sport (and left plenty of unfinished sketches), including 1919's Some South-Paw Pitching, an etude for piano written "in fun and excitement" after seeing a good game.
Ives was a fan of American football, too. In 1897, he attended a college match between his alma mater Yale and Princeton - one of the oldest and most bitter rivalries in the sport - and wrote a piece about it, titled Yale-Princeton Football Game.
Honegger tackles the game of rugby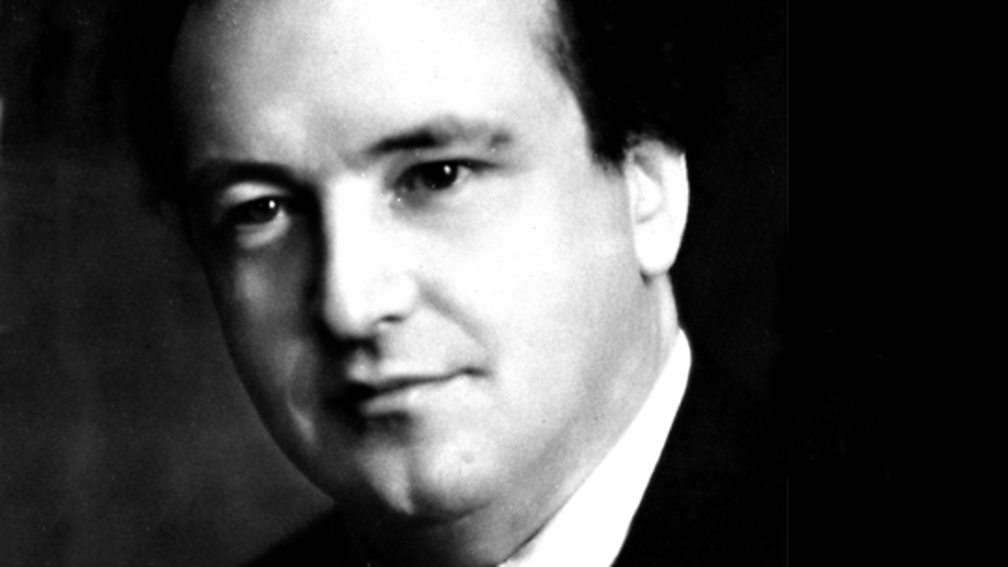 Arthur Honegger sought to capture the "wild rhythm, abrupt and disordered" of the game of rugby in his 1928 tone poem for orchestra, Mouvement symphonique No 2. And he certainly achieved that - the piece barely lets up over its frantic eight minutes and must be as exhausting to perform as the game of rugby is to play. Sometimes described as an absolute (rather than a programmatic) work, it's part of a set of three symphonic movements that the Swiss composer wrote in Paris in the 1920s and 1930s, the first being his most famous piece, Pacific 231, which was inspired by the sound of a steam train.
Monks playing football inspire Poulenc's Gloria
[LISTEN] Composer of the Week - Francis Poulenc
Francis Poulenc's Gloria for soprano, choir and orchestra is among his best-known works - an epic in the style of Vivaldi's Gloria that was criticised after its premiere in 1961 for being potentially sacrilegious. Poulenc replied: "While writing it I had in mind those Crozzoli frescoes with angels sticking out their tongues, and also some solemn-looking Benedictine monks that I saw playing football one day." Which might be the most Poulenc pair of inspirations imaginable. As one friend said about the French composer: "There is in him something of the monk and the street urchin."
Related links