Now in its eleventh year, Brighton's The Great Escape can quite reasonably boast being one of the most important showcase festivals in the musical calendar. Featuring over 400 up-and-coming artists from the UK and beyond, across a variety of local venues, this impressive event is condensed (somehow) into a frantic three day period packed full of new music.
Naturally BBC Music Introducing was there to represent the freshest music from around the UK. On Friday 19 May we hosted a special showcase at the Paganini Ballroom, featuring five downright electrifying and diverse new artists, all discovered by BBC Introducing local radio shows from the BBC Introducing Uploader and hand-selected by BBC Radio 6 Music's Steve Lamacq.
Here's how it went down on the BBC Music Introducing stage at The Great Escape 2017...
Locks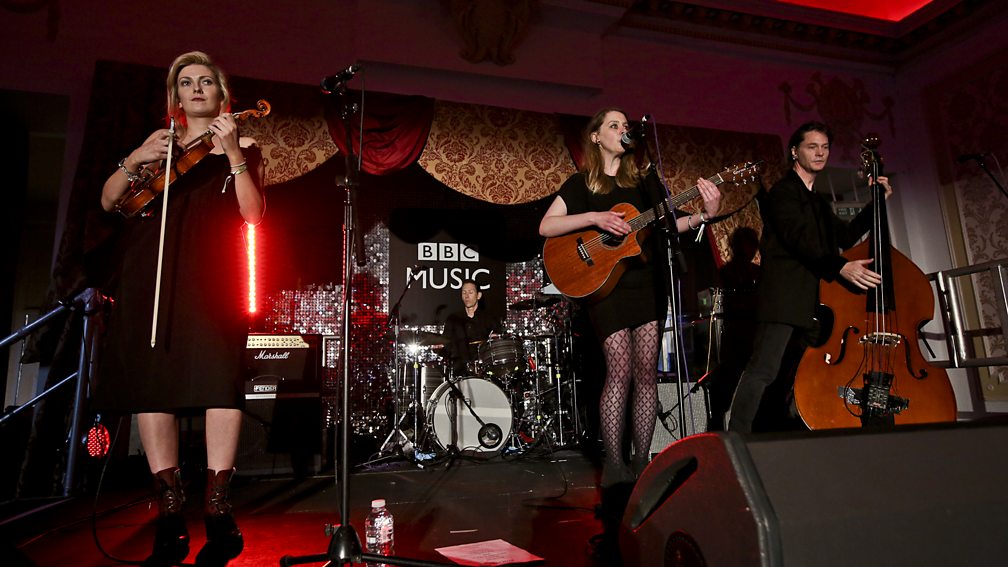 Kickstarting our evening of musical delights were four-piece Locks. Clad all in black, these Londoners treated Paganini Ballroom to some of the darkest, grittiest blues you've ever heard, complete with fiddle and double bass. But don't let the traditional instruments fool you, this band set the volume high, and continued on in their unique and enjoyably urgent skiffle. All the while lead singer Locks Geary-Griffin wove together the alternative shanties with her evocatively haunting vocals. You'd be hard-pressed to resist toe-tapping along to this music, and indeed the crowd couldn't get enough; by the end they were shouting for more. An excellent start to the night.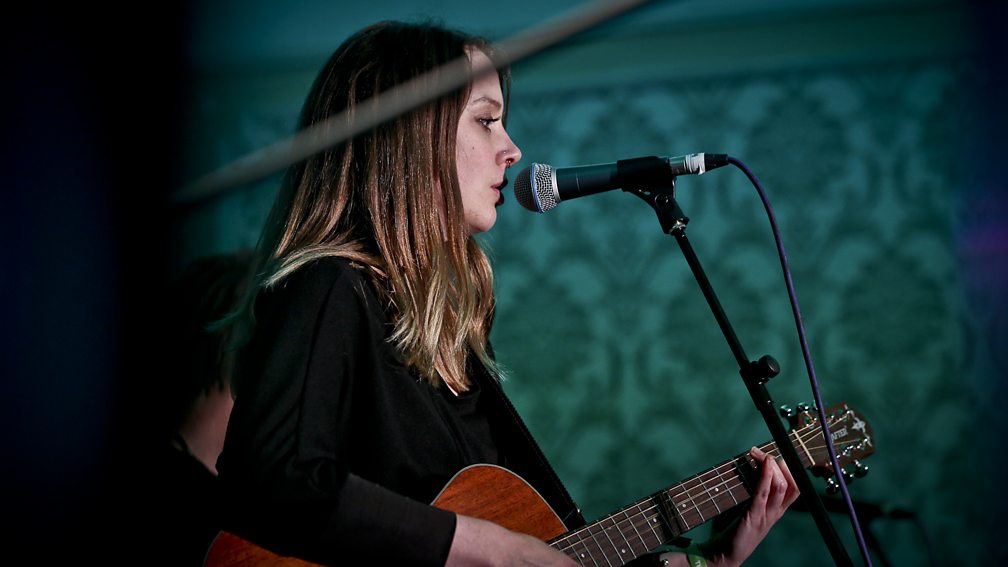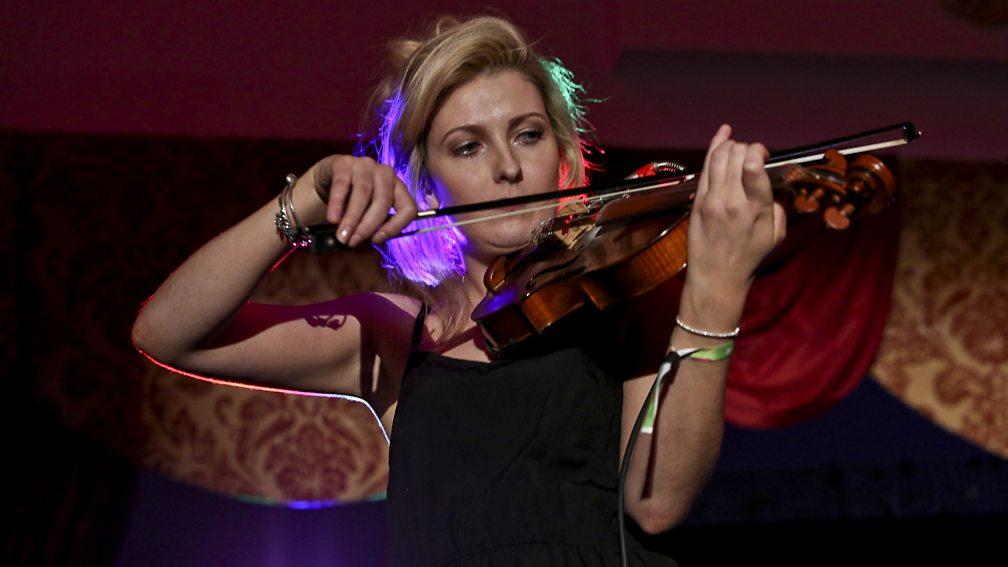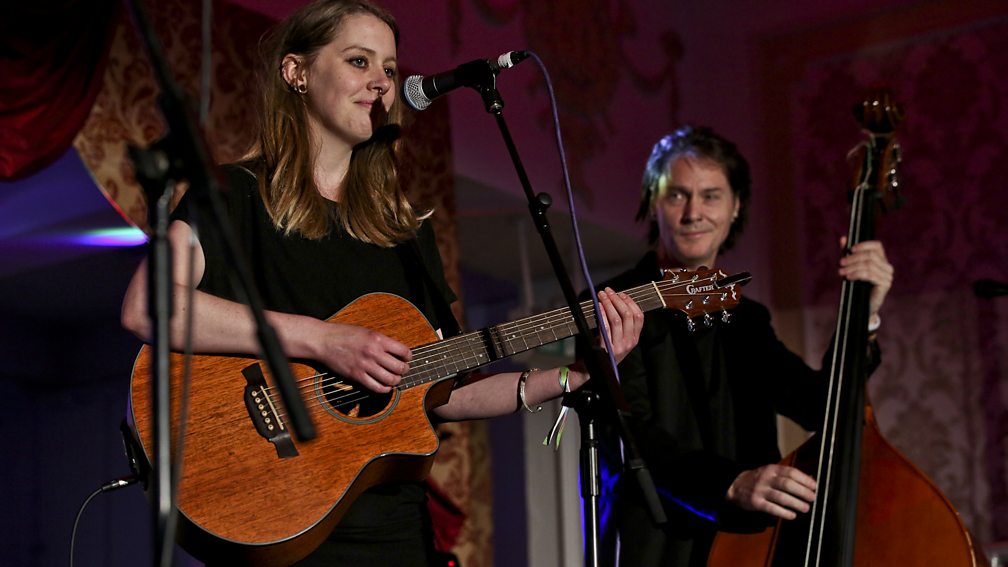 Spilt Milk Society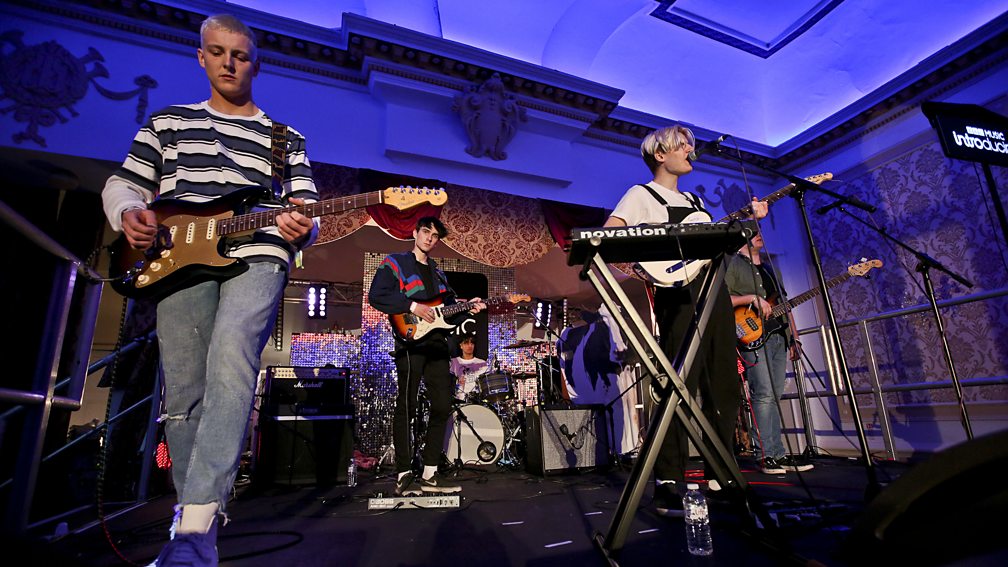 "If you like tunes, you'll love this band," proclaimed Steve Lamacq to the assembled audience. And he wasn't wrong. The five young Spilt Milk Society lads piled on the big tunes with huge, irresistible melodies. And all the while their infectious energy seemed to show no bounds. Their frenetic brand of indie pop was utterly transfixing, underpinned by a tight sense of musicianship with a fair share of excellent songwriting thrown in for good measure. Lead singer Harry Handford and the rest of the Midlands boys even treated Paganini Ballroom to an unreleased song before delivering a downright breakneck encore. Very easy to see how these guys have made their way up from playing house parties to playing The Great Escape.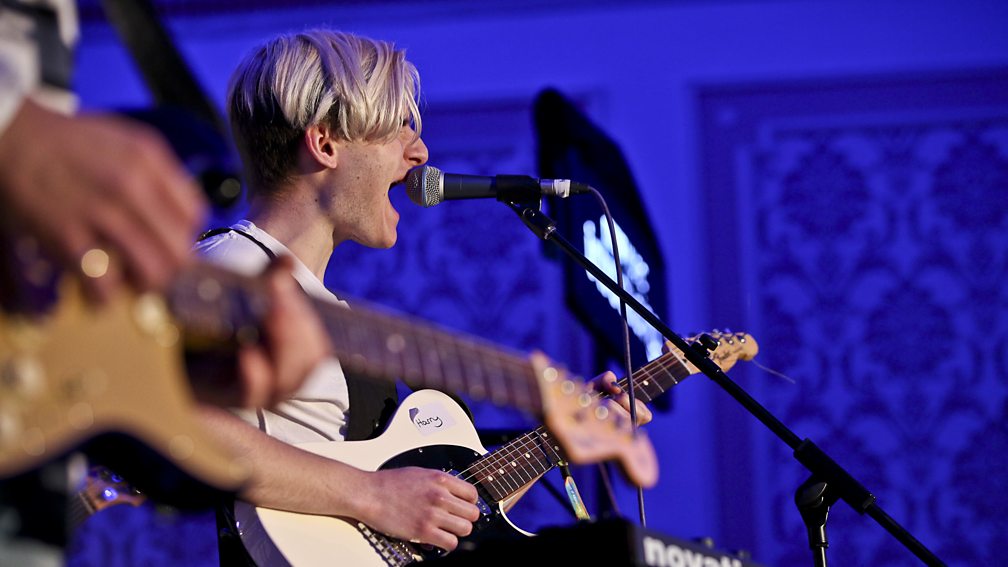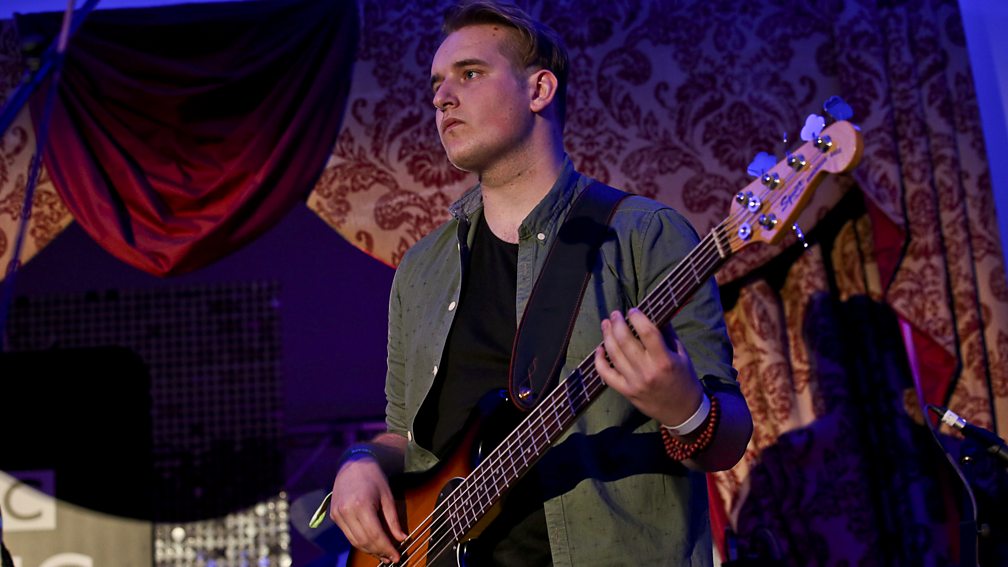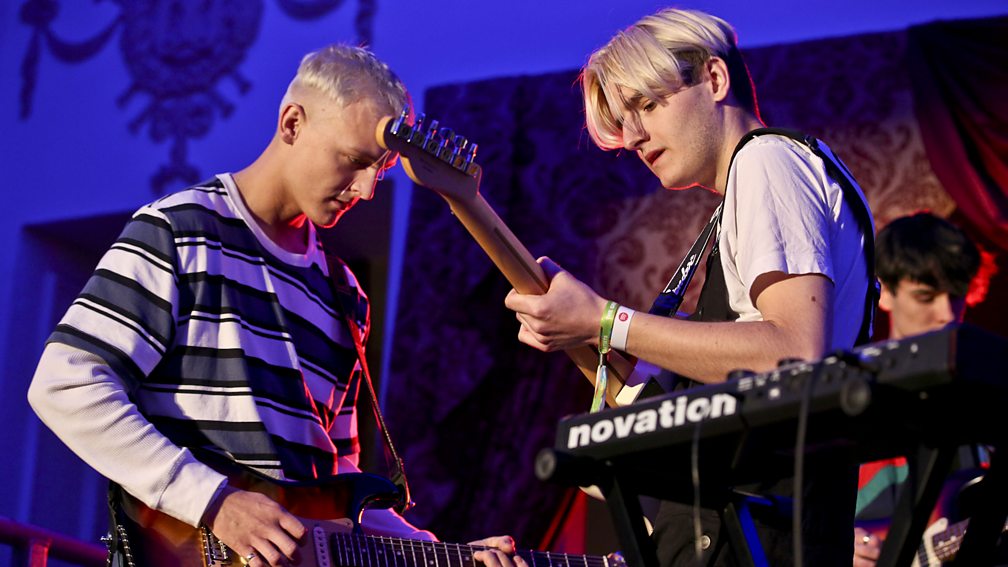 Monster Florence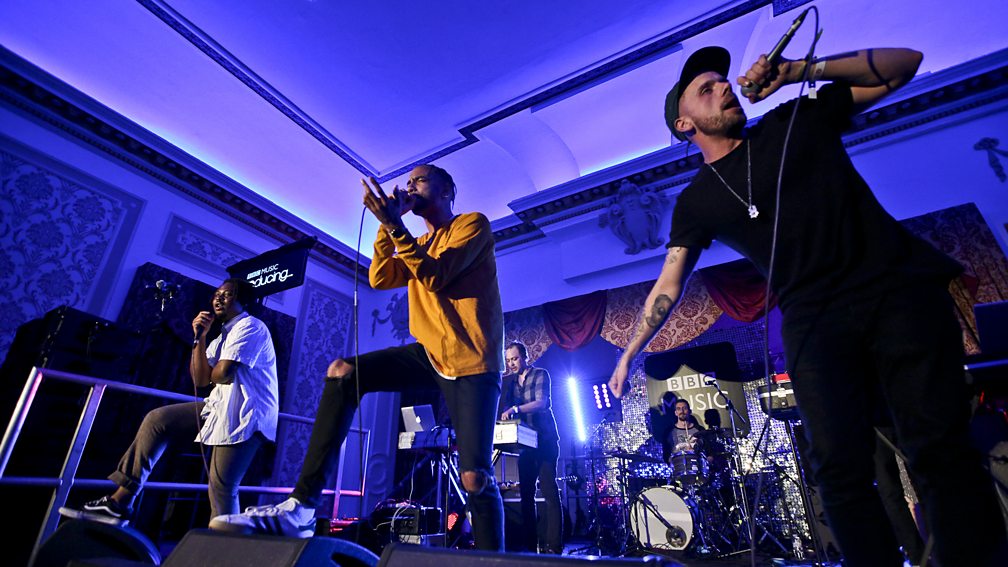 Attention instantly grabbed. If you need a masterclass in going in hard, look no further than Essex hip-hop collective Monster Florence. Recalling the unbridled brashness of Beastie Boys, these lot created a perfect blend of hip-hop and rock with more than a glimmer of grime and pure punk spirit chucked into the mix. And the result was explosive. Rappers Alex Osiris, Dream Mclean and Wallace Rice made it look all too easy, feeding seamlessly between each others rhymes with a continuous back and forth that was full of showmanship and compelling storytelling. Behind them, musicians Cameron Morrell, Jonny Poole and Tom Donovan seemed to be working overtime keeping up with the raucousness (definite bonus points for the sweet little bit of sax). When they experienced a brief technical fault they suggested "we went so sick we broke it". To be honest, we wouldn't be surprised in the least if that was the case; these guys were on fire.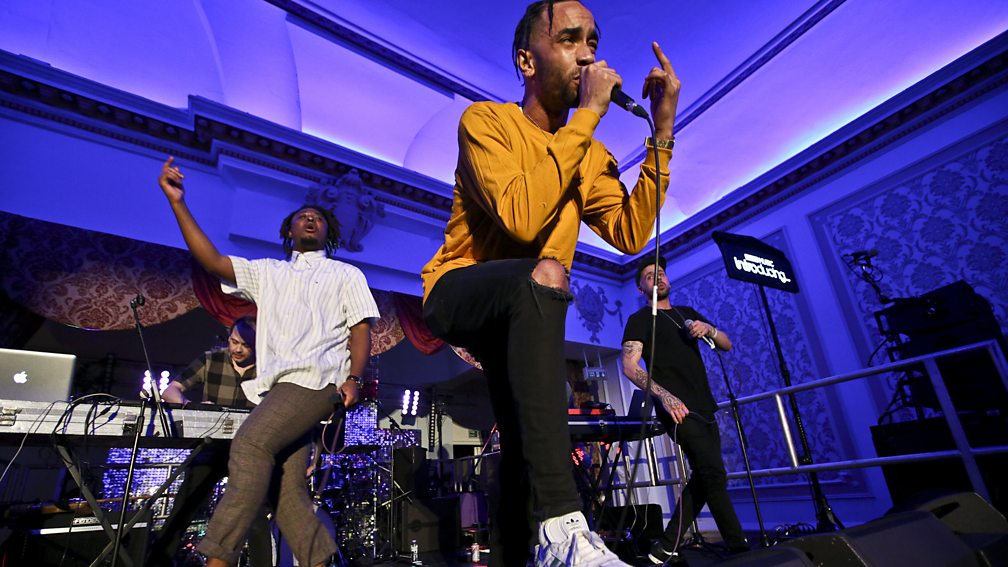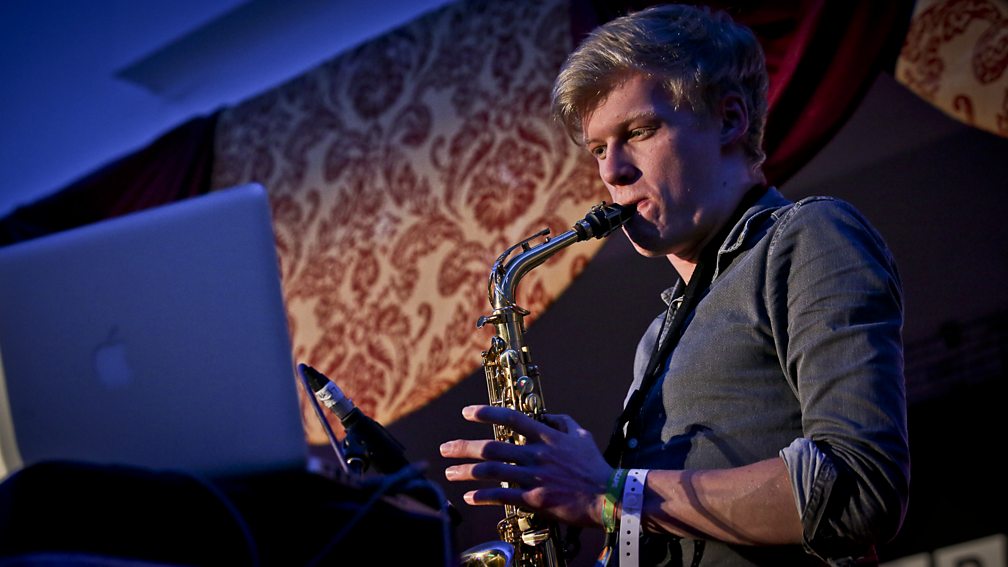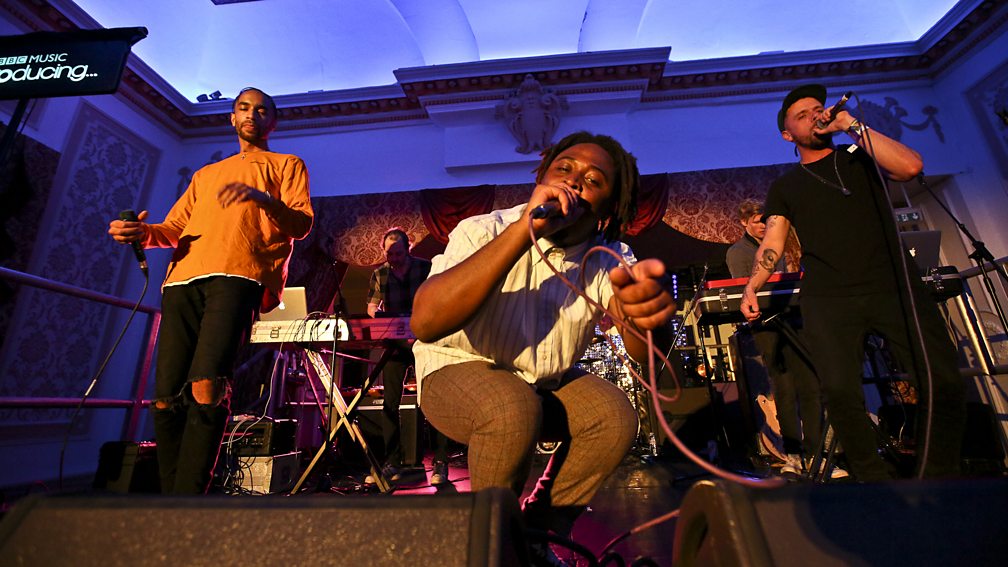 Caro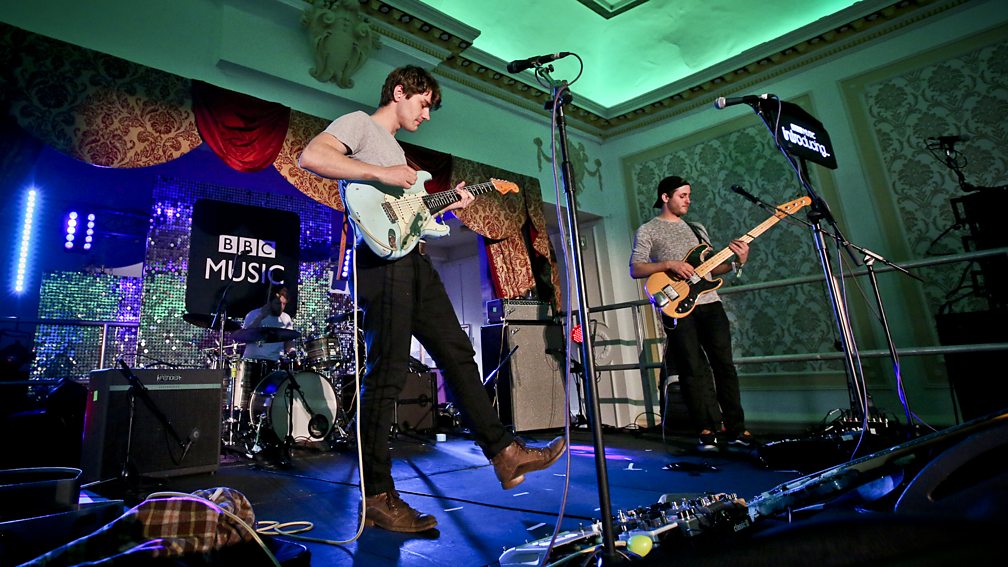 Leeds-based trio Caro take the prize for the greatest noise-to-band size ratio of the night. These guys seemed to provide the sound of a band twice their size, building up mountains of sonic goodness on an epic scale. "There's a delicate sensitivity to this music," Steve Lamacq had informed the crowd. Indeed their alt-J-esque indie pop revealed a careful song-craft, with their tracks alternating neatly between all-out bluster and pared-back intricateness. All the while the music delighted in a satisfying catchiness which got everyone moving. Clearly Caro are destined to go on to big things.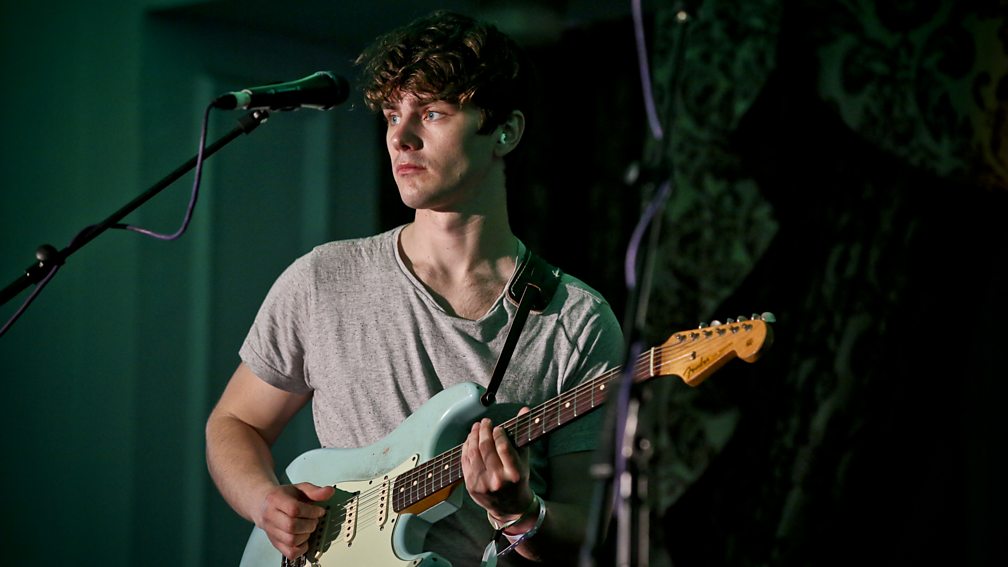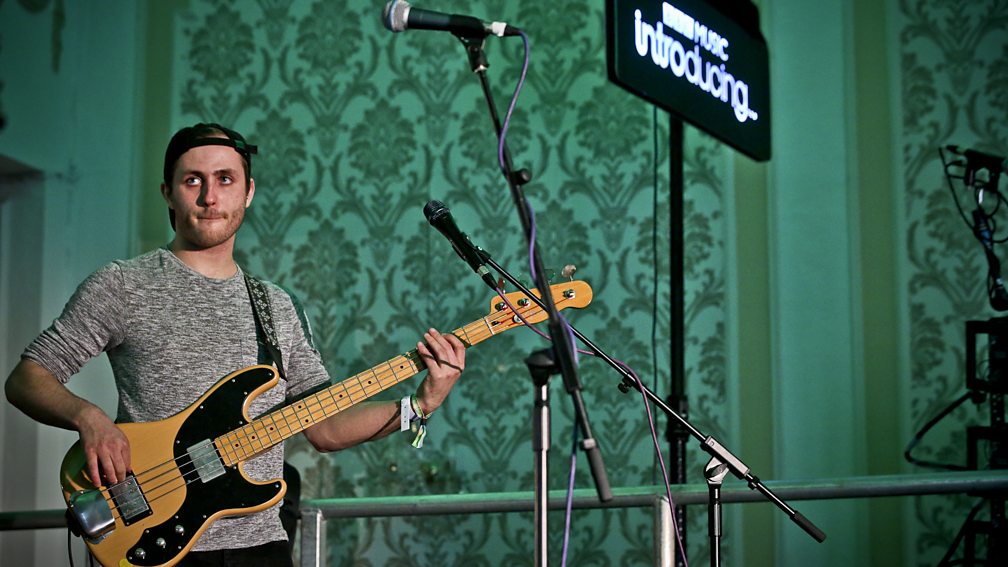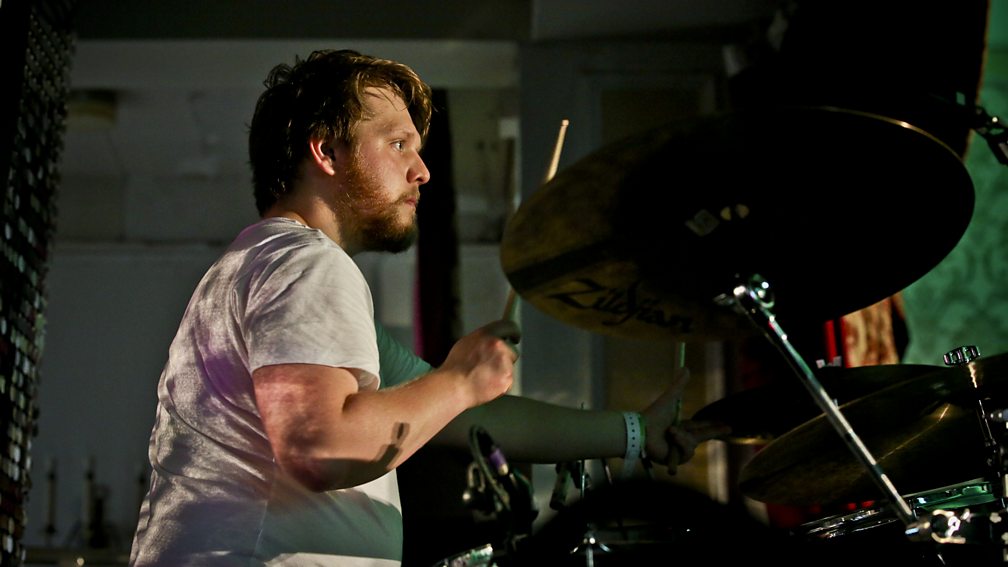 King Nun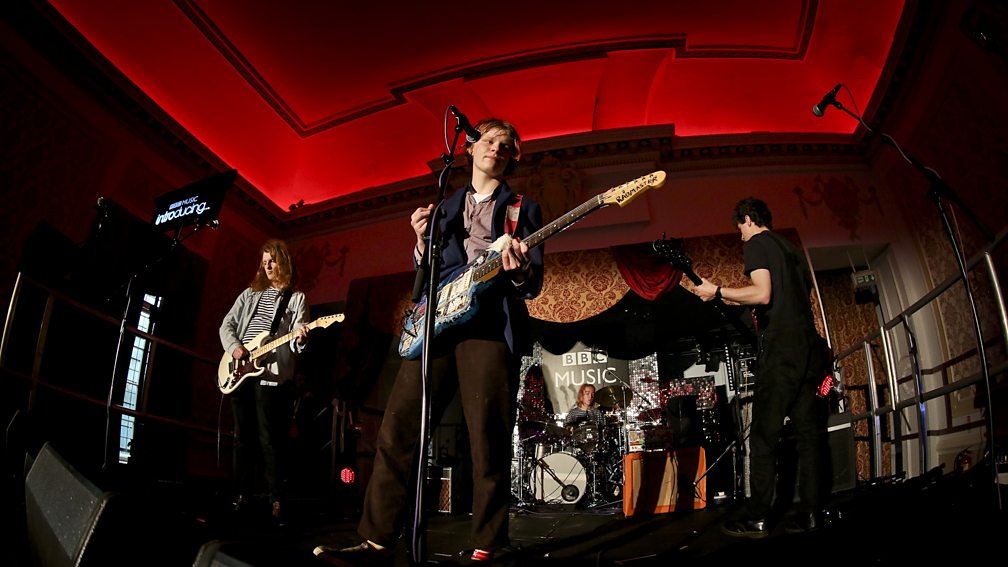 What a beautiful ruckus. Channelling a fair share of 90s grunge, our headliners London four-piece King Nun brought the night to a stunning close. Throughout their set the unstoppable momentum of their tunes never seemed to let up as they piled on more and more wonderful noise, with a definite nod to Sonic Youth. The packed-out crowd in Paganini Ballroom were treated to boisterous hits performed with a real sense of swaggering expertise belied by the band's youthful appearance. With this much uncompromising awesomeness it's very easy to see why King Nun caught Steve Lamacq's ear. We couldn't ask for a better end to an evening crammed full of great new music.