Will Young singing in a Bristol tea warehouse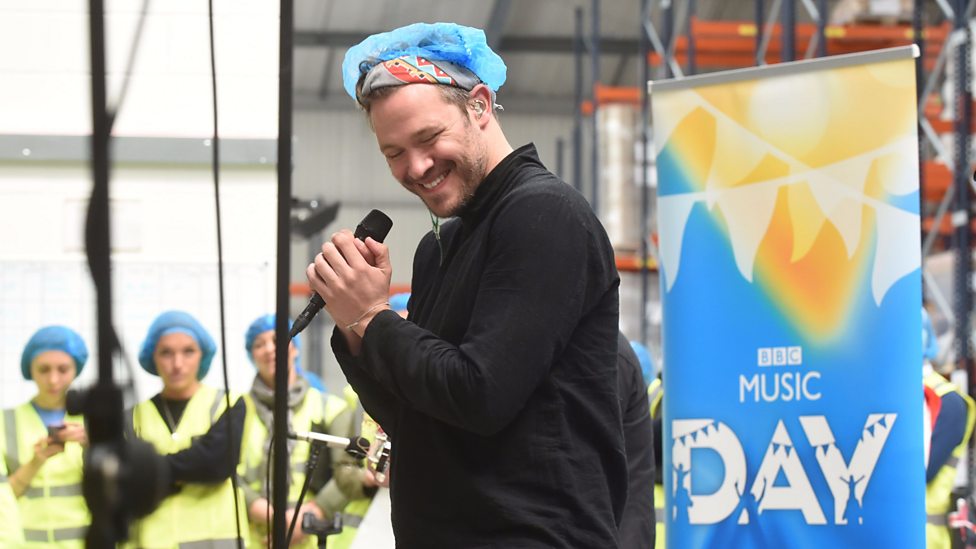 To celebrate the 75th anniversary of the BBC Home Service programme Workers' Playtime, Will Young sung Like A River at the Pukka Herbs tea warehouse in Bristol. Sadly, it is not known whether he chose Elderberry & Echinacea or Ginseng Matcha Green for his post-gig cuppa.
Jack Savoretti on Tower Bridge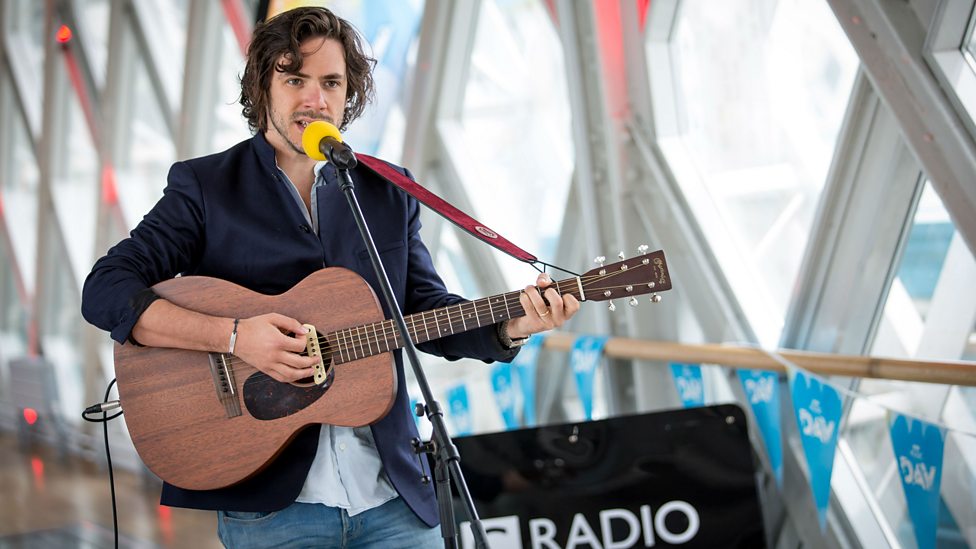 Yes, that was gravel-voiced singer-songwriter Jack Savoretti playing his song Home from the top of Tower Bridge this morning as London commuters scurried past below. "I'm trying not to look down, it's pretty daunting," he admitted.
Nile Rodgers on music's life-saving properties
Ruby Turner's gospel flashmob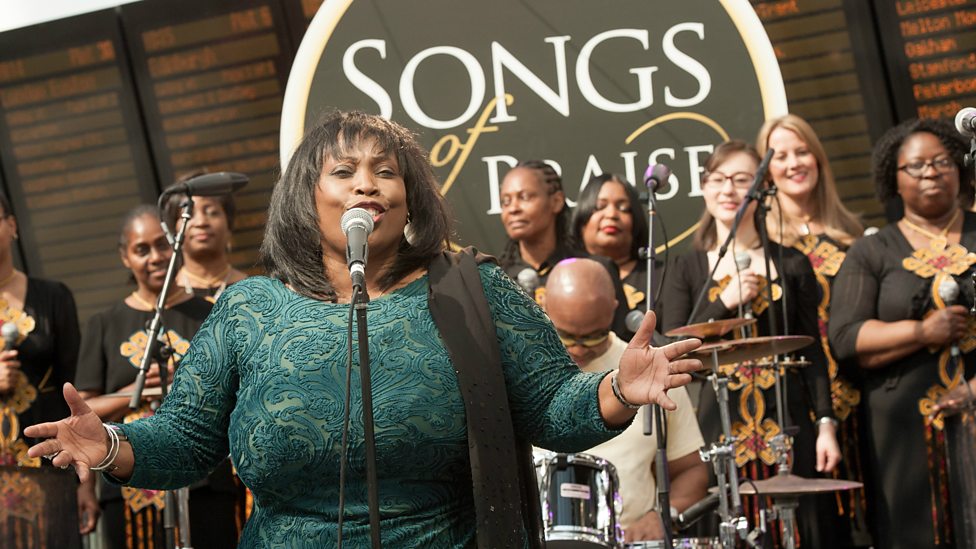 More commuters were pleasantly surprised this morning, this time at Birmingham New Street station, where soul singer Ruby Turner and a flashmob of singers belted out a series of gospel staples, including This Train (Is Bound For Glory). Which surely gave a lift to those passengers who were simply bound for Redditch. You can see the full performance on this weekend's Songs Of Praise.
Jarvis Cocker as the voice of Sheffield's trams
Although not strictly an official BBC Music Day ambassador, Pulp singer and sometime Radio 6 Music DJ Jarvis Cocker couldn't resist getting involved. If you board a tram in Sheffield today, you might just recognise the local announcer who's striving to make your journey to Tinsley/Meadowhall South just that little bit sexier...
Travis get symphonic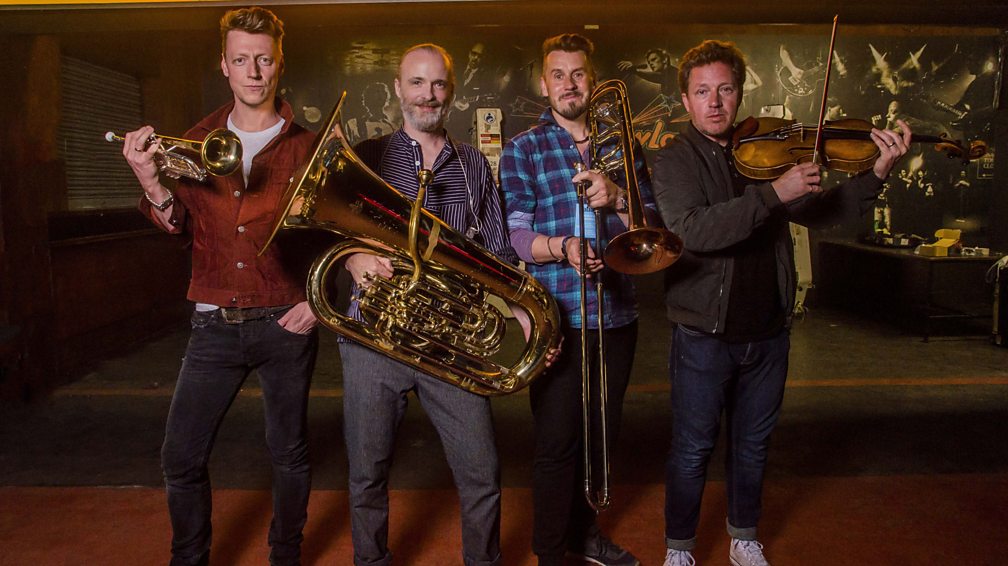 Travis will be performing at Glasgow Barrowlands tonight with the BBC Scottish Symphony Orchestra. Here is a pic from rehearsals, although we're not sure Fran Healy will actually be playing the euphonium.
Click back later today for more news of exciting one-off performances by our BBC Music Day Ambassadors, including Lady Leshurr, Martin Carthy and Charles Hazlewood.