If it's got a rhythm or a melody, you can expect to hear it on BBC Music Day. How many genres is that in total? Well, let's start counting...
Gospel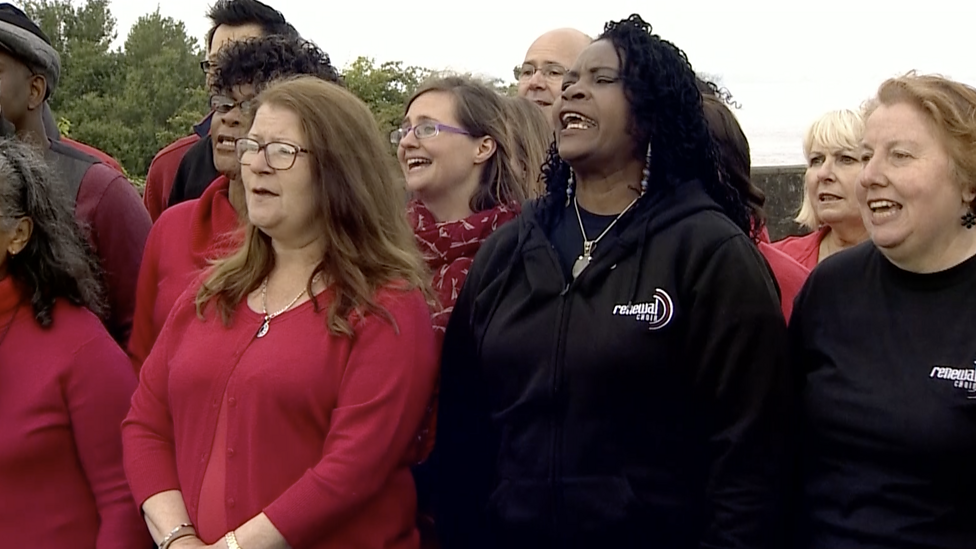 As well as Ruby Turner and her flashmob in Birmingham (which you can see on Songs Of Praise on Sunday), the Renewal Choir and the Gospel Generation Community sung together next to the Severn Bridge.
Opera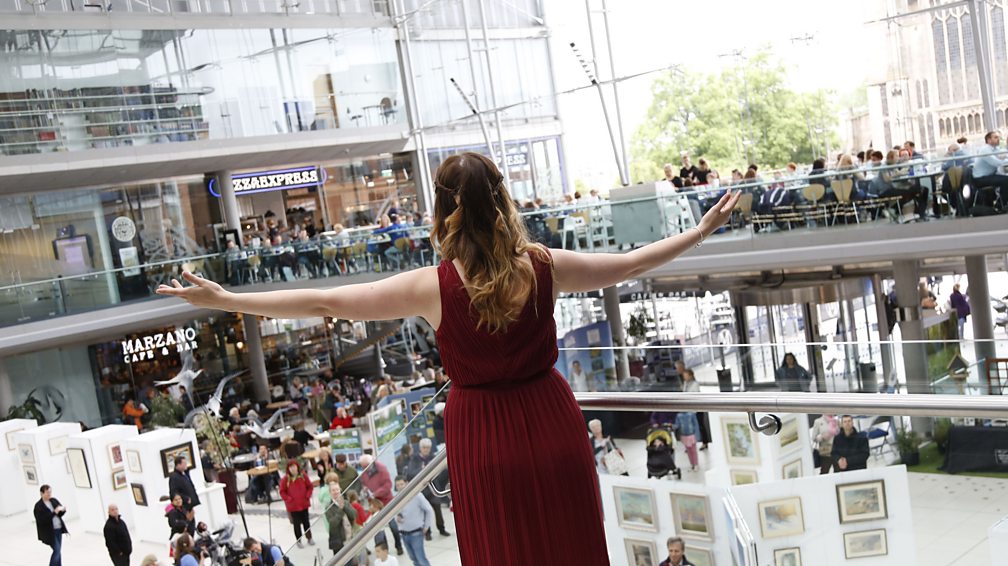 Norwich singer Emma Nuule bravely performed a solo aria for people slurping cappuccinos at the city's Millennium Library.
Indie
Fast-rising Stockport indie band Blossoms recorded a special cover of the Bangles' Manic Monday (written, of course, by the late, great Prince). Hear it in full on Steve Lamacq's 6 Music show.
Folk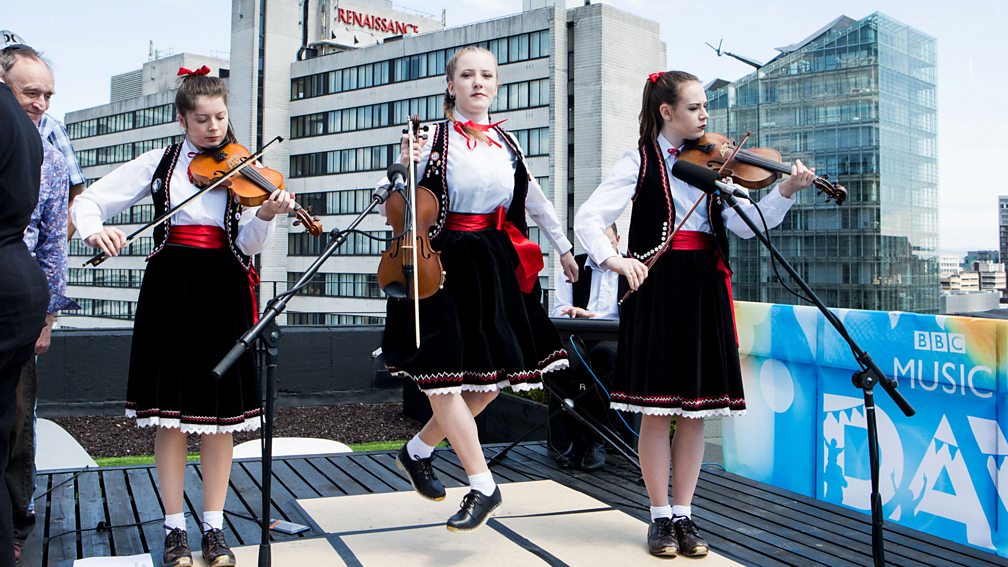 Also from Stockport - wonder if they know Blossoms? - are traditional clog-dancing troupe Fosbrooks. They were part of an entrancing performance on the roof of Blackfriars House in Manchester, along with folk stalwart Martin Carthy.
Indian ragas
Actually we're selling the Inner Vision Orchestra a bit short there. They also perform music from Iran, Lebanon, Afghanistan, India and Nigeria too, as well as gospel, blues and Western classical, as they explained to Asian Network's Bobby Friction.
20th century classical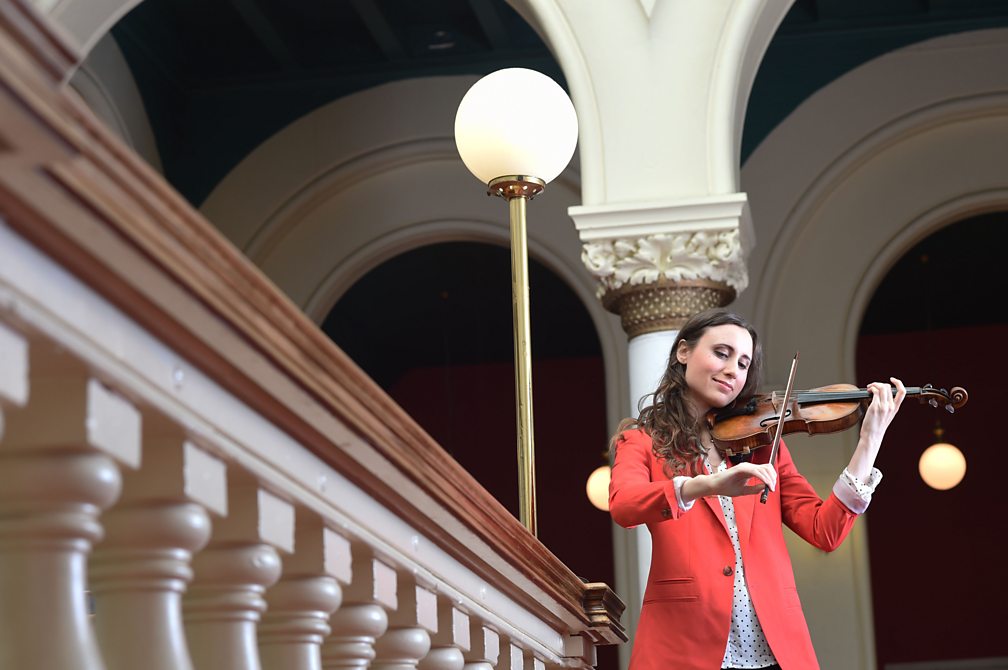 BBC Music Day Ambassador Jennifer Pike was at the Colston Hall in Bristol, performing Elgar's violin concerto. But she also played a piece based on Hungarian folk music, so there's another genre for the list. Hear the whole thing on Radio 3 In Tune.
Acoustic rock
James Toseland used to be a biker (the World Superbike Champion, no less). Now he's a rocker. And today he became an acoustic, string-drenched rocker thanks to the Rylands String Quartet.
Samba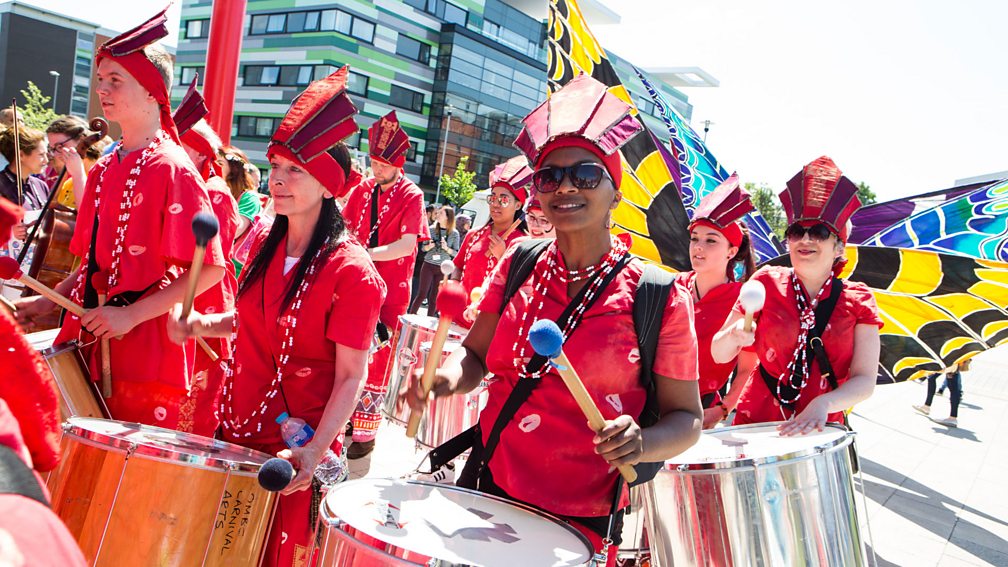 The weather's been almost tropical in Manchester today. And right on cue, a samba band emerged at the local Zest Fest event...
Asian pop
At Birmingham New Street, British Asian pop star Jay Kadn strutted his stuff surrounded by multi-cultural urban/Bollywood dance troupe DesiNach (and the latest departures to Lichfield). You can hear it all on Noreen Khan's Asian Network show.
Military band music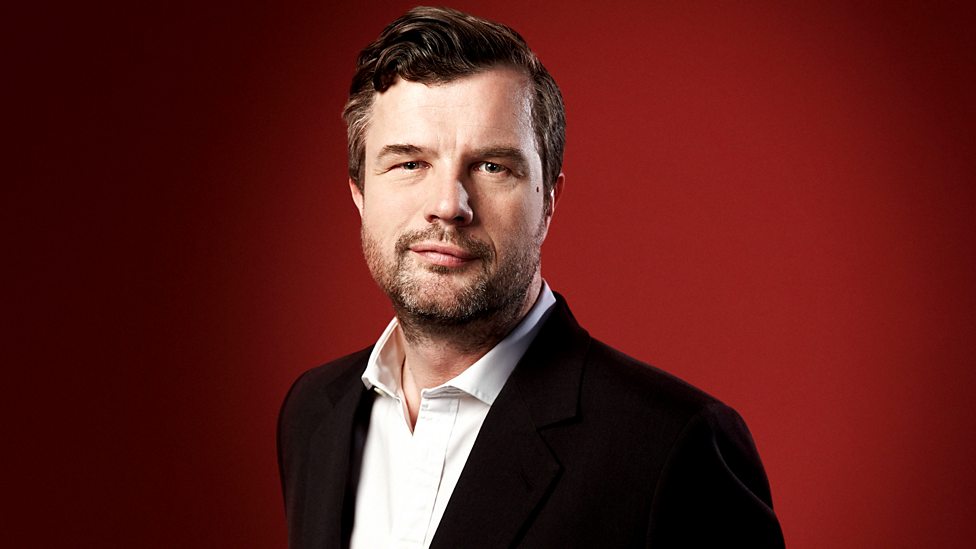 And now for something that couldn't be more different from the last entry: The Royal Marine band performing Heart Of Oak and A Life On The Ocean Wave on Petroc Trelawny's Radio 3 show. They've been going since 1767, you know. That's even longer than the Rolling Stones.
Punk rock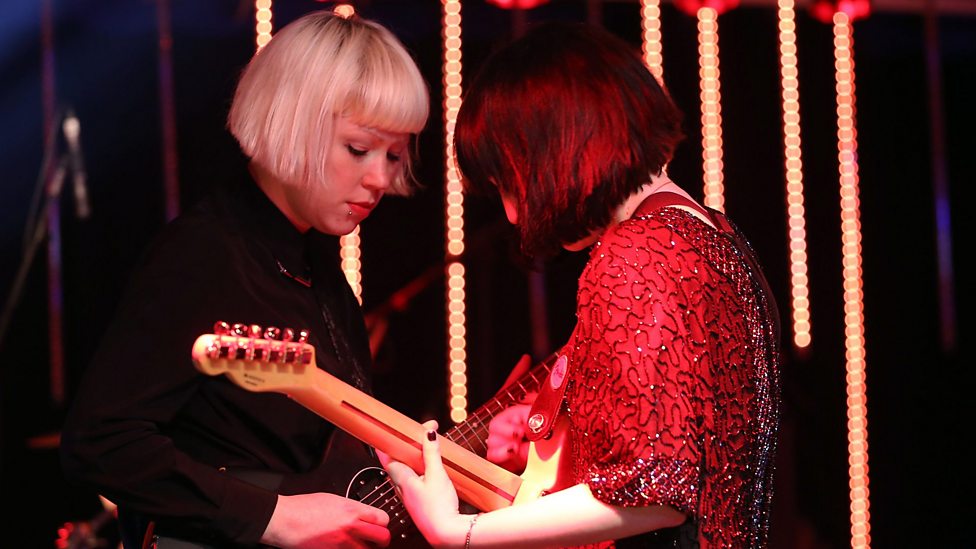 Radcliffe and Maconie's Radio 6 Music show today came live from Manchester's Lesser Free Tree Hall to celebrate the 40th anniversary of Sex Pistols' seminal gig at the very same venue. But it wasn't all blokey nostalgia - local gloom-punkers PINS were on hand to prove that the Pistols' liberating racket still resonates today.
Add in the evening concerts and you've also got pop, grime, choral music, electronica, bell-ringing, rock, orchestral, jazz, experimental... which in total makes... no, we've lost count.