Statement on prominence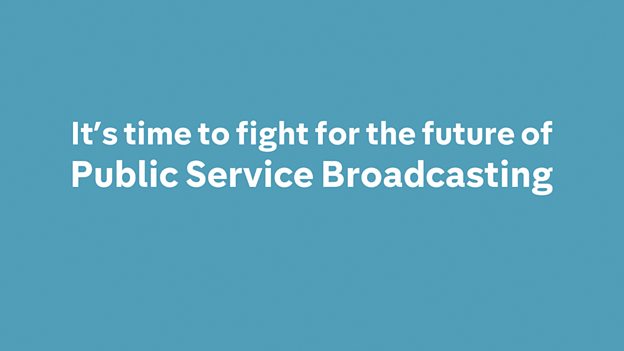 Date: 04.07.2019
Last updated: 04.07.2019 at 14.11
Joint statement on Ofcom's recommendation on public service content prominence.
"The BBC, ITV, Channel 4, Channel 5, S4C and STV welcome Ofcom's recommendations which would give British public service content prominence in the era of on-demand and internet TV viewing.
"As public service broadcasters we are committed to giving audiences the best British programmes and impartial and trusted news. Viewers say they value our content and want to be able to find it easily.
"These recommendations would ensure viewers can easily find public service broadcasting (PSB) content across a range of devices including smart TVs, set-top boxes and streaming sticks, and bring the rules up to date for the digital age.
"Rapid changes in technology and how we watch TV mean the flexible framework recommended - so the new rules can quickly be adapted to changes in technology and viewer behaviour - is also warmly welcomed.
"The proposals will require primary legislation so over the summer we will be working closely with Ofcom, DCMS and Parliamentarians on next steps. We hope this can happen quickly."
Search the site
Can't find what you need? Search here
Related Media Centre Links