The Weekend Documentary: When Africa Meets China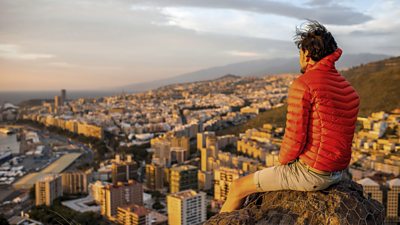 Everyone knows how China is changing Africa - but what is less well known is how Africa is changing China. In this programme Linda Yueh uncovers the growing number of Africans who are moving to work and live in China.
As China looks to continue expanding their One Belt, One Road project into Africa, Africans are looking to take advantage of China's growth and their eagerness to build economic partnerships. African traders and students are moving to the country to seek out opportunities. But things are not always so easy.
Linda Yueh investigates problems some Africans have obtaining Chinese visas, hears success stories of an African businessman now employing local Chinese workers, and asks if the Chinese are willing to accept living side by side with a new African community.
Produced by Rajeev Gupta from the BBC World Service
Publicity contact: TC