First Ladies Of Fleet Street
Ep. 2/2 -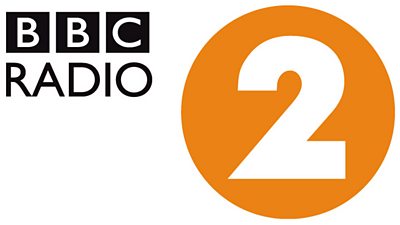 Fleet Street's always been seen as the domain of men, whether they be newspaper magnates, editors, publishers, journalists, photographers or news boys.
But for every famous man there's at least one woman who can stand up and be counted amongst them. The likes of Rachel Beer, editor-in-chief of The Observer and The Sunday Times; the first 'glossy' style magazine Queen, the brainchild of Mrs Beeton no less, and the first British daily newspaper The Daily Courant, created by Elizabeth Mallett.
Independent, strong-minded women who achieved much in this 'man's world,' paving the way for future generations of women in Fleet Street.
To help celebrate the 100th anniversary of female suffrage in 2018, Nina Myskow explores and celebrates the contribution made by female journalists, columnists, photographers and editors to the newspaper industry over the years. In Part two, Nina looks at the Journalists.
Nina asks how much has changed for women journalists in the last 100 years. According to a recent study by Women in Journalism -not much. Male journalists still dominate front page by-lines and in 2017 only 25 percent of front page stories were written by women.
Together with Judy Wade (Hello Magazine), Rachel Sylvester (The Times) and Cathy Newman, they discuss how they forged their respective paths as journalists, who influenced them and how to promote change.
And the Columnists: once described by Princess Diana as the 'Wednesday Witches', Sue Carroll, Linda Lee Potter, Jane Moore and co could make or break a reputation. Past and present columnists including Jane Moore and Ann Leslie discuss just what makes a good columnist.
Presenter: Nina Myskow
Producer: Jodie Keane for the BBC
Publicity contact: SH8
Date
Thursday, 13 December 2018