Ryan Tricks On The Street
Ep. 1-6/6 -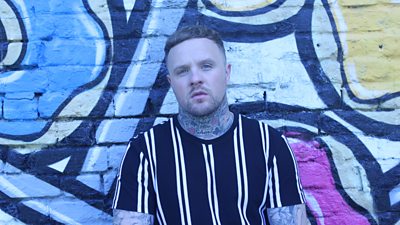 Ryan Tricks is an internet sensation and skillful street magician.
In six unique digital shorts, released as a box set on BBC Three, Ryan gives back to those forgotten members of the community in a series of exciting magic performances.
From young people who support the homeless to young people with learning disabilities, Ryan performs incredible tricks that amaze and delight, as he brings magic into the lives of people he feels most deserve it.
Publicity contact: RHS
Available From
Sunday, November 4, 2018, 10:00 AM
Updates
Available on iPlayer as a six-part short-form box set and on YouTube from 10am on Sunday 4 November