The Weekend Documentary: When China Meets Kenya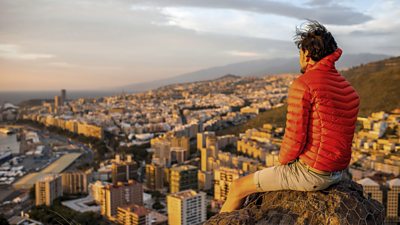 Chinese and African trade has been aggressively courted. It has now crossed the $300 billion mark and continues to grow, particularly in Kenya. Along with the investment, 10,000 Chinese have come to Kenya to live and work. But how are they interacting with Kenyans?
In this programme Linda Yueh visits Kenya to look past the economic headlines and instead discover the social conundrums that Chinese investment in Africa has brought about.
She hears stories of physical fights between Chinese workers and local Kenyan tribes, speaks to Chinese people who have set up shop in Kenya - they say for the long run - and discovers stories of legitimate and illegitimate relationships between Chinese and Kenyans that are taking place.
Produced by Rajeev Gupta for BBC World Service
Publicity contact: EM3
Date
Wednesday, 21 March 2018