CBeebies Bedtime Stories - Tom Hardy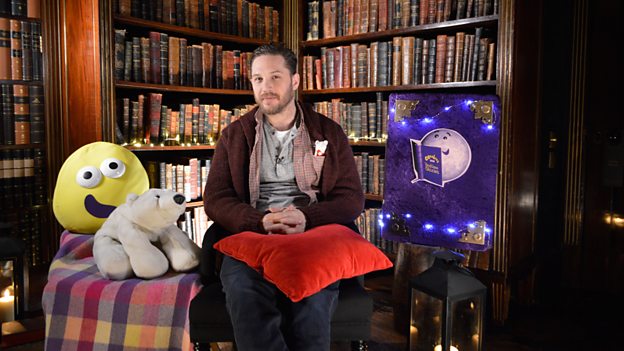 Tom Hardy returns to CBeebies on Mother's Day to read a brand new bedtime tale, There's A Bear On My Chair.
Tom tells the hilarious story about an angry little mouse who is desperately trying to move a bear from his chair. Written by Ross Collins, Tom recounts how the mouse tries all kind of tactics to move the pesky bear, all to no avail. The mouse eventually gives up...
...but wait - could there be a twist to this tale?
HH/JC4
Search the site
Can't find what you need? Search here
More in Week 13
Updates from the Media Centre
Schedules