The Scandalous Lady W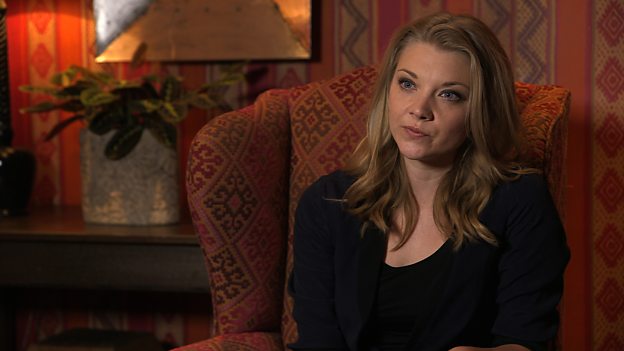 Confirmed for BBC Two on 17 August at 9pm to 10.30pm

Ep 1/1

Monday 17 August
Natalie Dormer (Hunger Games, Game of Thrones, The Tudors) leads a cast of British actors in this gripping 18th century drama, detailing the scandalous life of Seymour, Lady Worsley, who dared to leave her husband and elope with his best friend, Captain George Bisset, played by Aneurin Barnard (Cilla, The White Queen).
Dormer plays the passionate, courageous Seymour, Lady Worsley, who escapes her troubled marriage only to find herself at the centre of a very public trial brought by her powerful husband Sir Richard Worsley, played by Shaun Evans (Endeavour, The Lost Weekend), who seeks compensation from her lover for the affair.
As this extraordinary true story unfolds, Lady Worsley takes the brave decision to publicly expose the secrets of her marriage. The scandalous courtroom revelations challenge the hypocrisy of the law that brands a wife the property of her husband, calling into question the whole concept of a woman's 'worth'.
Produced by Wall to Wall Media and directed by Sheree Folkson for BBC Two, the true story of Lady Worsley is brought to life by award-winning writer David Eldridge. Eldridge based his screenplay on author Hallie Rubenhold's book, Lady Worsley's Whim. The book was inspired by the full length oil painting of Lady Worsley that hangs in Harewood House in Yorkshire. She is depicted wearing a bright red riding habit.
Commissioned by Maxine Watson, BBC Commissioning Editor Documentaries and Lucy Richer, BBC Commissioning Editor Drama. Eleanor Greene and Leanne Klein are the Executive Producers from Wall to Wall Media with Director Sheree Folkson and Producer Madonna Baptiste.
CT
Search the site
Can't find what you need? Search here
More in Week 33
Updates from the Media Centre
Schedules