Sunday Feature: Matthew Sweet's Palace Of Great War Varieties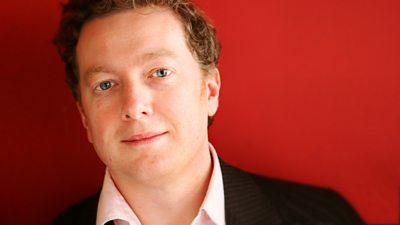 Matthew Sweet is joined by historians and performers to explore World War One popular culture - from music hall to movies, theatre to night clubs, and drugs, and recorded before an audience at the BBC's Maida Vale Studios, in the style of a music hall evening.
On the bill:
How did Britain's touring trick-cyclists cope with the loss of their male colleagues to the Western Front?
What films fell foul of the wartime censors, and why?
What happened when Cinderella became an auxiliary nurse?
And what did audiences make of all this?
Listeners can find out as Matthew leads an evening of interviews and discussions with historians Fern Riddell, Ian Christie, Helen Brooks, and Marek Kohn.
With piano accompaniment and contributions from Neil Brand and song and play extracts performed by members of the BBC Radio Drama Company.
Presenter / Matthew Sweet, Producer / Phil Tinline for the BBC
Publicity contact: BBC Radio 3 Publicity
Date
Sunday, 28 December 2014