The BBC Debate: The War That Changed The World – The Psychology Of War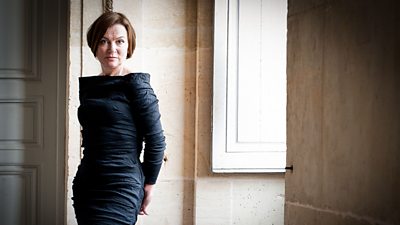 From June 2014 the BBC World Service embarks on a series of programmes that reveal the lasting legacy of World War One on the world we live in today.
A partnership with the British Council, the series will be formed of nine debates from different countries around the world. Launching in Bosnia and concluding in Jordan in June 2015, the series will also visit Germany, UK, Turkey, India, Russia, France, East Africa, and the USA. The debates will be presented by Allan Little, Amanda Vickery, and Razia Iqbal. In each country they will be joined by a local audience and a panel of historians and cultural figures. Each programme will be centred on a different theme and will offer a different perspective from each country in turn.
What drove men to volunteer for the war? What drove them to the edge of insanity when they got there? In London, at the newly reopened Imperial War Museum, historian and broadcaster, Amanda Vickery is joined by a panel of experts to explore the psychology of war. Dr Dan Todman (Queen Mary, University of London) and Professor Michael Roper (University of Essex) will explore 'war lust', comradeship, pitiful tragedy, and how a society picks itself up – or fails to pick itself up - after years of grinding battle.
Professor Joanna Bourke draws on her unique cultural analysis of killing, psychology, pain and war in her specially commissioned essay, Shell shock and the shock of shells. Audience members will also contribute to the discussion.
Publicity contact: SW
Date
Saturday, 2 August 2014