Sound And The Fury: A Century of Music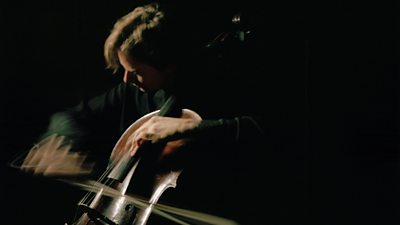 This third and final episode, Easy Listening?, completes the circle of the mad, frenetic journey classical music underwent throughout the 1900s.
It shows how, once every rule of composition had been discarded, composers began to bring back elements of rhythm, metre, and harmony to both great acclaim and great reward. The increasing hunger among a mass audience for all things new and radical by the 1960s meant that some of music's wildest fringes became part of popular culture, to be adopted by film directors and rock musicians. The arrival of minimalist music is discussed by some of its most highlight regarded pioneers, including Philip Glass, Steve Reich and John Adams, while Arvo Part and John Tavener explore the ways in which classical music began to turn towards a more pure sound, a sound that was tuneful, captivating and for some, even spiritual.
Publicity contact: MC
Date
Tuesday, 26 February 2013