Wimbledon
Wimbledon 2017 on the BBC - serving up an ace anniversary
Celebrating 90 years of Wimbledon on the BBC
Date: 14.06.2017
Last updated: 14.06.2017 at 10.00
This year the BBC celebrates 90 years of broadcasting Wimbledon on radio and 80 years of TV coverage. Our history of the BBC and Wimbledon timeline tracks the anniversaries and other key moments in our coverage over the years.
1927
The first radio broadcast from Wimbledon begins. The commentators are Teddy Wakelam and Colonel R.H. Brand, who cover the latter stages of the tournament.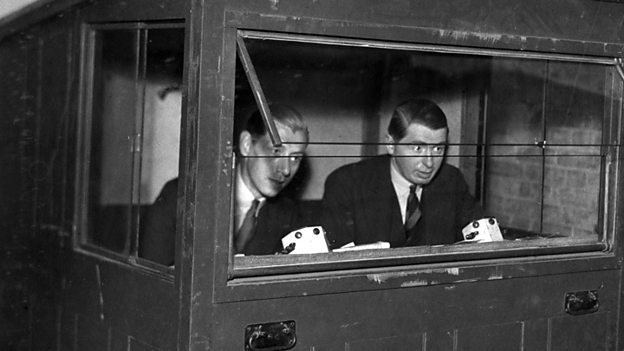 1936
Britain's Fred Perry wins his third consecutive Gentlemen's Singles title, beating Baron Gottfried von Cramm.
1937
First live television transmission of a sporting event in the UK, made by the BBC, from Wimbledon, one month after the first television outside broadcast which was the Coronation of King George VI.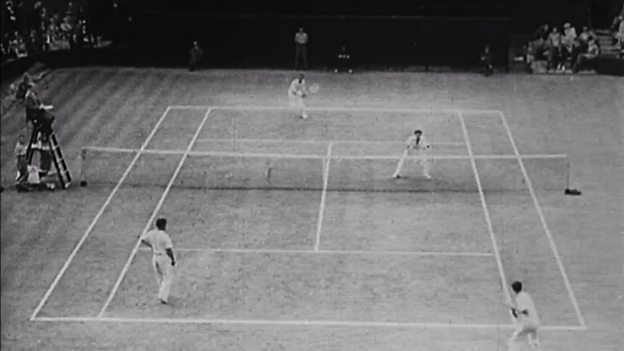 1967
A full colour television service was launched on BBC Two in 1967, the first in Europe. The first programme on this service was The Championships.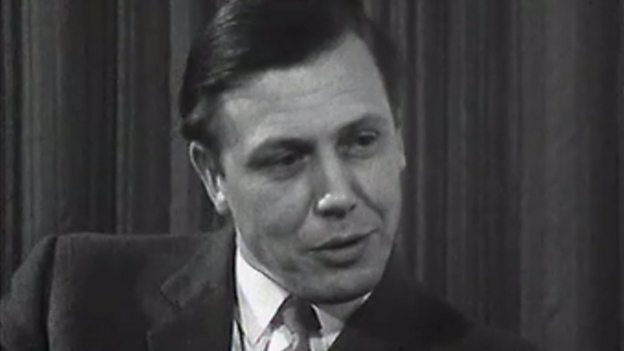 1972
'Light and Tuneful' is composed by Keith Mansfield as library music, intended for general use in films or television programmes. It is adopted by the BBC in 1976 as its now famous Wimbledon theme.
1977
Virginia Wade wins the Ladies' Singles title on Centre Court in front of The Queen, who is celebrating her Silver Jubilee. Wade remains the last British woman to win Wimbledon.
1980
'Cyclops' the 'Magic Eye' is introduced on the service line for singles matches on Centre Court and No. 1 Court.
1986
Yellow tennis balls are used for the first time , as they are more visible on TV than white ones.
1991
'The Voice of Wimbledon' Dan Maskell retires from the commentary box. He had begun his broadcasting career with BBC Radio in 1949 before switching to TV two years later.
1997
The new Broadcast Centre is opened at Wimbledon and used for the first time, facing the giant TV screen that allows visitors without Show Court tickets to watch the BBC coverage.
2000
After joining the BBC's Wimbledon team in 1993, Sue Barker becomes the main presenter of the BBC's TV coverage. A role she still does today.
2009
A retractable roof over Centre Court is used for the first time.
2010
Wimbledon witnesses the longest match in tennis history, measured both by time and number of games. American John Isner defeats the French qualifier Nicolas Mahut after 11 hours, 5 minutes of play over three days.
2011
The 125th anniversary of The Championships is marked by the UK's first live 3D coverage of the Gentlemen's and Ladies' Singles Finals by the BBC.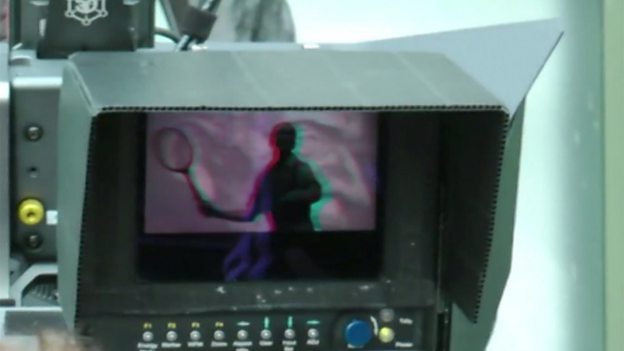 2013
Andy Murray becomes the first British Gentlemen's Singles Champion since Fred Perry in 1936. The BBC TV audience peaked at 17.3 million.
Search the site
Can't find what you need? Search here
Related Downloads