Sitcom Season
BBC Landmark Sitcom Season celebrating the craft of comedy writing across all four channels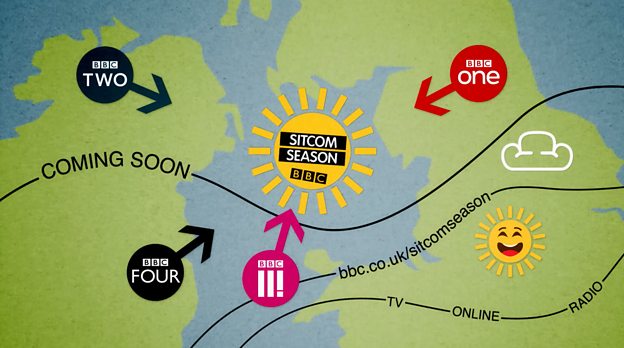 Sitcom Season
Date: 17.08.2016
Last updated: 17.08.2016 at 14.30
Introduction to the season from Shane Allen, Controller, Comedy Commissioning.
"Our forthcoming Landmark Sitcom Season marks 60 years since the terrifically misanthropic Hancock hit the small screen, which has given us the chance to shine a light on a genre that evokes great passion and reflects a deep part of our national identity.
When a sitcom reaches that hallowed 'classic' status it is enjoyed over and over by new generations as the characters and settings become timeless. My happiest childhood memories are of watching Open All Hours, Only Fools & Horses and Fawlty Towers as a family, with three generations all coming together through laughter. It's a joyful bonding experience and ultimately comedy's job is to cheer everyone up.
This Landmark Sitcom Season is a celebration of the craft of comedy writing. We've chosen pieces across all four channels that recognise and extol the original minds that come up with these funny settings, characters and lines that make such an impression upon us.
KP/MJ
Search the site
Can't find what you need? Search here