Sherlock series 4
Sherlock returns to BBC One with three brand-new feature length episodes, promising laughter, tears, shocks, surprises and extraordinary cases.
Published: 19 December 2016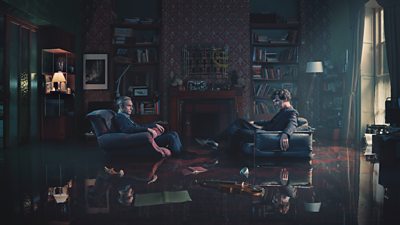 The eagerly anticipated fourth series, produced by Hartswood Films, begins with the nation's favourite detective, the mercurial Sherlock Holmes, back once more on British soil, as Doctor Watson and his wife, Mary, prepare for their biggest ever challenge - becoming parents for the first time.
Benedict Cumberbatch and Martin Freeman reprise their iconic roles as Sherlock Holmes and Doctor Watson in the hit drama written and created by Steven Moffat and Mark Gatiss, and inspired by the works of Sir Arthur Conan Doyle.
CK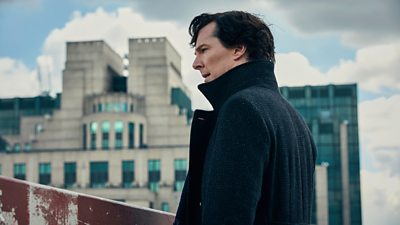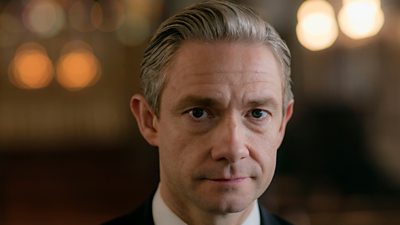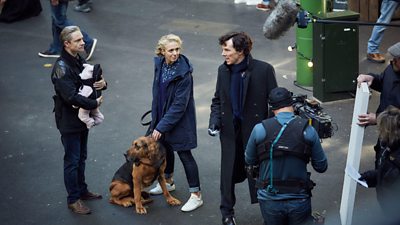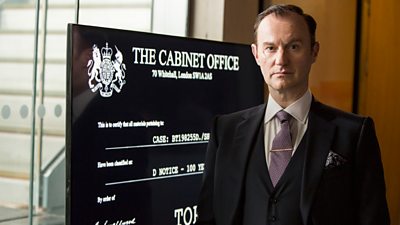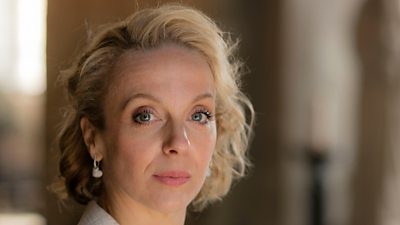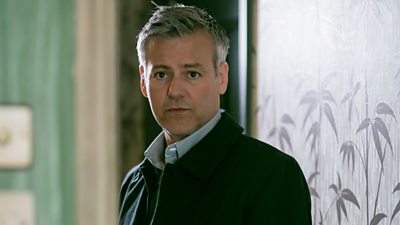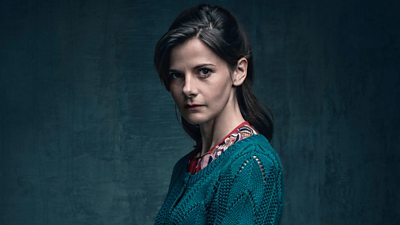 Related BBC Links
Related Media Centre Links
Tagged: