Anna Haugh
Anna grew up surrounded by a family who loved cooking and while her career has brought her through some of the top restaurants all over the UK and France, she has never lost touch with those Irish roots.
Published: 25 February 2020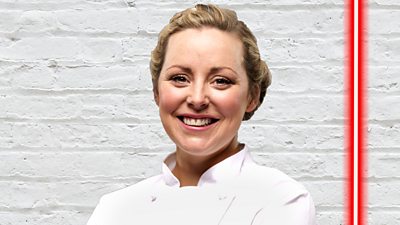 Sometimes I almost bit off more than I could chew but I guess that's what made me run a little faster.
After establishing herself at restaurants including London's Pied à Terre and Paris' Hotel Lotti, she helped launch Gordon Ramsay's London House restaurant, acting as its first head chef. It was always her dream, however, to launch her own restaurant, and in 2019 that became a reality with Myrtle in Chelsea. Anna has experienced all aspects of the restaurant industry over the last 20 years, and is ready to bring all that experience, plus a pinch of Irish know-how, to the RSC kitchen.
Why did you choose to take part in Ready Steady Cook?
I want to be associated with a programme that I felt was a high enough calibre that you had to be able to cook, that was really important for me. So I was so reassured that in the 10 Minutes Challenge the pressure was really up - it was hard work!
How have you found taking part?
It's so surreal, I remember coming in from school and watching this programme. The idea that someone would say: "Anna, in 20 years' time you're going to be a chef on Ready Steady Cook!" I wouldn't have believed them.
How was it working with your fellow chefs?
It's a competition but there is no rivalry. I think that's quite nice because you know you're coming in and you're competing, but you're enjoying it. You're not worried that you won't be good enough, it doesn't have that feeling. But you can see that in the show, you're just allowed to be yourself.
What were the contestants like?
The contestants were amazing! They weren't nervous! I thought they'd be nervous, you know… But they were totally ready! They were all brilliant!
What were you proudest of on the show?
Well that's easy, after every show, I felt so proud that I actually got the food up, on Rylan's Island, on time. Sometimes I almost bit off more than I could chew but I guess that's what made me run a little faster.
Did you have any disasters?
No real disasters, I mean a few times I felt as if l started running down a steep hill, my legs were moving me and not me moving them. I guess just like when you did that as a kid, it made it even more exhilarating when you didn't land on your face!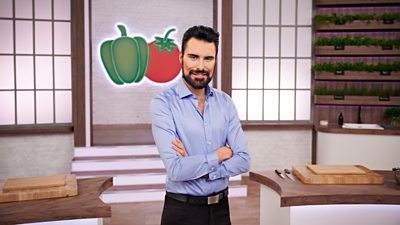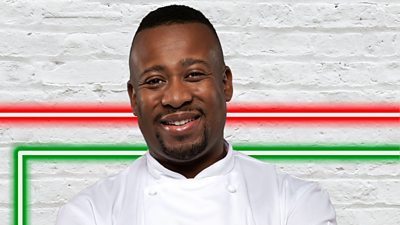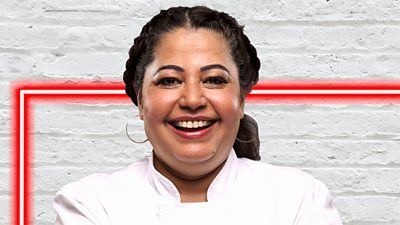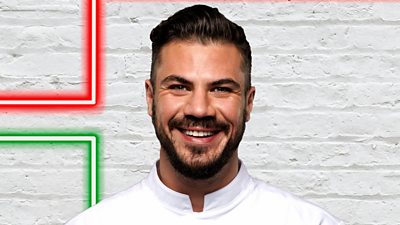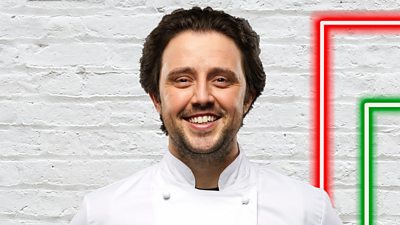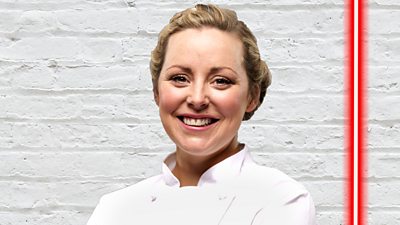 Related Media Centre Links
Related Programme Information
Related Web Links