Louis Theroux: Docs That Made Me
Louis Theroux curates documentary collection for BBC iPlayer
It is an absolute privilege to be able to be part of sharing these wonderful, powerful documentaries. Each of them had an impact on me in a different way.

Louis Theroux
Date: 18.07.2018
Last updated: 18.07.2018 at 00.01
Documentary fans are in for a treat this summer, as renowned documentarian Louis Theroux curates a selection of the films that have moved, entertained and influenced him for a new collection on BBC iPlayer.
In an exclusive new film, Louis Theroux: Docs That Made Me, Louis explains why he chose the documentaries in the collection and how they have inspired his work. All the films will be available on BBC iPlayer from today.
The collection showcases a wide variety of documentaries from the BBC archive, spanning from 1975 to 2016. The films explore a broad range of issues, including alcoholism, the American criminal justice system, polygamy in UK, and childhood delinquency.
One film in the collection Fourteen Days In May, which was first broadcast in 1987, follows a 26-year-old man convicted of murder as he appeals against his death sentence in the US courts. Speaking about the impact of the film Theroux remarks: "Many documentaries that are terrific come and go but this one is one that I think most people involved in documentaries will have seen and would agree that it's a powerful and important piece of storytelling."
Other highlights in the collection include 1975's Inside Story: Mini, which follows an 11-year-old arsonist who twice attempted to burn down his parents' house, and 2006's Storyville: Philip And His Seven Wives, which follows a Jewish antiques dealer who believes it is his Biblical birthright to take as many wives as he chooses.
Full list of programmes:
Inside Story: Mini (1975)
Fourteen Days In May (1987)
Storyville: Philip And His Seven Wives (2006)
Rain In My Heart (2006)
Between Life And Death (2010)
Exposed: Magicians, Psychics & Frauds (2014)
Life And Death Row - Truth (2016)
Louis Theroux says: "It is an absolute privilege to be able to be part of sharing these wonderful, powerful documentaries. Each of them had an impact on me in a different way. They cover a range of styles - some vérité-driven, others told more through interview - but in all of them you see life at its most raw, its most strange and therefore its most human. I hope BBC iPlayer viewers enjoy them as much as I have."
Alison Kirkham, controller of BBC factual commissioning, says: "Louis is one of the nation's best-loved documentary makers, and it's a thrill to have him curate this selection of films for BBC iPlayer. Louis Theroux: Docs That Made Me. We know that his work influences countless other documentary filmmakers so it is fascinating to understand the films that have touched, moved and inspired Louis himself throughout his career. The BBC is famous for making world-class documentaries, and Louis's selection of old and new films demonstrates the extraordinary depth and richness of our archive."
This year, BBC iPlayer reported its best first quarter ever, and recently made every episode of Doctor Who since the series returned in 2005 available to watch, alongside several classic BBC comedy box sets.
Louis Theroux: The Docs That Made Me, along with all of his selected documentaries, will be available to watch on BBC iPlayer's From The Archive section. Launched last September, the section hosts over 400 programmes from the BBC's vaults, from 1946 to the present day, including BBC documentary series Horizon, Storyville and Imagine, alongside popular classics and programmes from legendary BBC stars like David Attenborough, Dawn French and Barbara Windsor.
RB
Programme information:
Inside Story: Mini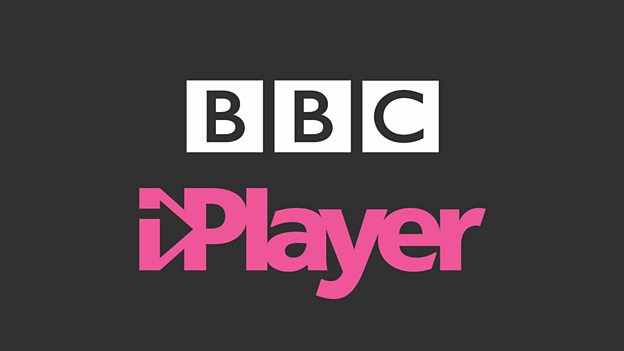 First broadcast in 1975, this provocative documentary about an 11-year-old serial arsonist shocked millions across the UK. Michael 'Mini' Cooper had already torched a church and set his family home ablaze, knowing his father to be inside. The film follows the angelic looking Mini in a young offenders home in County Durham, as social workers and psychiatrists quiz and probe the charismatic and intelligent tearaway to determine his future.
Franc Roddam's film has a simplicity and directness that captivates whilst never shying away from the seriousness of the situation. Roddam would go onto find fame in Hollywood, but over 40 years on remains close friends with Cooper, who has spent most of his life in and out of jail, care, mental health units and halfway houses.
Storyville: Philip And His Seven Wives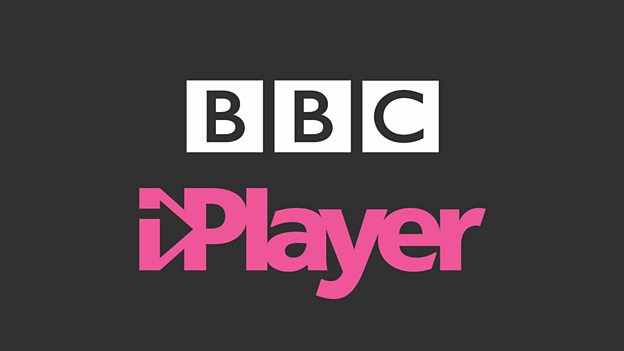 First broadcast in 2006, Marc Isaacs's eye-opening Storyville film explores the life of a Jewish antiques dealer from a small English seaside town who believes it is his Biblical birth right to take as many wives as he chooses. Spending time with the family in Hove, Isaacs tries to understand why the women have chosen to live under the rule of this self-proclaimed Hebrew King.
Rain In My Heart
This powerful 2006 documentary from fly-on-the-wall pioneer Paul Watson follows four alcohol abusers over the course of a year. Vanda, 43, has been drinking since the age of 12. Twenty-nine-year-old Mark consumes two bottles of vodka per day. Nigel, 49, has been dry for ten years, but the damage he has inflicted on his liver is irreversible. Troubled Toni, 26, merely laughs at warnings that continued drinking will mean death.
The film charts the traumas faced by the alcoholics as they bounce between Gillingham Medway Maritime Hospital and their homes and highlights the emotional impact their struggle has had on those around them. The fact that two of participants died during filming is grim testimony to the illness of alcoholism.
Between Life And Death
This provocative documentary follows the doctors, who can now interrupt, and even reverse, the process of death and was first broadcast in 2010. Filmed over six months in the country's leading brain injury unit (Addenbrooke's Hospital, Cambridge), it follows the journey of a man who, by only moving his eyes, is eventually asked if he wants to live or die. Two other families are also plunged into the most ethically difficult decision in modern medicine.
Exposed: Magicians, Psychics & Frauds
Exposed: Magicians, Psychics & Frauds, first broadcast in 2014, follows renowned magician James 'The Amazing' Randi has been wowing audiences with his jaw-dropping illusions, escapes and sleight of hand for over 50 years. When he began seeing his cherished art form co-opted by all manner of con artists, he made it his mission to expose the simple tricks charlatans have borrowed from magicians to swindle the masses.
This entertaining film chronicles Randi's best debunkings of faith healers, fortune tellers and psychics. It documents his rivalry with famed spoon-bender Uri Geller, whom Randi eventually foiled on a high-profile television appearance. Another target was evangelist Peter Popoff, whose tent-show miracles and audience mind-reading were exposed as chicanery when Randi revealed a recording of Popoff's wife feeding him information through a radio-transmitter earpiece.
In telling Randi's strange, funny and fascinating life story, the film shows how we are all vulnerable to deception - even, in a surprising twist, 'The Amazing' Randi himself.
Life And Death Row - Truth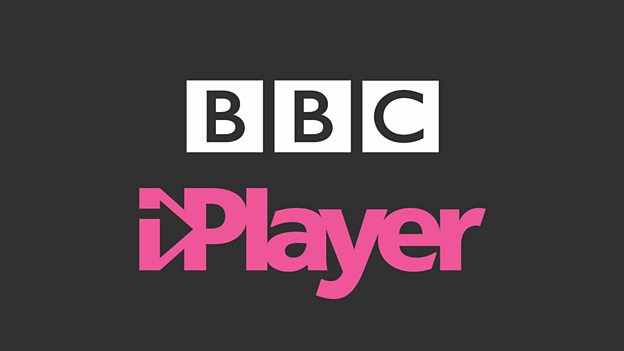 Life And Death Row is a series that tells the story of capital punishment through the eyes of young people whose lives have been shaped by it. With unprecedented access inside prison walls, it discovers what it's like to live with the threat of the death chamber, as well as hearing from victims and their families, and the family of those on death row - some praying for execution, some hoping for a reprieve. Each episode focuses on different aspects of the system - execution, punishment and the complex nature of 'truth'.
Truth centres around events that happened in January 2014, Waynesville, Ohio, when 18-year-old Justin Back was brutally murdered in his own home. Two of his 19-year-old friends, Austin Myers and Timothy Mosley, are arrested and charged with his murder. However both give very different versions of events, begging the question, who is telling the truth?
With prosecutors seeking the death penalty for the crime, what will each one do to save themselves from the ultimate punishment? With access to the families of all three boys, the devastating nature of this gruesome crime and its repercussions are revealed. It's one crime but will there be two different outcomes?
Search the site
Can't find what you need? Search here