In The Dark
Brand-new, four-part drama by Bafta-winning writer Danny Brocklehurst
Date: 28.06.2017
Last updated: 12.07.2017 at 13.47
In The Dark is a brand-new, four-part drama by Bafta-winning writer Danny Brocklehurst (Ordinary Lies, The Driver, Exile).
Adapted from books by bestselling novelist Mark Billingham, In the Dark stars MyAnna Buring (Ripper Street, Downton Abbey, The Twilight Saga) as Helen Weeks, a strong-willed detective and Ben Batt (The Go Between, Shameless, From Darkness) as Paul Hopkins, her partner and a fellow Detective Inspector.
Characterful, darkly funny and with themes relevant to our times, In The Dark is an incredibly personal and engaging crime series.
Mark Billingham and Danny Brocklehurst discuss adapting In The Dark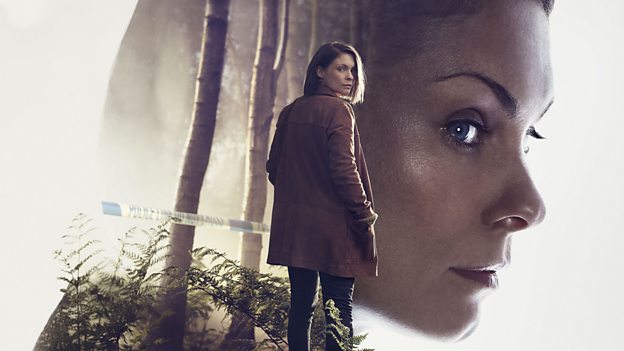 In The Dark sees Helen Weeks (MyAnna Buring) drawn into the two most testing and personal cases of her career - just as she begins her journey towards motherhood. Helen is never fazed by a challenge, but her tough exterior conceals a complex inner conflict. When the husband of an estranged school friend is accused of abduction, Helen must return to her home town and confront her painful past. And when a brutal tragedy drags her into Manchester's dark criminal underbelly, she is forced to question even her closest relationships. Even if you love someone, can you ever really know them? The past can't always be left behind…
Trailer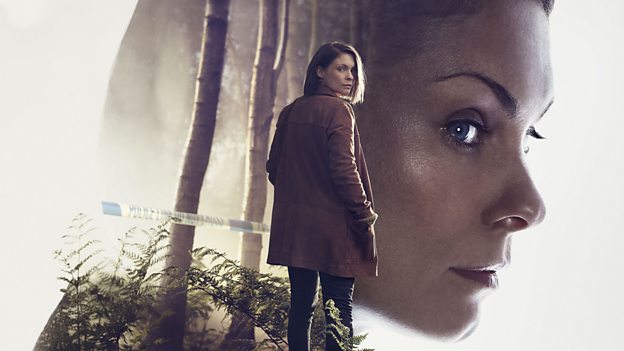 Further cast include David Leon, Ashley Walters, Matt King, Clive Wood, Emma Fryer, Jamie Sives, Fisayo Akinade, Tim McInnerny, Pearce Quigley, Georgia Moffett, Sinead Matthews and Jessica Gunning.
The director of Part One (episodes one and two) is Gilles Bannier (The Tunnel, Spiral) and Part Two (episodes three and four) is Ulrik Imtiaz Rolfsen (Taxi, Varg Veum).
In the Dark is a BBC Studios Production. Produced by Hugh Warren (Thirteen, Call The Midwife) and Executive Produced by Hilary Martin (In The Flesh, The Secret Of Crickley Hall).
HF
Search the site
Can't find what you need? Search here
Related Programme Information