Come Home
From the makers of Happy Valley, Ordinary Lies and Trust Me, RED Production Company presents a brand new 3x60' drama, Come Home, created and written by Danny Brocklehurst for BBC One.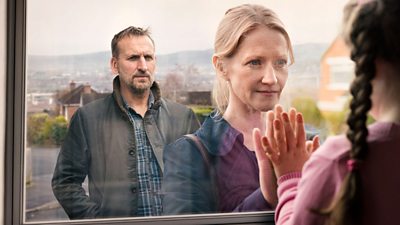 Greg and Marie have been married for nineteen years, when, seemingly out of the blue, Marie walks out on him and her three children – the last taboo of parenting.
This touching and intriguing drama will take audiences on a roller-coaster of ever changing emotions and allegiances. Multiple time-frames, viewpoints and flashbacks tell Greg and Marie's story and force viewers to confront their own truths. How can two people that loved each other become so opposed? Can a child learn to forgive their mother for leaving them? And why would Marie make such a shocking and significant decision to change their lives and divide their loyalties forever?
Executive produced by Nicola Shindler, Danny Brocklehurst and Tommy Bulfin for BBC NI. Produced by Madonna Baptiste and directed by Andrea Harkin.
Coming to BBC One on 27 March at 9pm to 10pm
SJP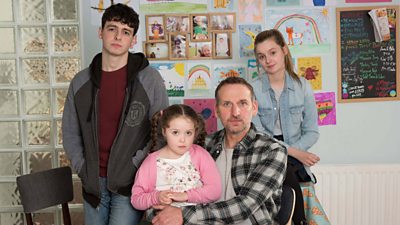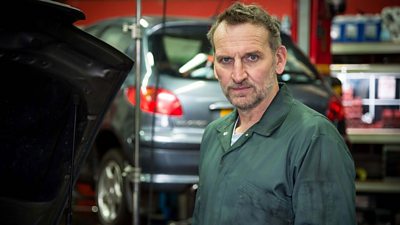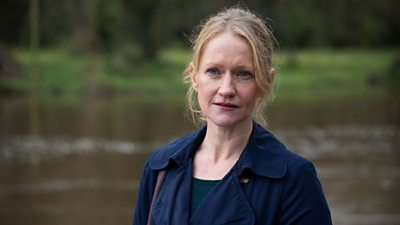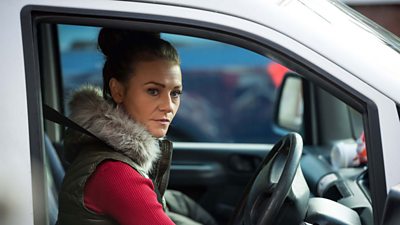 The Cast
Greg Farrell... Christopher Eccleston
Marie Farrell... Paula Malcomson
Brenna Coyle... Kerri Quinn
Liam Farrell... Anthony Boyle
Laura Farrell... Lola Petticrew
Molly Farrell... Darcey McNeeley
Davey Coyle... Brandon Brownlee
Garry Coyle... Patrick O'Kane
Niamh Kenning... Brid Brennan
Billy Rockwell... Edward Macliam
Carol Simm... Derbhle Crotty
Chris Tomlinson... Rory Keenan
Related Media Centre Links
Related Web Links