Interview with Olivia Colman CBE
Olivia has covered Glory Box by Portishead.
Published: 22 October 2019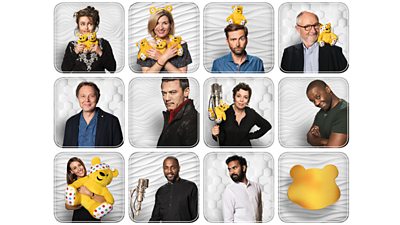 What was it that made you want to take part in this project for BBC Children In Need?
It was part of my childhood I suppose - Pudsey. So I thought it was a great opportunity to be part of it.
How have you found the task of swapping acting for singing?
I think I should definitely stick to my day job! It's really hard and it's really scary especially when you are aware of your limitations but all for a good cause.