BBC Children In Need: Got It Covered
Find out everything you need to know about BBC Children In Need: Got It Covered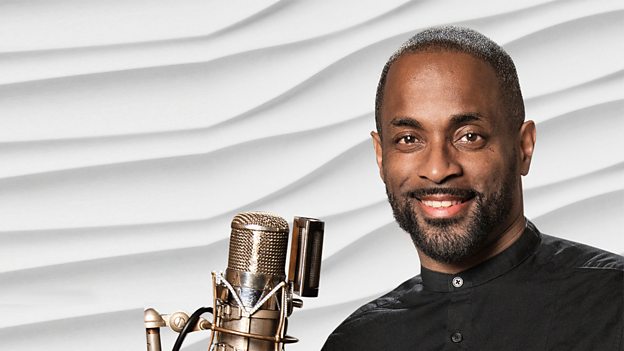 Interview with Mark De-Lisser
Date: 22.10.2019
Last updated: 22.10.2019 at 17.01
Vocal coach.
What made you want to take part in this project for BBC Children In Need?
Taking part in this project was just like a dream come true for me. Raising money for Children In Need is the thing to do because it happens every year, it's a massive thing for the BBC and I think for me just being able to have this project to kind of create an album was something I couldn't refuse.
How have you found the task of mentoring the actors, helping them produce their cover songs?
Mentoring the actors and helping them to produce this album has been really tough primarily because they are incredibly busy and we just don't have any time to do this, and they have no time. So it's been really hard but really rewarding as well, because when they are there, they work really hard and they absolutely get what is needed.
Any highlights or special moments so far?
The biggest highlight for me is working at Abbey Road. I mean I've recorded there once before but this is altogether so much more special. With all the actors and obviously the music and just for it all coming together now and actually the group song as well was insane. That's been a really massive highlight for me in this project.
Search the site
Can't find what you need? Search here