BBC Children In Need: Got It Covered
Find out everything you need to know about BBC Children In Need: Got It Covered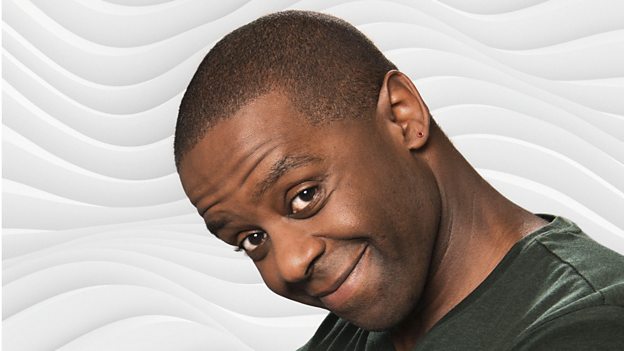 Interview with Adrian Lester OBE
Date: 22.10.2019
Last updated: 22.10.2019 at 17.01
Adrian has covered I Wish by Stevie Wonder.
What made you want to take part in this project for BBC Children In Need this year?
I wanted to take part because a friend of mine, an actor Shaun Dooley, rang me up and said, "I had this idea, what do you think?" and I thought it was a fantastic idea, it's a great cause basically.
It's just a great cause and a bunch of actors getting together to sing songs means that you are not meant to do it at a level of a recording artist. You can really have a good go for the charity so it just seemed like a really, really good idea.
Why did you choose your song and what does it mean to you?
I've been listening to Stevie Wonder for as long as I can remember and humming his songs on the way to school and so when I said yes, I wanted to be part of this project, I wanted to think of something that not only was up tempo because I guessed everyone would sort of choose songs that were a little more reflective, I wanted something up tempo and something that was about childhood and this was the obvious choice for me.
How have you found the challenge of swapping acting for singing? This isn't your first time is it?
Singing in this context with a microphone in the studio and concentrating purely on getting the notes right and the lyrics right and not worrying about the immediate performance in front of an audience, that's been refreshing actually.
Normally on stage you don't get a second take, the song is the song and you can't go, "Oh you know what, that was a bit rough, I'll go back to the beginning and do it again" – if only we could! But you can't so having the luxury of being able to do that in the studio here has been great.
Search the site
Can't find what you need? Search here