BBC 2012
Media Pack for the BBC's coverage of London 2012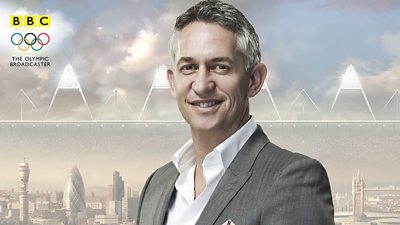 Olympics Daily Bulletin - Monday 13 August 2012
Headlines
Last night's Closing Ceremony peaked at 26.3m at 21.35 across BBC One, BBC HD (3D) and Red Button Olympics 1.
Audience figures
The audience average on BBC One throughout the programme from 2100-0020 was 22.9m (peak 26m)
This was an audience share of 81%
Record audience figures for an Olympics Closing Ceremony, the previous high was Barcelona 1992 with an average audience 11m, 47% share (21:00-2250). 15 min peak of 11.5m - no 5 min peak available.
Coverage highlights for yesterday
Boxing gold for GB's Anthony Joshua – 4.7m across BBC One and RB Olympics 3 at 3.30pm
Sliver in the modern pentathlon for Samantha Murray – 6.6m saw her cross the line on BBC One and RB Olympics 4 at 6.10pm
Note: All peak data is 5 mins and all data includes HD unless otherwise stated.
Danny Cohen, Controller, BBC One, says: "It has been an absolute privilege to broadcast the London 2012 Olympics on BBC One. It's been a phenomenal Games and Team GB's amazing achievements have helped draw huge audiences to BBC One and put the channel right at the heart of the action. We've had fantastic feedback about the quality of the BBC's coverage and all the teams involved deserve huge thanks and praise."
SB/DL
Related BBC Links
Related Links
Tagged: