The Apprentice returns
The BBC's award-winning business show The Apprentice is back, celebrating its 15th series, and promises to be bigger and better than ever.
Published: 24 September 2019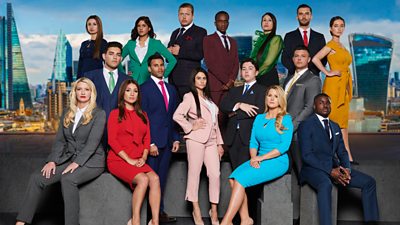 Lord Sugar will put sixteen candidates through their paces in a series of testing challenges as they compete to win a life-changing £250,000 investment for their business, in what remains the toughest interview process around.
The series kicks off with a bang, as Lord Sugar whisks the business hopefuls away to Cape Town, South Africa. For the 15th series, Lord Sugar sets the candidates one of the most challenging tasks ever; to create, set up and run bespoke tours on the outskirts of Cape Town. This takes the candidates out of their comfort zone from the get go, as the teams head off on Safari and Vineyard excursions.
Following their trip to South Africa, Lord Sugar pulls out all the stops to test the candidates in the world of business. They must run a corporate away day on a Steam Train, design a theme park ride using the latest technology, travel to Finland to create an advertising campaign, and hit the streets of Oxford and Cambridge to find and buy nine items. The hopeful entrepreneurs will also create a new Electric Bicycle to pitch to the market, and head into the world of music management by marketing an unsigned artist.
This year the opportunity to become Lord Sugar's next Business partner is tougher than ever and has attracted candidates from a range of careers and backgrounds; from an athlete to an artisan bakery owner, from a chartered engineer to a sports management agent, and from a finance manager to a pillow salesman, each must draw from their own experience and natural talent to succeed.
Baroness Brady and Claude Littner return as Lord Sugar's trusted advisors, who are once again on hand to scrutinise the candidate's every move.  After each task, the candidates must face Lord Sugar in the boardroom, where they will have to fight it out to avoid hearing the dreaded: "You're fired."
Over the past eight years, Lord Sugar has invested a staggering £2.25 million into nine fledgling businesses - and the bar is set high for this year's candidates to impress as they fight for Lord Sugar's investment.
Comedian, writer and actor Tom Allen is the brand new host of The Apprentice: You're Fired, which will air each week on BBC Two, straight after the main show. Casting a wry eye over each week's events, Tom will be joined by a raft of celebrity fans and business professionals to dissect and debate the candidates progress through each task.
Two special episodes, The Final Five and Why I Fired Them, will also return to reveal the stories behind the series before the finale.  The Final Five reflects on the journey of the candidates who make it through to the interviews, before they battle it out to secure their place in the final.  Before the series finale, Lord Sugar will also reveal a further insight into his boardroom decisions in Why I Fired Them.
The official website for The Apprentice will also host additional content for viewers to enjoy. BBC Radio 1's Matt Edmondson returns with his inimitable preview of this year's business hopefuls in Meet the Candidates, available to view on BBC iPlayer now. From weekly highlights, to a peek behind the curtain at audition tapes and the ever-popular Honest Subtitles, the website features a wealth of additional content for series devotees.
Fans will be able to share all the ups and downs on the series on social media, via Instagram, Facebook and Twitter.  Including a brand new Facebook Group where fans can connect with each other to discuss the weeks challenge, candidate decisions and of course, share Apprentice memes. Fans can also share their views using #TheApprentice.
The Apprentice is a Boundless production for BBC One. Paul Broadbent and Emma Peach are Executive Producers; Cal Turner is Head of Popular Factual for Boundless; Neil Smith is MD for Boundless; Sarah Clay is Commissioning Editor for the BBC.
The Apprentice will air weekly on Wednesdays at 9pm on BBC One, from Wednesday 2 October, followed by You're Fired at 10pm on BBC Two. Watch live and on-demand on BBC iPlayer.
RM2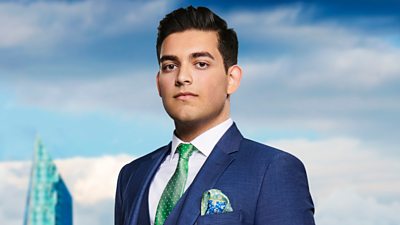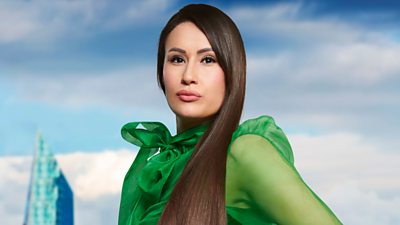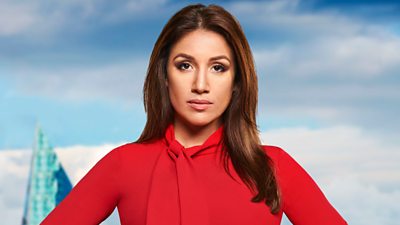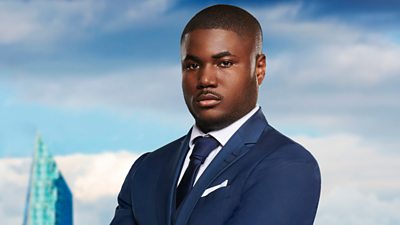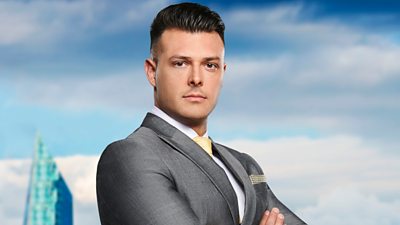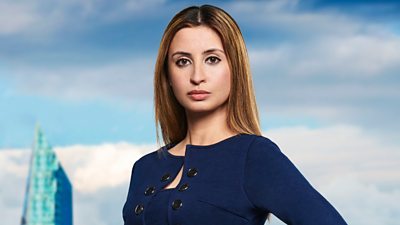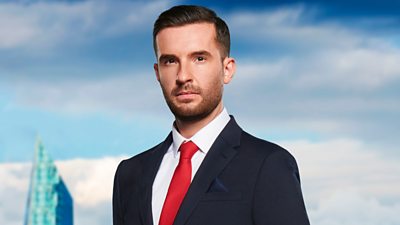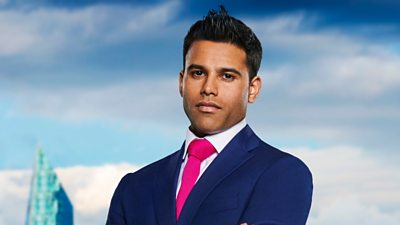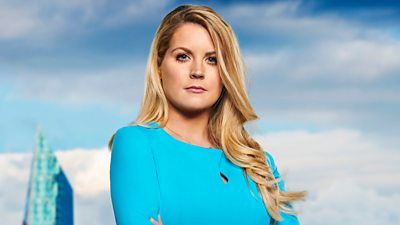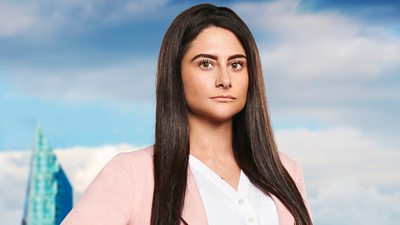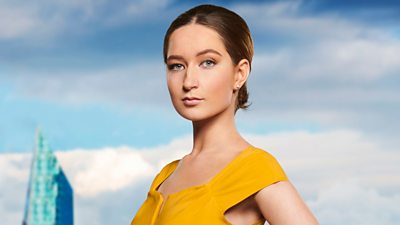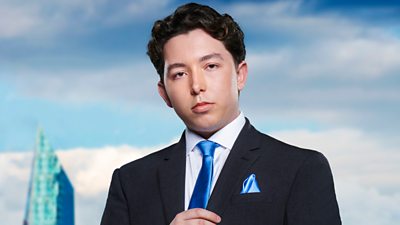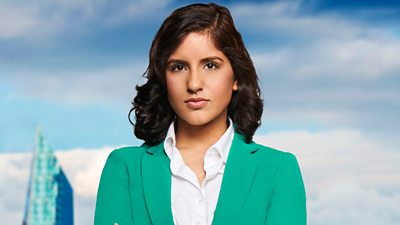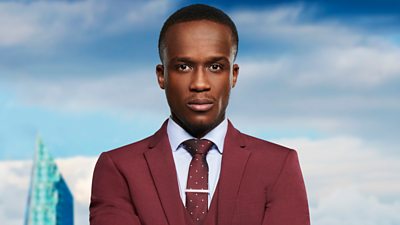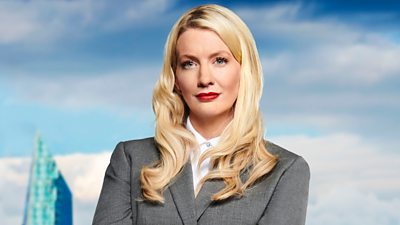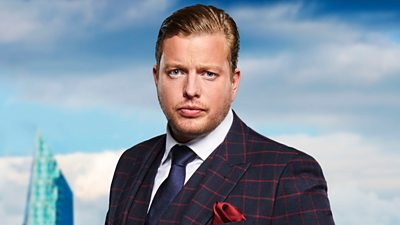 Related Media Centre Links
Related Web Links