About The Apprentice
A fleet of four black cars, sixteen wheelie suitcases, early morning phone calls and a bunch of bold claims. It can only mean one thing…
Published: 25 September 2018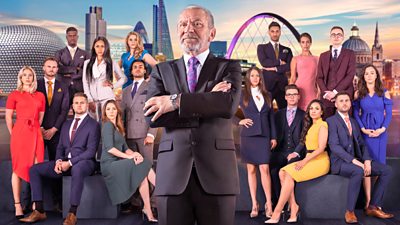 Bafta award-winning business series, The Apprentice, has previously had thirteen successful series as well as three series of the Young Apprentice.
Last year, the thirteenth series of The Apprentice pulled in a consolidated average audience of 6.8m (24.7% share). The series peaked at the final with 8m viewers - the highest consolidated audience for a final of The Apprentice since 2011. The final episode of Series 13 was No.8 for 16-34 yr old volume out of all programmes in 2017 (1.9m 16-34s for the final of The Apprentice).
The Apprentice is also a consistently strong performer on BBC iPlayer. The average number of BBC iPlayer requests for the main show was stable YoY at 1.7m requests. Meet the Candidates attracted 0.9m requests on BBC iPlayer in 2017.
2017 saw Lord Sugar take the unprecedented step of going into business with two candidates, who both received a £250,000 investment in their business plan. Sarah Lynn successfully launched her confectionery business Sweets in the City online earlier this year and her products are stocked in Selfridges, Harvey Nichols and Kingdom of Sweets, amongst others. James White launched his recruitment business Right Time Recruitment specializing in IT and cyber security. In July, he launched a specialist construction recruitment arm to his business.
Previous winners include inventor Tom Pellereau who has launched a succession of beauty innovations; the most recent being the StylPro Makeup Brush Cleaner which has propelled the company to a turnover of £4m. 2016 winner Alana Spencer launched her own cake line Ridiculously Rich by Alana and now has 50 franchises selling her treats across the country. Dr Leah Totton, who was successful in the ninth series in 2013, runs a leading chain of UK cosmetic clinics. Now with three sites, her award-winning chain of Dr Leah Cosmetic Skin Clinics have achieved the acclaim of being crowned Best Cosmetic Practice in the national cosmetic awards 2017 and 2018. Series 10 winner Mark Wright's digital marketing agency Climb Online generated sales of over £6m in 2017 across three UK offices. The winner of series nine, Ricky Martin, is on track to generate over £10m revenue in 2018 with his scientific consultancy business HRS and made history this year as the first of Lord Sugars Apprentice winning business partners to declare profit of over £1m before tax in a single business year (July 2018 accounts).
Together, as of August 2018, the previous winners of The Apprentice in partnership with Lord Sugar employ over 150 staff between them.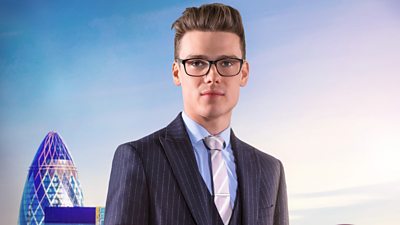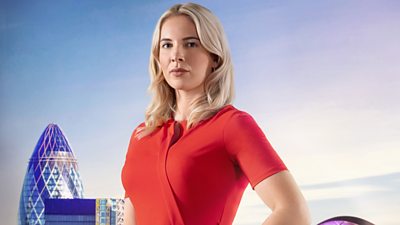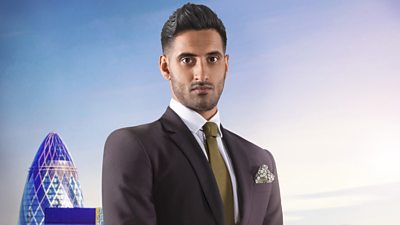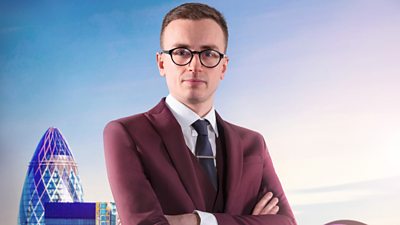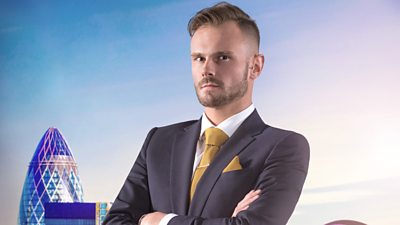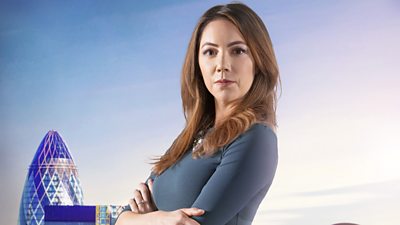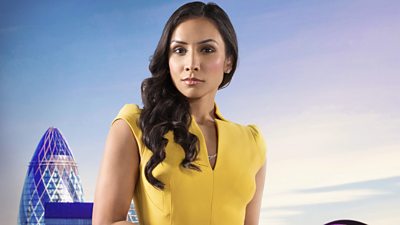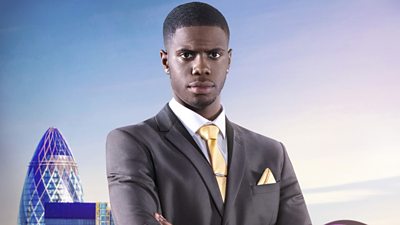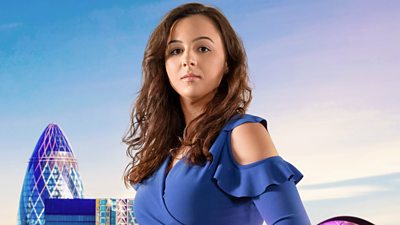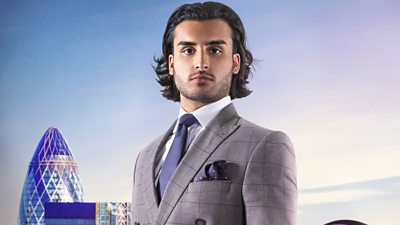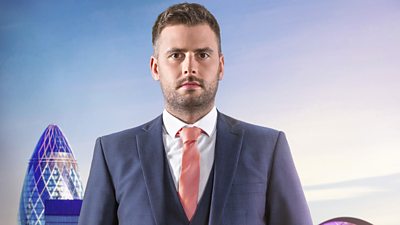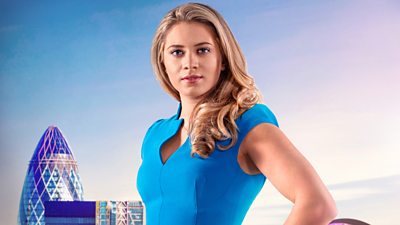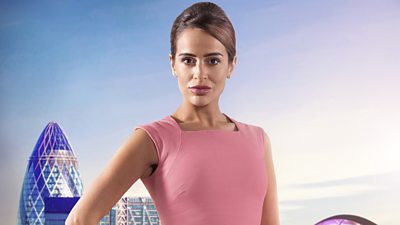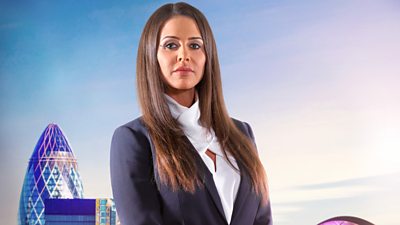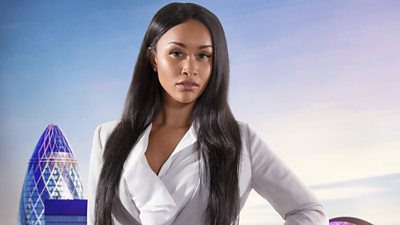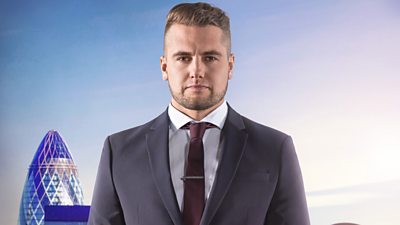 Camilla Ainsworth
Age: 22
Occupation: Owner, Nut Milk Brand
Lives: Lancashire
Camilla admits to being an adrenaline junkie and loves to try anything new and exciting; from skydiving to swimming with sharks. She believes her people skills are her biggest strength, although feels her openness and willingness to overshare can sometimes work against her. She says she will be 'keeping her cards close to her chest' in the process.
She says: "I'm a bundle of energy and creativity and certainly a one off… ain't no Vanilla Camilla"
Related BBC Links
Related Web Links