BBC iPlayer sees best ever week during festive season
Christmas is always a popular time for people to watch programmes on BBC iPlayer, but it's fantastic to have had our best ever week in our best ever month over the festive season.

Dan Taylor-Watt, Head of BBC iPlayer
Date: 13.01.2017
Last updated: 13.01.2017 at 09.23
EastEnders, Mrs Brown's Boys, Outnumbered and Sherlock were the most popular shows on BBC iPlayer during its biggest ever festive season.
The week of New Year (26 December – 1 January) saw 69.3 million requests, more than any other week in BBC iPlayer's history. December was also BBC iPlayer's best month ever, seeing 281 million requests across the month.
Half of the top 20 most popular shows on BBC iPlayer during the festive season were episodes of EastEnders, with the New Year's Day episode the most popular, generating 1.3 million requests.
Of the top ten most-requested episodes per series, the first Mrs Brown's Boys Christmas Special was second, the Outnumbered Christmas Special third and the return of Sherlock fourth. Other top performing programmes include the Call the Midwife Christmas special, the Doctor Who Christmas special and the first episode of Witness for the Prosecution.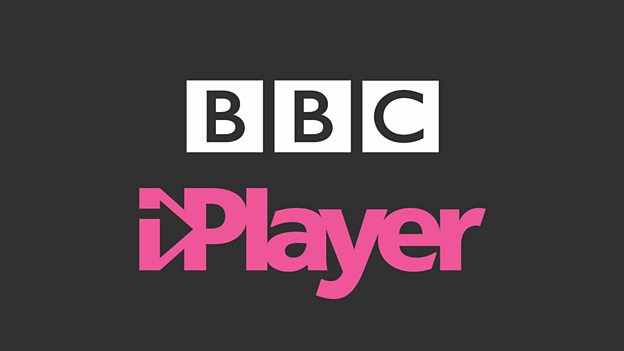 Connected TVs continue to be the device people use most to watch BBC iPlayer content, growing 7 per cent on 2015 to reach a weekly average in December of 7.48 million unique browsers. This was followed by tablets at 4.19 million, mobiles at 3.6 million, and computers 3.55 million.
New Year's Eve saw a big surge in live viewing, accounting for 75 per cent of all requests between 11pm and 1am. It was particularly popular on mobiles, driving an 80 per cent spike around the turn of the year at midnight.
The festive season includes BBC iPlayer data from 20 December 2016 to 2 January 2017. The top ten most-requested programmes of each series were:
Programmes are on BBC iPlayer for 30 days – so data for programmes still available on BBC iPlayer outside of this period is not included.
Dan Taylor-Watt, Head of BBC iPlayer, says: "Christmas is always a popular time for people to watch programmes on BBC iPlayer, but it's fantastic to have had our best ever week in our best ever month over the festive season, with huge numbers coming to iPlayer to see the cliff-hangers of Albert Square, the drama of The Witness for the Prosecution, comedic antics from Mrs Brown's Boys and the thrilling return of Sherlock."
The full list of the top 20 most-requested programmes is as follows:
Top 20
20. Last Tango In Halifax - Series 4 Episode 1

659,744

19. Match Of The Day - 26.12.16

745,440

18. EastEnders - 23.12.16

847,264

17. EastEnders - 22.12.16

850,384

16. EastEnders - 24.12.16

868,784

15. The Great British Bake Off Christmas Special 2016 - Episode 2

877,088

14. The Great British Bake Off Christmas Special 2016 - Episode 1

901,056

13. EastEnders - 20.12.16

907,952

12. The Witness For The Prosecution - Episode 1

934,880

11. EastEnders - 29.12.16

969,728

10. Doctor Who: The Return Of Doctor Mysterio

998,912

9. Call The Midwife Christmas Special 2016

1,021,184

8. EastEnders - 30.12.16

1,031,216

7. EastEnders - 27.12.16

1,073,712

6. EastEnders - 26.12.16

1,076,144

5. Sherlock: The Six Thatchers

1,226,480

4. Outnumbered Christmas Special 2016

1,246,976

3. Mrs Brown's Boys: Mammy's Forest

1,250,160

2. EastEnders - 25.12.17

1,276,512

1. EastEnders - 01.01.17

1,310,480
Search the site
Can't find what you need? Search here
Related Downloads