The Fall - cast and writer interviews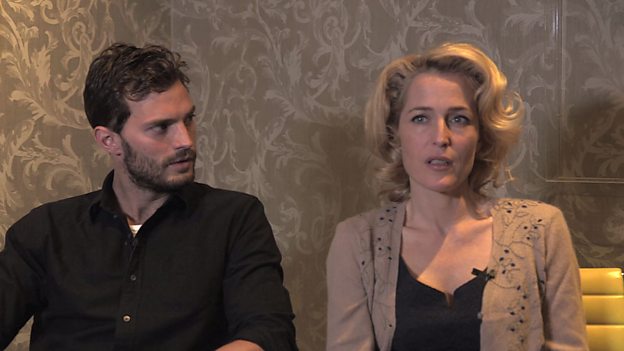 The Fall became BBC Two's biggest drama series to launch in eight years with an average audience of 3.5 million and 15.4% share, when it first aired last year.
The drama returns to BBC Two soon and picks up where series one left off, with Gillian Anderson at the helm as Detective Superintendent Stella Gibson continuing her increasingly desperate hunt for the serial murderer Paul Spector (Jamie Dornan).
In these exclusive interviews both lead actors and writer/director Allan Cubitt talk about the second series.
BR2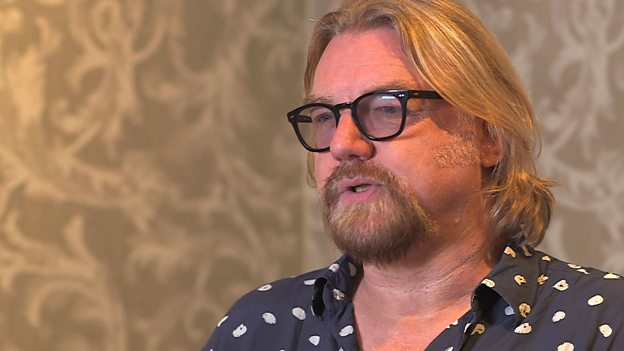 Search the site
Can't find what you need? Search here
Trail