BBC unveils new vision for live events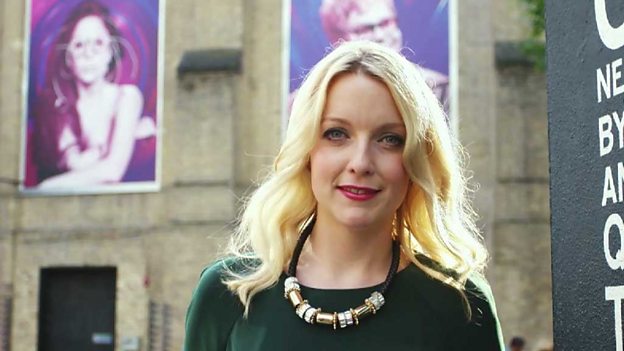 Date: 08.10.2013
Last updated: 18.03.2014 at 18.10
The BBC has unveiled a new digital vision for live event coverage, which will transform how audiences enjoy a wide range of live events in 2014 and beyond.
From major sporting tournaments and music festivals, to elections and popular live TV shows, the BBC will bring its world-class digital coverage to even more of the biggest moments in British cultural and social life.
The BBC will introduce a new live digital experience to its existing online services, enabling more live events to be delivered across four screens - PC, tablet, mobile and connected TV. Combining the best video, audio, text and stats, alongside the BBC's world-class digital journalism, the BBC will bring people together around live events and make them feel part of the crowd. The new experience will also offer greater interactivity, whether it's choosing the video stream you really want or joining in through polls, voting or social media.
Building on the live experience
With the London 2012 Olympics, the BBC delivered the first truly digital Games, attracting a record 38m UK browsers to BBC Sport and generating 111m video requests across four screens. The BBC ensured that audiences never missed a moment of its unprecedented coverage and delivered on this promise again in 2013. At Glastonbury, digital audiences were up 98 per cent compared to the previous festival in 2011, and Wimbledon saw the highest UK audience for a live event since the London 2012 Olympics, with 27m UK browsers across four screens. Now, the BBC aims to raise the bar even higher with a more personal, social and interactive live digital experience.
Innovation at scale
The innovative underlying technology can be used across the BBC, enabling even more live events to be produced cost effectively, and leaving a legacy for the future. From next year, this new approach will power the Winter Olympics, World Cup and Commonwealth Games, as well as a wide range of major cultural and social events, such as the Queen's Baton Relay and Election Night, delivered to audiences on any device with an internet browser.
DT