BBC celebrating 90 years of innovation with new campaign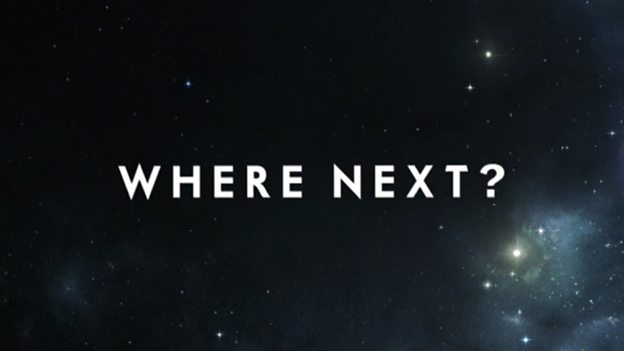 Innovation is part of the BBC's DNA and we want to celebrate the huge technological contribution we've made throughout the history of broadcasting, and get people excited about where we're headed next."

Ralph Rivera, Director, BBC Future Media
Date: 14.03.2013
Last updated: 18.03.2014 at 18.03
The BBC has today launched a new campaign celebrating over 90 years of innovation, telling the story of broadcasting, engineering and technological progress since 1922.
Innovation is central to the BBC's remit to inform, educate and entertain in new ways, and to bring new technology and services to everyone in the UK now and in the future. From the birth of radio and TV, to the first steps into the digital world with BBC Micro Computers and Ceefax, through to more recent innovations like BBC iPlayer and delivering the first truly digital Olympics in 2012, the BBC has consistently pioneered exciting new technologies for its audiences.
The 60-second launch film illustrates how the BBC has ushered in the future of broadcasting throughout its history, using archive footage to highlight significant BBC milestones and moments. Combined with innovative animation and CGI techniques, characters from these clips walk through time from one ground-breaking achievement to the next. The music is an original piece composed by the Creative Director of the BBC's Radiophonic Workshop, using a variety of non-instrumental sounds, including finger-tapping, footsteps, heavy-breathing and singing, to create a unique soundtrack.
The campaign launched online today and will premiere on-air this weekend. The campaign will run throughout the year to highlight on-going innovation at the BBC.
The BBC has also published a making-of video (below) and an interactive timeline of BBC innovation (bbc.co.uk/wherenext) highlighting key milestones from the birth of BBC Radio in October 1922 to the present day.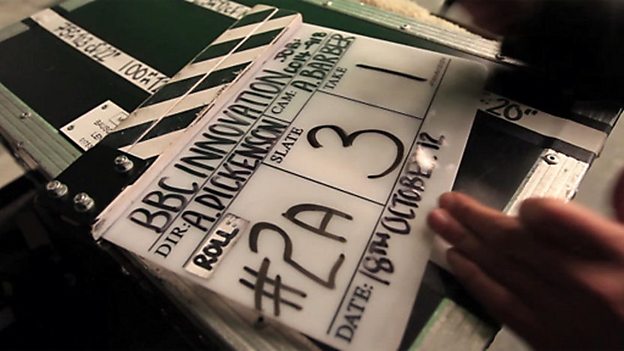 BBC Innovation - Behind the scenes
Philip Almond, Director of Marketing and Audiences, says: "The BBC is a world-class innovator and has been throughout its history. We wanted to bring the BBC's achievements to life for our audiences, and show them the impact we've made in pushing the boundaries of broadcast technology. The BBC is innovating for everyone and we hope this powerful untold story will capture the imagination of audiences and make them wonder…'where next?'"
Ralph Rivera, Director of BBC Future Media, says: "The BBC has a long history of broadcasting innovation that benefits our audiences and the wider industry. More recently, the BBC brought audiences the first truly digital Olympics in 2012, setting a new digital standard for large event coverage and broadcast online. Innovation is part of the BBC's DNA and we want to celebrate the huge technological contribution we've made throughout the history of broadcasting, and get people excited about where we're headed next."
DT
Notes to editors
The creative agency Rainey Kelly Campbell Roalfe Y&R (RKCR/Y&R) developed the campaign with the BBC, with production of the 60 second launch film by Red Bee Media.
Search the site
Can't find what you need? Search here
Related Media Centre Links