Resilience and humanitarian response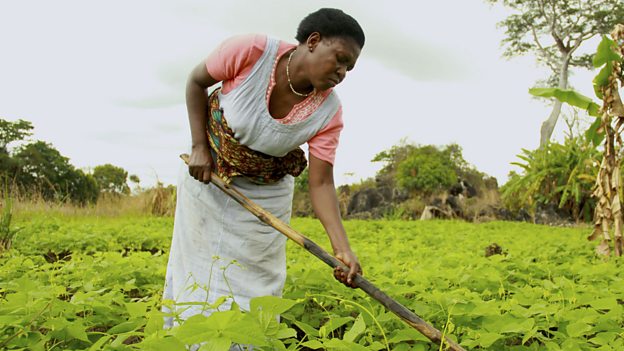 Watch: how BBC Media Action helps people to strengthen their resilience to everyday challenges and provides support in times of crisis.
BBC Media Action uses media and communication to help people respond positively to severe challenges. In particular, we aim to increase people's ability to secure food and water, improve their economic opportunities, and reduce the risk of disaster. We also help people to survive and cope with humanitarian crises. We do this by providing information, supporting dialogue, exploring attitudes and social norms, and motivating people to take action.
Our resilience and humanitarian work
We carry out capacity strengthening with local media, aid agencies and local governments to improve their ability to communicate with people faced with on issues related to resilience and emergency response. We work with media to reach people with creative, engaging content ranging from radio programmes for farmers to reality-based television shows to interactive mobile apps for Syrian refugees. We also conduct Outreach to spark discussion and debate amongst people to help them consider options and make informed decisions.
Research on resilience and humanitarian issues
We carry out research to understand our audiences and their environment, refine our project design, and to measure the impact of our work.
Informing policy
We share the learning gained through our project work with policy makers, academics and other practitioners to increase understanding and shape policy and strategy around the role of media and communication for resilience and humanitarian response. We do this by publishing briefings, and convening and taking part in conferences, workshops and working groups.
More on our resilience and humanitarian research and policy work>>
Search the site
Can't find what you need? Search here
Resilience and humanitarian resources