Health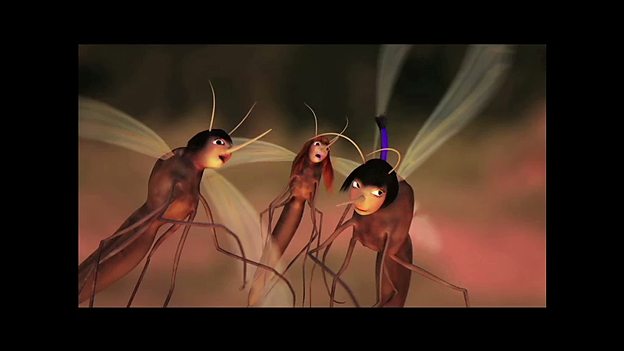 Watch: BBC Media Action's health work
Good communication is critical to good health – whether it is helping people talk about sensitive issues, giving them clear and unbiased information about available services, or countering myths and rumours surrounding diseases. We use media and communication to build people's knowledge, encourage them to talk to each other and adopt healthier practices – and to shift beliefs and attitudes that prevent people from enjoying good health. We help hold those responsible for health services to account.
Our projects range from factual radio and TV shows to drama and light entertainment and social media; from mobile-phone-based services to face-to-face communication such as street theatre and discussion groups. We frequently work with partners to tackle reproductive, maternal, newborn and child health, and communicable diseases, as well as encouraging people to find ways to improve their nutrition, hygiene and sanitation.
Search the site
Can't find what you need? Search here
Further resources
Free health communication course.

Can mobile phones save lives?

Improving maternal health practices in four countries.
Health projects
A youth-led health project for young people in Cambodia.

A drama and discussion radio show in Somalia.