Governance and rights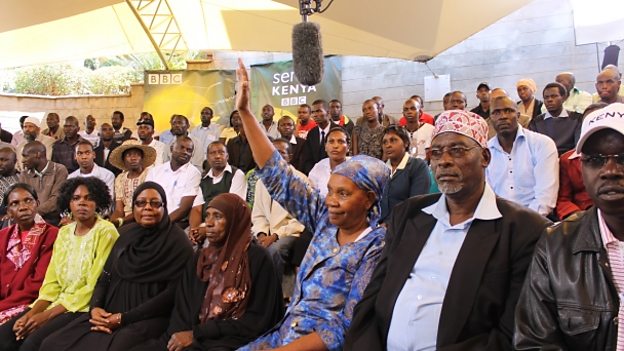 Watch: How BBC Media Action helps people to question their leaders and understand their rights.
BBC Media Action's governance and rights programmes support more accountable, inclusive and peaceful states and societies. We produce a range of editorially rigorous and informative factual programmes, engaging entertainment shows and digital media to help people hold those in power to account, understand their rights and bridge social and political division. This can include drama programmes, discussion shows, public service advertisements (PSAs) and social media. Whenever possible, we work in partnership with community, national and international media to extend the reach of our programmes and we strengthen the capacity of our media and communication partners.
Our work aims to help people from all sections of society:
Hold those in power to account for the decisions they make
Understand and uphold their fundamental rights and freedoms
Negotiate their differences peacefully
Search the site
Can't find what you need? Search here