Health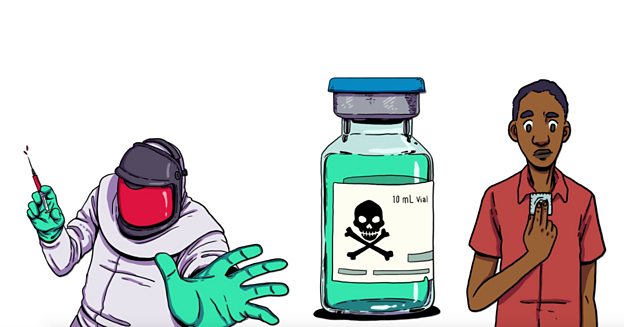 WATCH: Why communication is at the heart of global health.
Our research and policy work around health aims to contribute to a growing understanding and prioritisation of health communication, including social and behaviour change, and the role of media in health strategies and policies. We also share learnings from our work to help strengthen health communication practice globally. We convene knowledge-sharing events for health communication practitioners and policy-makers and regularly contribute to major sectoral conferences such as the 2016 International Social and Behaviour Change Communication Summit in Addis Ababa.
A key goal of our work is to strengthen the evidence base around 'what works' to improve health. We contributed to the US Government Evidence Summit on Enhancing Child Survival and Development and are participating in a World Health Organization-led working group which will generate formal technical guidelines on health communication for better reproductive maternal, neonatal and child health. Building on BBC Media Action's ground-breaking mHealth work in India, sharing analysis and learnings on the role of mobile technology in health is an area of particular current focus.
Search the site
Can't find what you need? Search here
Health projects
Radio: Improving sexual health for young people in Zambia.

Improving maternal and newborn health in Bangladesh

Using radio to address sanitation and hygiene in Kenya