Policy: Making waves - media's potential for girls in the Global South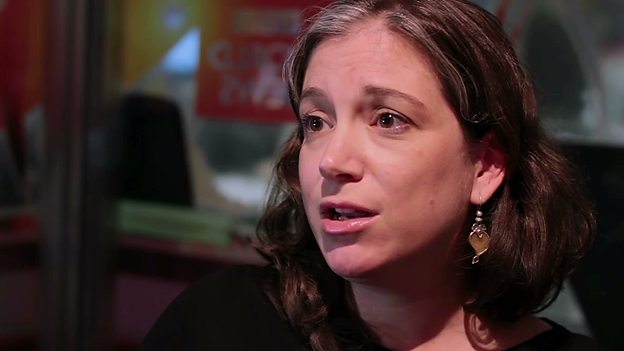 This policy briefing draws on expert interviews and insights from media and development literature to explore how the media can help shape girls' prospects in the Global South.
Publication date: October 2014
Overview: While the effect of media on adolescent girls in the Global North has been widely studied, this relationship remains largely unexplored in the Global South. This briefing seeks to fill this gap, arguing that both online and traditional media matter a great deal in the lives of girls in the developing world. While media can be harmful to adolescent girls' interests and self-esteem, it can also enhance their potential.
The briefing finds that:
• Media can influence healthy behaviours by girls, open the door to their greater participation in society and ensure that girls' issues move higher up on the public agenda
•Challenges around media access and control, and the extent to which media organisations value girls as part of their audience, need to be addressed head on in order to ensure that media plays this positive role
• Media interventions seeking to enhance girls' well-being need to be better targeted, broadened beyond health, and more firmly embedded in national policy initiatives so as to ensure sustainability
Search the site
Can't find what you need? Search here