Lifeline programming for people affected by crises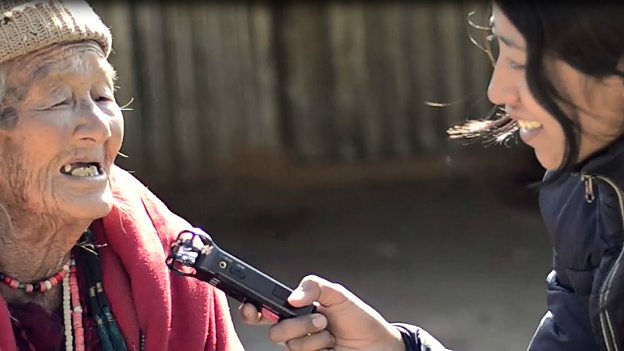 Lifeline programming is special media programming for communities affected by humanitarian crises. BBC Media Action's resources and publications below give information and advice on helping local media and aid providers to communicate with communities affected by emergencies.
You can also find data, six case studies and video content from lifeline programming created by BBC Media Action, on a microsite for humanitarians and media practicioners called "Communication is aid: research and reflections".
What is Lifeline Programming?
Communicating in public health emergencies
Ebola information for media
Search the site
Can't find what you need? Search here