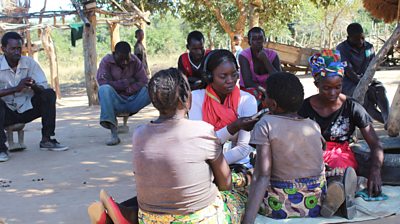 BBC Media Action, in partnership with The BBC's 50:50 Project, Sierra Leone Broadcasting Corporation and Radio Television Afghanistan, is proud to present:
Media for equality: Insight and learning from the frontlines
Join us in a virtual panel at the Generation Equality Forum to hear from frontline journalists and editors in Afghanistan, Sierra Leone and Zambia, as they share their journeys and offer insight and learning into what drives greater equality and inclusion, in and through media.
Wednesday 30 June - 8.30 am BST - Stage 3
REGISTER HERE (link leads to the Generation Equality Forum site).
Our panellists: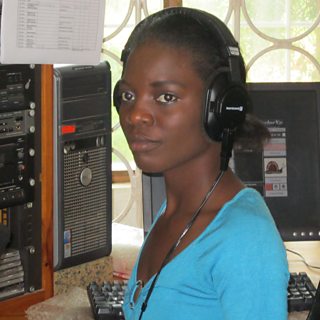 Nchimunya Vanessa Mweemba
Co-ordinating Mentor, BBC Media Action Zambia
Nchimunya Vanessa Mweemba is a media professional based in Zambia. She has 10 years' experience in community radio and media development work. She has been with BBC Media Action for five years and is presently a coordinating mentor for BBC Media Action Zambia, working with local radio stations to develop public interest content and engage young audiences in civic issues. She has a Bachelor of Arts in Political Science, a Diploma in Journalism and is currently pursuing a Masters of Science in Corporate Communications.
Read more about her work in this blog.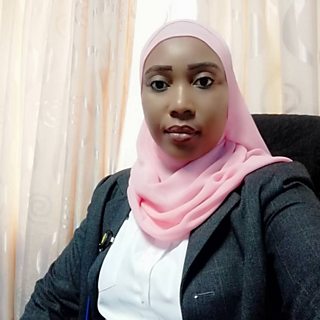 Hawa Barrie
Head of News and Current Affairs, Sierra Leone Broadcasting Corporation
Hawa Barrie is the first woman appointed as Head of News and Current Affairs at the Sierra Leone Broadcasting Corporation, after more than a decade of working in media and with a passion for documentary-making and reporting on gender issues. She began her journalism career at Radio Mount Aureol and Cotton Tree News as lead presenter and producer of their morning program, CTN @ 6. She has been a communications consultant for the African Union in Mogadishu, Somalia; won the best reporting on gender issues prize from the Sierra Leone Association of Journalists for three consecutive years, and won Independent Media Commission awards for best reporting on children and best investigative reporting in 2019.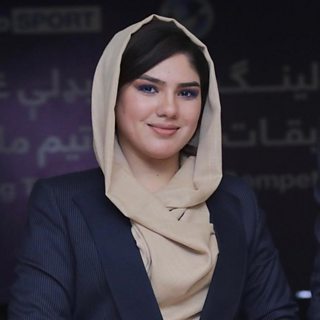 Mehr Mursal Amiri
Presenter, Radio Television Afghanistan
Mehr Mursal Amiri is a broadcast journalist and presenter with Radio Television of Afghanistan (RTA), presenting daily flagship programmes. She has a deep understanding of Afghanistan's current media market, social and political development. She began her career at ATN Network as Presenter and Producer for Ariana TV's morning show, Sobh O Zendagi. She is also a bowling champion in Afghanistan, and the first women trainer in this sport in the country. She is currently studying law at Kardan University in Kabul, and has represented Afghanistan in international moot court competitions in Hong Kong, Kuwait and Washington, D.C.
Moderator: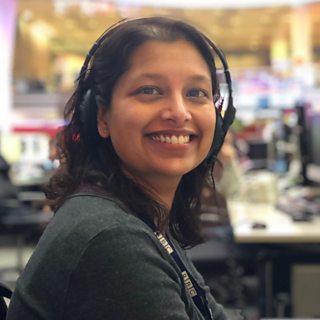 Nina Goswami
Creative Diversity Lead, The BBC's 50:50 Project
Nina Goswami is a journalist and Creative Diversity Lead for the BBC's 50:50 Project, an SDG5 initiative that is increasing women's representation on content in over 100 organisations in 26 countries, while supporting the BBC's aspiration that its on-air representation reflects society. Before her current post, Nina was a BBC News senior producer; her professional career has previously included editing the BBC's national TV bulletins, as well as work for The Sunday Times and The Sunday Telegraph. Nina was a panellist at the Generation Equality Forum Mexico and speaks widely on gender representation.
Learn about our projects in