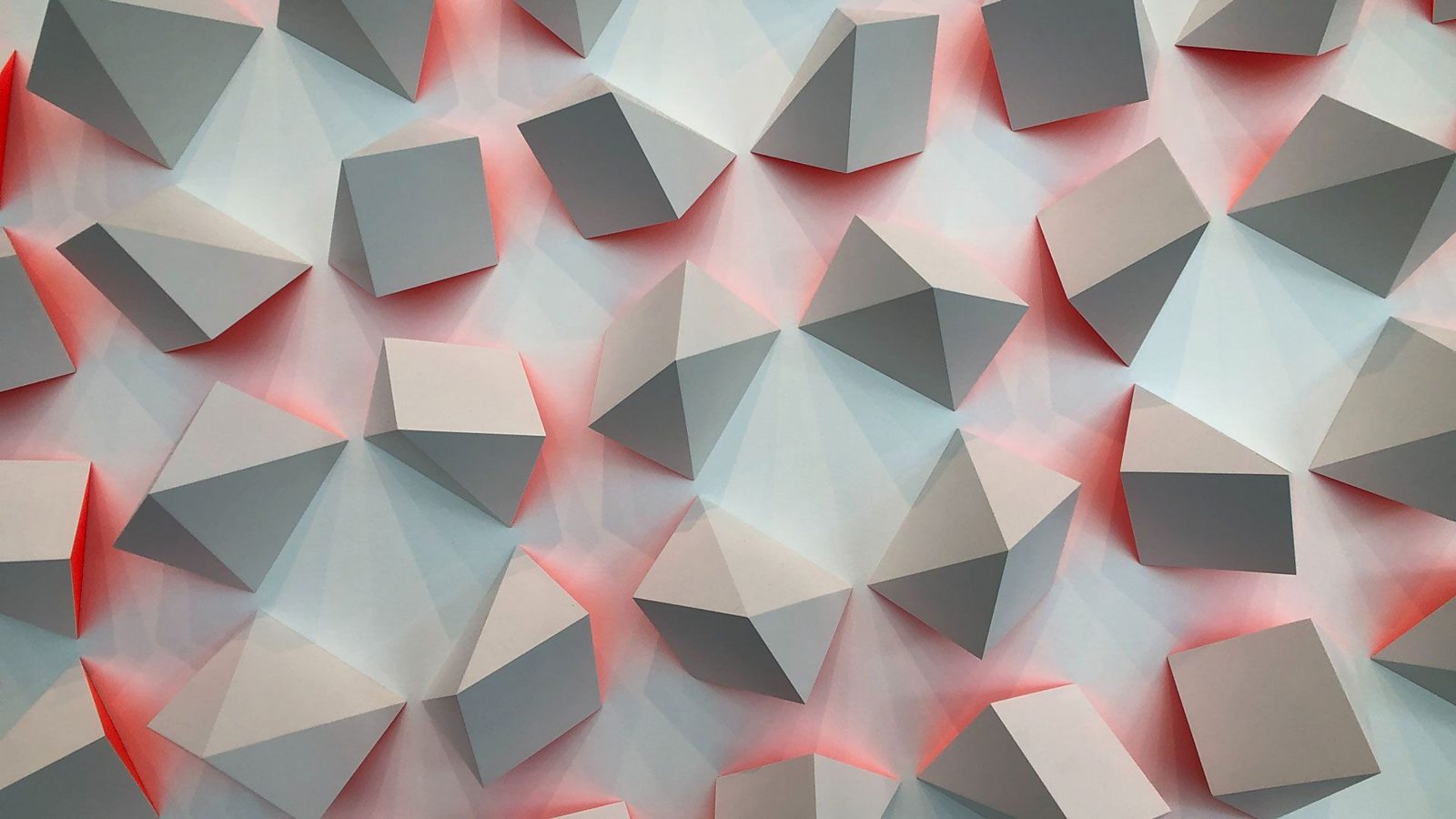 How does it work?
1

Build your Augmented Reality experience in the Zappar creative studio

2

Generate a unique Zapcode for the experience

3

Users download the app and scan the code to access the AR experience wherever they are
What is Zappar?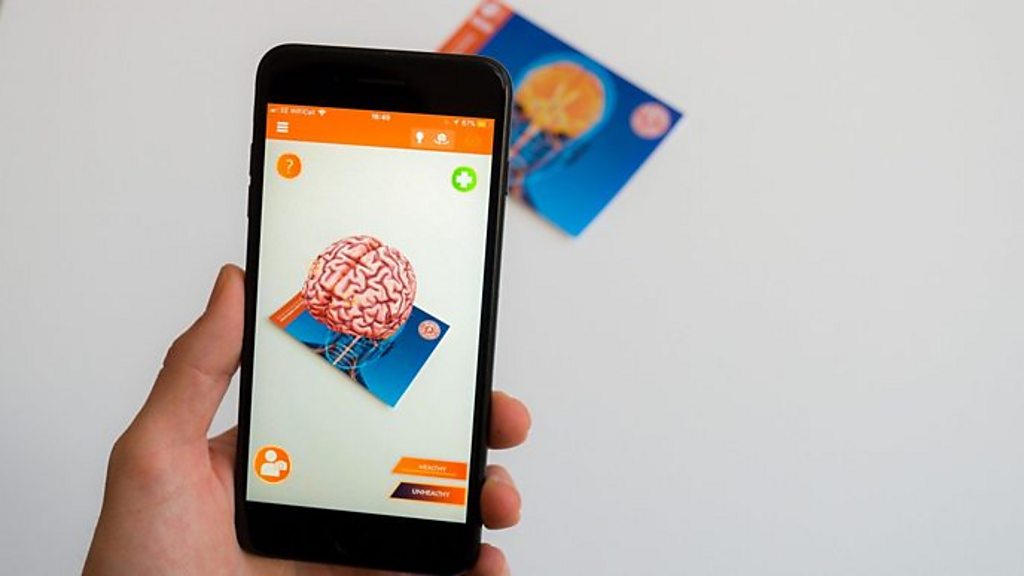 Augmented reality is still in its infancy – but we already believe that it has vast potential. While the future may be in wearable technology, the present exists on people's handheld devices. We want to explore what AR experiences work well with this limitation. Our Civilisation AR project was built from the ground up in collaboration with a third party, so we decided to try Zappar as it provided us with a creative studio – which could potentially be used by production teams to build their own AR experiences. Our research questions were simple – How accessible is the tool for non-developer staff? What is the quality of the experience the tool can make? What functionality does the tool offer? How easily does the tool integrate into a wider production workflow? These questions are not solely for Zappar, they form the basis of much of our research in to augmented reality tools.
When we were testing Zappar in 2018, the experiences were launched via an app and used a Zap code and an image to get things started, anchoring the experience. This suited experiences that were either on location and/or had physical promotional material – essentially somewhere where the Zapcode could be printed.
Top tips to get you ready
As with all AR - marker based or surface detection - keep in mind why you're doing it. What does the AR add to the experience?

Question the context of where people will be using it. Is there enough light? Is there an internet connection? What is their user journey?

You will need to provide both information and instructions – this can include how to download the app, will it need you to scan a marker, or what conditions such as lighting are required. Depending on the experience, you may even have to include instructions and context about what to expect when the app is launched.
What did we learn using Zappar?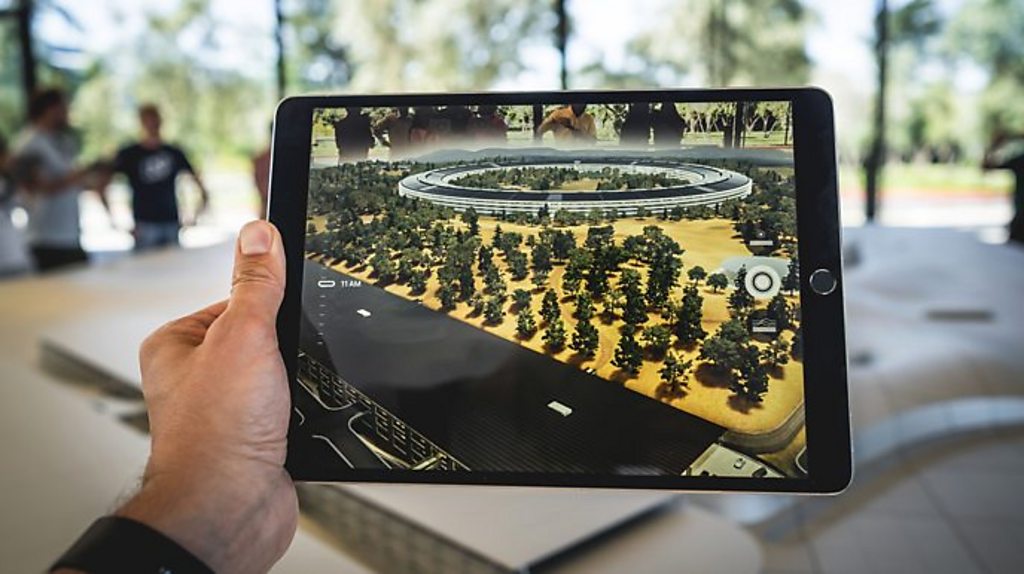 Our main insight from testing Zappar was that the makeup of our production teams would have to change in order to use it fully. While the Zappar studio provides you with a solid environment to create AR experiences, you still need the skills in your team to do it – for example 3D artists and those who can build virtual environments. While people with those skills are plentiful, few teams within the BBC currently have people with those skills on staff. Other options within AR creation include using pre-existing 3D models and drag and dropping them into your experience.
What Zappar does do is allow you to make AR experiences for many devices – by distributing the experiences via an app or through WebAR, you are not bound by the limitations of a phone's operating system. So the user base would no longer be confined to those with the latest iOS or Android handsets.
Being bound to a Zapcode to launch the experience requires a physical place to put the code – like a promotional flyer or perhaps a placard in a museum. This, with the ease of distribution, makes Zappar great for campaigns and experiences built for specific locations or events. However, for experiences designed to be played anywhere, non-marker-based VR makes more sense.
AR technology continues to move forward at speed, and we are looking at several ways of integrating it into our content practices.
No discussions on Zappar yet. Why not start one?